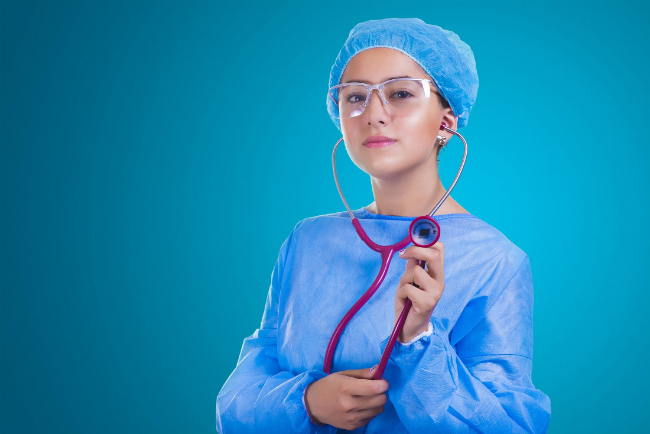 Why Nurses Continue To Make The Top List of In Demand Jobs & High Job Satisfaction Rates: Part 1
The position of a Practical Nurse continues to make the top list of the most in-demand jobs across Canada in 2019. We had even recently published a blog about a report from the Conference Board of Canada, noting that nurses will remain in high demand for the next ten years.
The job of a nurse also continues to make several 'best jobs' list in Canada for the past few years, including in Maclean's magazine and Randstad. From the perspective of in-demand jobs and an ageing population in Canada, the importance of nurse's do not come as a surprise. However, equally as important, is the perspective of active nurse's and how they rated their overall job satisfaction in their career as a nurse.
According to the Canadian Survey of Nurses, here are the top eights reasons Nurses love their career in nursing in Canada.
A chance to make a difference
Good relationships with other nurses
Salary
Benefits
Participation in organization
Opportunity for ongoing learning
Paid vacation
Decision making
Additional research by Jobs.net, who conducted a study in the U.S.for positions identical to practical nurses in Canada, also demonstrated similar findings. The study found that nurses possess a 75% job satisfaction rate. And listed the following as the top three reasons for their career satisfaction, which included:
Variety of Workplace Fields & Opportunities
The ability to work in a variety of different settings is an appealing factor for many practical nurses. For example, graduates who complete the Practical Nurse Professional Program in Alberta, which is approved by the College of Licensed Practical Nurses, can work in acute care centres, assisted living facilities, doctor's offices and more.
Suitable Environment
Many nurses have reported enjoying the fast-paced and demanding environment. They have also indicated the importance of critical thinking and decision making, which continues to challenge and develop their skills throughout their career.
In our next blog, we will continue to demonstrate the findings of why nurses have indicated their career to be very rewarding and what Practical Nurse graduates in Alberta can expect for their career timelines.