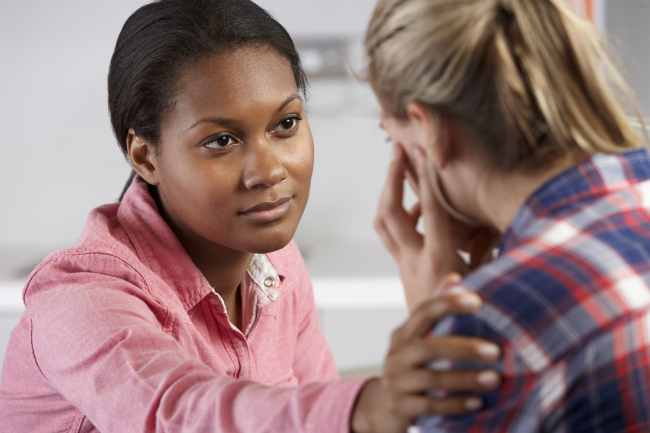 These 8 Signs Help Indicate If A Career In Human Services Will Be Rewarding For You: Part 1
There are not too many professions that get to witness, first hand, the positive impact their daily work has on those around them. The career of a Human Services Professional is filled with personal and professional satisfaction and can be extremely rewarding. One of the most important aspects of working in the Human Services field in Calgary is the ability to help people meet their needs through promoting a better of life, finding better remedies or preventing problems altogether.
Certain people possess the skills and characteristics of a great Human Services professionals, naturally. Here are some of the top 8 personality traits that would be a great fit in excelling in this field.
1) You Put Others Ahead Of Yourself
As the name itself implies, being in this field requires a willingness to serve people, which often means setting aside your bad day to help make someone else's day a little brighter. It takes a unique personality to be able to pour into others day in and day out continually.
2) Superior Communication Skills
In addition to being selfless and putting others first, being a human services professional requires excellent interpersonal skills. In one on one situations, a great human services professional will need to be able to listen effectively to understand what is necessary to meet the needs of the customer, and clearly communicate that to others.
3) You Enjoy Helping Others
At the core of a human services professional is a heart for serving others. Helping others in your every day brings you a sense of gratification that you've done your part to improve the lives of those you come in contact with. In your free time, you may be found volunteering at charities, coaching kids' sports or serving in the community.
In our next blog, we're going to complete the list of the top 8 personality traits of individuals who would find success as human services professionals.
Enrollment is now open for the Human Services Professional Diploma in Calgary at Columbia College for the May 2019 start date. For more information about the program and career details, click here.