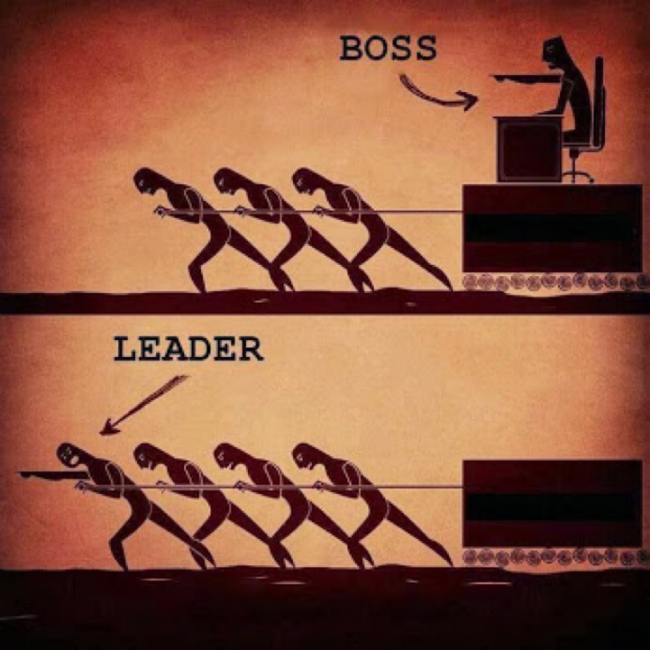 6 Traits of a Good Leader
"A leader is never made, they are born." This what people say when it comes to being a leader. But leadership is not a trait that can be inherited by someone. Leadership comes from building your own personality. People don't elect you as a leader, you have to prove your leadership qualities to make them believe that you can take the team forward in the direction of their goals. A good leader is one on whom people believe in and work with, to achieve success together.
What Makes a Good Leader?
To facilitate team success, a leader must have certain qualities:
They Have a Positive Attitude
A good leader is always full of positive energy. They inspire others with the same positivity and make sure the morale of the team never goes down. In this world of social media, people come around a lot of negativity through gloomy and negative posts on social media. A leader must never be pessimistic about the working of the team and always radiate positive energy. The positive energy of the leader builds trust within the team and boosts their morale. A boost in the morale is equal to a boost in productivity.
They Are Accountable
When things go south, a bad leader will always blame someone else. While when a mistake happens at the hands of an employee, a leader doesn't go on pointing fingers but focuses on the next steps. The leader's job is to be accountable, straighten the mistake and make everything run as smooth as before. Even in colleges and universities, during a group project or a sports meet, a leader should always focus on error-free completion of the task and not nag about everybody's mistake. A good leader always accepts equal accountability for the errors in the tasks. This makes a leader look stronger in the eyes of the team and builds trust and respect minimizing any future errors.
They Are Approachable
A good leader is a person who is always approachable to her team. Employees should be able to talk to their leader about any inconvenience or problems arising due to working conditions or bad behavior of a colleague. If the employees in a workplace are discouraged to speak up to the leader in fear of losing their jobs, the work environment slowly turns non-productive.
They Work 'With' the Team
If you expect someone to be hardworking or if you want people in your team to co-operate, you'll have to set an example first and inspire the qualities that you expect from others. A leader does the same. A good leader always works with the team and takes the hardest job for himself. This builds respect and optimistic working habits within the team, leading to success.
Decisive
Making a hasty decision is not good for business, nor is making wrong decisions. But being unable to make decisions is the worst of all. A leader must have the quality of decisiveness in him. This trait is very important if you want to be a good leader, whether as an employee or a student. A leader who is unable to make decisions and be confident about them is not respected or trusted by the team and this leads to a decrease in productivity.
Columbia College can assist you to develop the skills, knowledge, and attributes to be a leader.