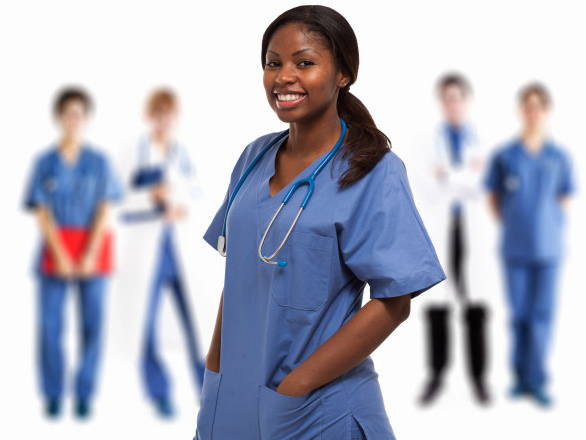 Top Reasons Healthcare Aides Make a Positive Impact on Their Community
Starting a career as a health care aid worker in Alberta has never been easier. Recent global events have shed new light, and importance, on the role of Healthcare Aide workers, increasing the demand for this profession now more than ever before. IF you've been considering this career path, here are the top reasons for how health care aides positively impact their communities in Alberta.
Overall, it's the role of a health care aide to make client's lives easier. These are often patients who cannot perform everyday tasks without assistance. Health care aides generally reside in private homes or nursing homes. Patients will typically require help with grooming and hygiene, moving around, taking medication, nutrition, and transportation.
It's also the health care aide's responsibility to take their patients to social events and gatherings in the Alberta community. This is an essential sense of human contact, and social situations are highly crucial for good mental health. In some cases, health care aides will also monitor and report any changes in behaviour, ability, or possible health to a supervising nurse or healthcare practitioner.
Each patient is also unique and may require specific feedback and help given their medical and living conditions. That's why you'll be in charge of helping establish a living plan for your patient and making sure that the plan is carried out. For example, you'll need to make sure your patient gets up at certain times of the day, eats meals, takes medications at specific times, and more.
In this way, your job as a health care aid is crucial to the health and high quality of life for those who need assistance with daily living. Your patients may range from the elderly to the highly disabled, and your services help keep the vulnerable living a happy and healthy life. That's why health care aides are crucial in the Alberta community; without them, countless people would have difficulty doing basic tasks.
For more information about the Health Care Aide Certificate at Columbia College, click here to see the program details.