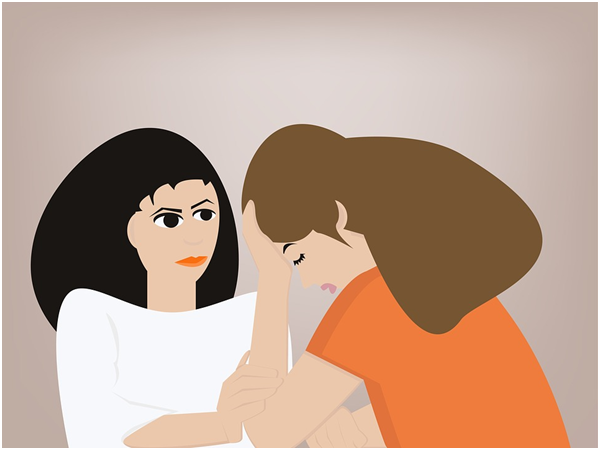 Do You Want to Know More About the Human Services Professional Diploma Course?
In a world where humans experience all sorts of issues, whether physical, mental, or societal, a human services professional acts as a savior. The human services field is a broadly defined one. It is aimed towards understanding humanity, its needs, and in taking the right measures – remedial and preventive, to improve the quality of life of others. If you are one of those individuals who feel serving humanity will satisfy you, then a career as a human services professional is your best choice. To develop a career in the field you will require extensive knowledge about human behavior and various aspects affecting it. Understanding societal, political, and economical aspects and their impact on humans is vital for a career in this field. Moreover, gaining skills to deal with issues is essential to fulfill your duties as a human services professional.
Columbia College Calgary offers the human services professional diploma for those interested in making a career in this field. Here is what you need to know about the course and opportunities in the field.
Human Services Professional Diploma Program
The human services professional diploma course is a one-year program, with a 300-hour practicum and 28-hours of in-class practicum workshops.  With this diploma you may choose a career is a variety of areas such as social work assistant, disability services worker, child and youth worker, an immigrant services counselor, child development worker, education assistant, and more. You can choose to pursue the program full-time or part-time (on a course by course basis) as per your convenience. With theoretical knowledge and hands-on experience through practicum programs, this course offers a strong basis to initiate a career in the field.
Career Options on Completion of the Course
The role of human services professionals is not restricted to a single sector but is widespread across different areas. Typically, the job of human services professional is to understand and assist individuals to live a quality life. Taking measures to assist individuals, families, communities, and organizations to function at an optimal level is the core responsibility of a human services professional. As one, you can be employed in public and private educational settings and various social and community service agencies like correctional facilities, group homes, community health centers, child welfare centers, drug and alcohol rehabilitation centers, etc. Opportunities in the field include:
Social Work Assistant
Child and Youth Care Worker
Education Assistant
Settlement Worker
Community Support Worker
Disability Services Worker
Immigrant Aid Support Worker and more.
If helping others is your goal, then we at Columbia College Calgary can help you. Enrolling for the human services professional diploma will train you in the necessary subjects and help you develop skills required to carry out your job efficiently. Furthermore, the guidance of our career and placement services will help you secure the best opportunity.