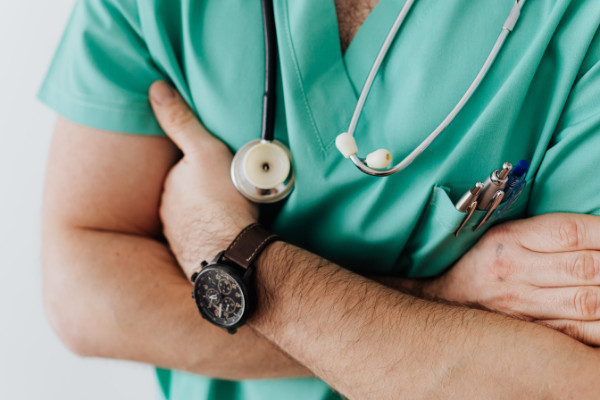 Eight Human Services Jobs That Help Others in 2021
If you enjoy helping people, human services is the right career for you. There are a lot of opportunities in human services. Luckily, you can get a Professional Diploma in Human Services at Columbia College. Our faculty has hands-on experience in many of these areas to help you grow and succeed in your field. Here is a list of careers under the human services industry:
– Substance Abuse Counselor
A substance abuse counsellor can work in an outpatient or inpatient clinic. In an outpatient clinic, clients visit you weekly; in inpatient clinics, clients live in a supportive group for a period of 3 to 6 months as their addiction is treated. Demand for substance abuse counsellors has increased over the years, and Columbia College offers a diploma in this field.
– Nursing Home Social Worker
Thanks to medical science, people are living longer than before. The demand for social workers needed to assist clients and families has also increased. Social workers often coordinate fun activities for clients inside and outside the facility and take care of special concerns. They arrange for volunteers to visit the nursing home and arrange trips to local museums.
– Community Care Social Workers for Seniors
Some seniors choose to stay in their own homes. These people require the help of community care social workers to help them maintain a healthy lifestyle. Such professionals help families and alleviate their fears of their old parents being alone. It also ensures the safety of their loved ones.
– School Counselors
School Counselors work with students to help them develop coping skills and manage their emotions better. These people help students who are suffering from anxiety, depression, and other mental health concerns—having someone that listens to your concerns and helps you process your thoughts can give you a clear mind.
– Community Youth Services
Cyberbullying and peer pressure is a frequent cause of depression in most kids and teens in the community. When these problems are not addressed, they can have a long-term detrimental effect on the individual. Having a professional diploma in human services can make you an invaluable asset to community centers and youth organizations.
– Domestic Violence Services
Despite the move towards eradicating domestic violence, it is still a common phenomenon. Police work with human service professionals to respond to domestic violence. Having a diploma in human services can help you support victims through any legal proceedings and provide ongoing support for the victims of domestic violence.
– Child Protective Services Social Worker
This position requires you to have substantial knowledge of provincial codes and statutes. You would also be required to testify in court regarding a parent's care of their child. Most of the time, these positions are offered by government offices. It also entails recommendations on interventions to help the parent and child.
– Hospital Social Worker:
A hospital social worker provides care and support for patients and their families so that they can cope with medical-related concerns. You can offer hope and love to family or help in discharge planning for an elderly individual. Usually, you work as a team member with medical staff to ensure the safety of patients.
Final Thoughts
Human services is a lucrative and satisfying career. You get to help other people and see them heal. Moreover, you get to offer them assistance in the areas where they need help, which could make life easier for them and their loved ones.
If you want to have a human services career, enroll at Columbia College. We care about each student, treat them with respect, and help them change their lives by developing their skills. Contact us today!