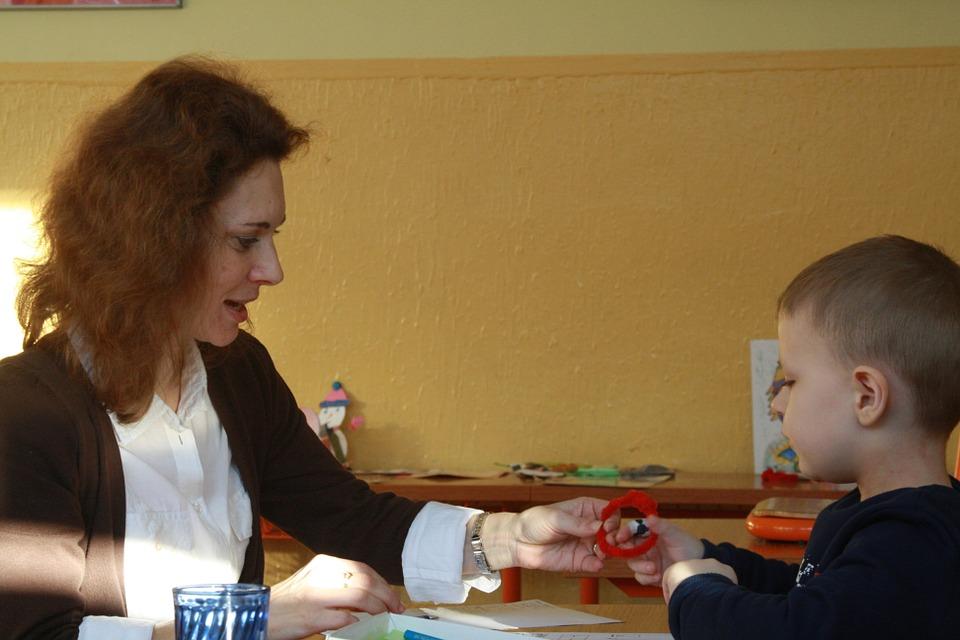 4 Qualities To be a Good Education Assistant
Education assistants, also called teaching assistants, work with teachers and students alike. These professionals assist teachers in instruction delivery and offer students learning support. Supporting children can include directly assisting children with particular needs or helping them with learning difficulties. These professionals may work with individuals or group of children. Education assistants are responsible for performing duties like supervision, class preparation, behavioral monitoring, taking attendance, paperwork management, and more when helping teachers.
Apart from the effort, certain qualities and skills make successful education assistants. All successful education assistants share certain qualities. Knowing what is required to succeed in the profession, we at Columbia College Calgary, have listed down some of the common skills of an education assistant.
Likes Working with Children
Interest in working with children is a must for education assistants. Good education assistants must be friendly in nature and sensitive towards the needs of children. Patience is another key quality an education assistant must have. Without patience, you may fail as an education assistant. Kids tend to misbehave at times. A good education assistant understands the uniqueness of every child and shows patience and understanding when working with them.
Must be a Team Player
Education assistants are a part of an entire teaching team. Teachers, institutional heads, and other authorities work along with an education assistant. Being rigid and uncooperative are not qualities that are looked for in education assistants. They are required to support teachers and also participate in sessions meant to enhance student performance and education delivery. Hence, qualities like a team player, teamwork, and flexibility make a good education assistant.
Effective Communicators
When executing their role as an education assistant, these professionals are required to communicate with students, parents, teachers, and other learning specialists. They have to communicate regarding various teaching and student matters. Furthermore, they must be effective when offering learning support to students. Therefore, they must be able to articulate information clearly to make it easily understandable for students. Also, good listening is essential to understand what students wish to communicate. Oral and written communication along with strong observation and listening skills are vital for a successful education assistant.
Good Planning and Organizational Skills
Advance planning is necessary when assisting teachers with instruction delivery and other duties. Furthermore, paperwork like processing grades, taking attendance, collecting and preparing tests requires good organization skills. Good planning and organizational skills allow education assistants to appropriately prepare classes and deliver instructions and information. Not only this, it helps in developing skills which help them easily find information that might be required by other members in the team. Education Assistants will need to be flexible and be able to problem solve when issues arise.
At Columbia College Calgary, we have understood that these skills of a teaching assistant are a must to succeed in the profession. Our education assistant professional certificate is designed with this knowledge in mind. The program offers you extensive knowledge in courses and skills necessary for excelling in the field. This combined with the practicums make the Columbia College Calgary program a complete package for a strong foundation in the field.