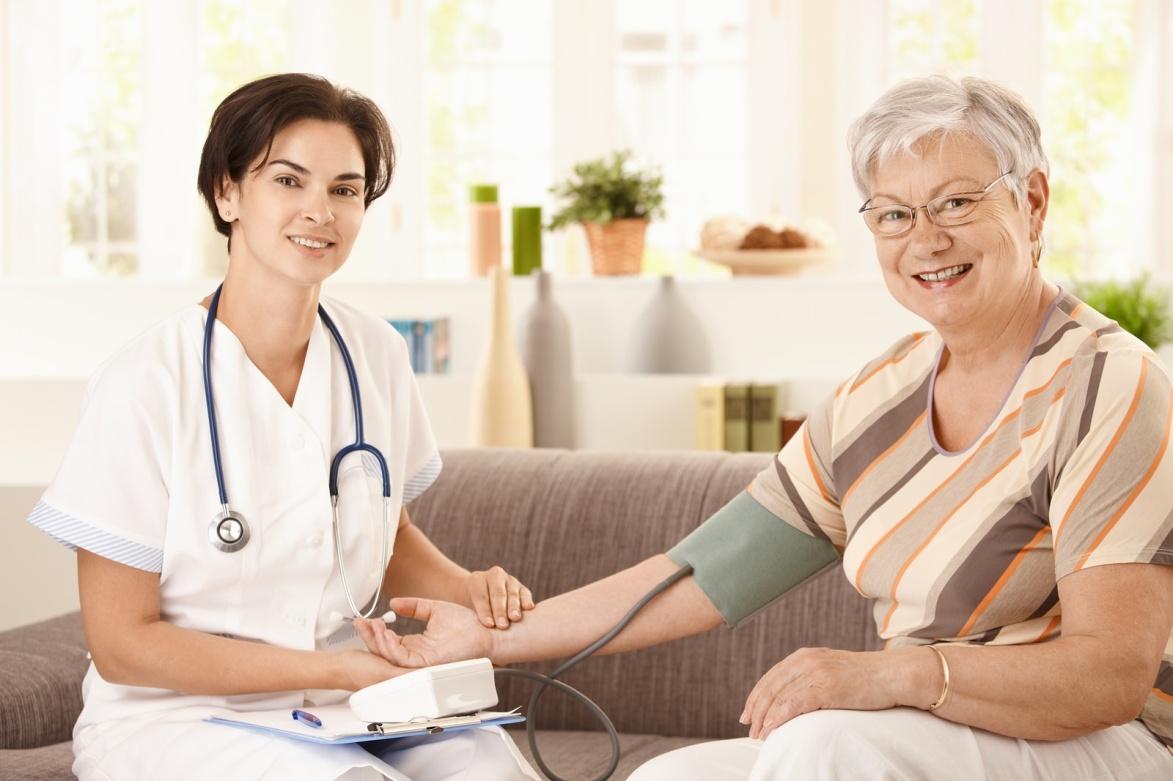 4 Qualities of a Successful Healthcare Aide
The profession of a health care aide is a demanding one and requires a diverse set of qualities in an individual. Health care aides or personal care assistants are professionals who provide support to anyone requiring continuous care like the elderly, the disabled, and people suffering from chronic illnesses. This could include bathing and feeding the patients to giving them medicine on time. Health care aides are responsible for the care of their patient. Considering these responsibilities, health care aides need to have the determination and patience to help ailing people cope with their disease and improve the patient's quality life.
Health care aide training in Calgary can help you acquire the skills needed to excel in this profession. Today, we discuss some of the qualities that every successful health care aide needs:
Good Communication Skills
Good communication is a necessity for almost all professions. The same holds true for a health care aides. Health care aides are required to communicate with a variety of audiences including the patients, their family, the facility administrator, doctors, nurses, and many more. They need to have a specific approach with each audience. Whether it is communicating compassionately with the patient and their family or quickly delivering important messages to a busy doctor, a successful health care aide is able to do it all. In addition to this, they are really good listeners, which is a vital aspect of good communication.
Patience and Empathy
One of the most important skills that a successful health care aide possesses is patience. Many patients that health care aides assist may be dealing with severe illnesses. There may be several unpleasant tasks that they may have to deal with. Not everyone is okay with handling adult incontinence, bathing patients, or changing linens. Tolerance and patience is the key to succeeding in this profession. Plus, health care aides also need to be empathetic with their patients. It helps their patients feel at ease and recover faster.
Composed and Detail Oriented
Health care aides may be faced with several challenging situations. During such events, they must be able to respond proactively with a calm mind. Successful health care aides are able to implement their learning and experience to handle difficult situations successfully. Whatever the situation, they must be able to follow the rules and deliver their services in a timely manner. Apart from this, attention to detail is another quality of a successful health care aide. Good health care aides do not let any minor symptoms of problems or recovery pass by.
Stamina and Endurance
Health care aides may have to work for extended hours. Shifts may occur during the day, the evening, overnight, and both on weekdays and weekends. Depending on the facility they work for and the condition of their patient, they may have to be on their feet for long periods of time. Health care aides may also need to carry out physical tasks like shifting their patients to and from one place to another. Successful health care aides must practice a healthy lifestyle to ensure that they have the stamina to endure the long hours of work.
If you want to pursue a career as a health care aide, then take the health care aide program in Calgary. At 
Columbia College
, we offer a health care aide program that will ensure that you have the skills required to succeed in your career.