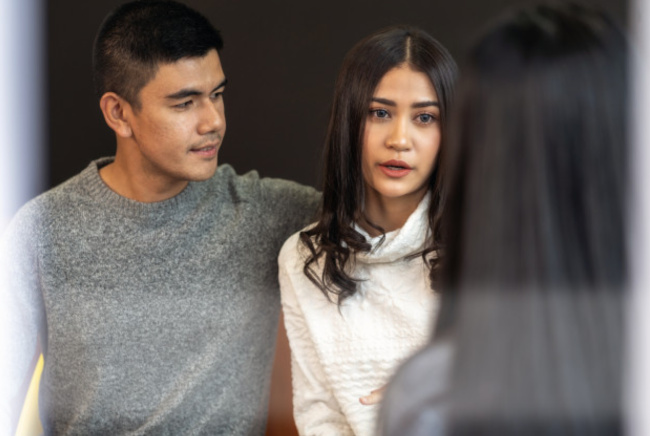 All You Need to Know About the Human Services Profession
Human services is a broad term that encompasses a wide range of jobs. The field of human services revolves around serving, supporting, and assisting individuals who need help. As a human services professional, you are required to work with elderly people, mentally and physically challenged children, colleges and universities, substance-abuse victims and community health centers. Apart from this, you might also be required to work in counselling centers and support groups for people with mental disorders. If these duties and responsibilities align with your interests, then you might be the perfect fit for a human services career.
Job Opportunities
To have a career in human services, enroll in a suitable Human Services Professional Diploma program. Columbia College offers a 1-year full-time program in human services. After completing the program, you can get placed in a variety of settings such as social and community service agencies, group homes and halfway houses, correctional facilities, community health centers, and in programs addressing alcoholism, drug abuse, family violence, and ageing. You can get a job as a:
Social Work Assistant
Child and Youth Care Worker
Education Assistant
Settlement Worker
Respite Specialist Worker
Community Support Worker
Child and Family Support Worker
Disability Services Worker
Immigrant Aid Support Worker
Outreach Worker
Qualities of a Human Services Professional
Human services careers can be demanding. Let's look at the key qualities required in a human services professional:
Compassion: The crux of this field is to serve another person and to do that, they need to be compassionate towards their fellow human beings. This profession requires people who are sensitive to others and willing to assist them.
Courage: As a human services professional, you are required to work in highly stressful environments. This could include relief centers, disaster management centers, and counselling centers. Professionals have to be ready to face all sorts of difficult situations.
If you have decided to pursue a human services career, then you should get started by applying for a relevant course from an esteemed college, such as Columbia College.