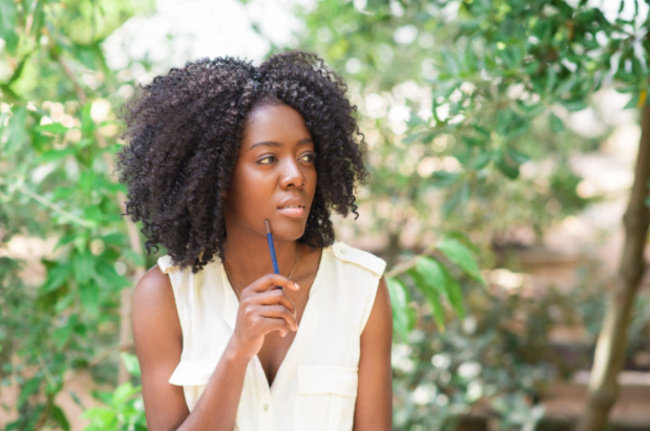 How to Choose the Right Education Assistant Certificate Program
If you wish to pursue a career in education, there are many education assistant courses in Canada. One among them is the Education Assistant Certificate Program offered by Columbia College, Calgary. Here are our recommendations on what to look for in an education assistant program so you can make an informed decision.
Program Structure: The foremost thing to look for in a course is the syllabus, and the topics covered. It's best to go through the course structure before you enroll.
Duration: Various institutions offer different course lengths. Some of them offer the course in two years, some in a year and a few even earlier than that. At Columbia College, Calgary, the Education Assistant Program takes 6 months for completion. A shorter course means you get to graduate faster and start earning sooner.
Employability: While checking for the right course, it is important to verify if the course gives employment training. The whole point of mastering a course is to become employment-ready. So you need to ensure there are enough practicum sessions or compulsory internships included in the course.
Validity and Recognition: You don't want to spend a fortune on pursuing a course and then realize that it is not recognized by the top companies in your city. So make sure you find out if the course is recognized in and out of Canada.
While choosing a program, you also need to look into the institution offering it. Here are some things to look for in a college:
Faculty Support: Check the college website to see if there are any faculty reviews. You can also reach out to previous students to understand the quality of faculty support received.
Student-Centeredness: Ideally, always opt for a student-centric institution as they provide the best learning grounds for quality education. It is preferable to opt for a college that provides a rich and dynamic learning environment for its students.
Placement: Most credible institutions have a dedicated team allocated for job placements. Check to see if the college will offer job support after the program is completed.
We hope this helps you find the right program and college to pursue your dream career. You can also consult our experts at Columbia College to find out more information.