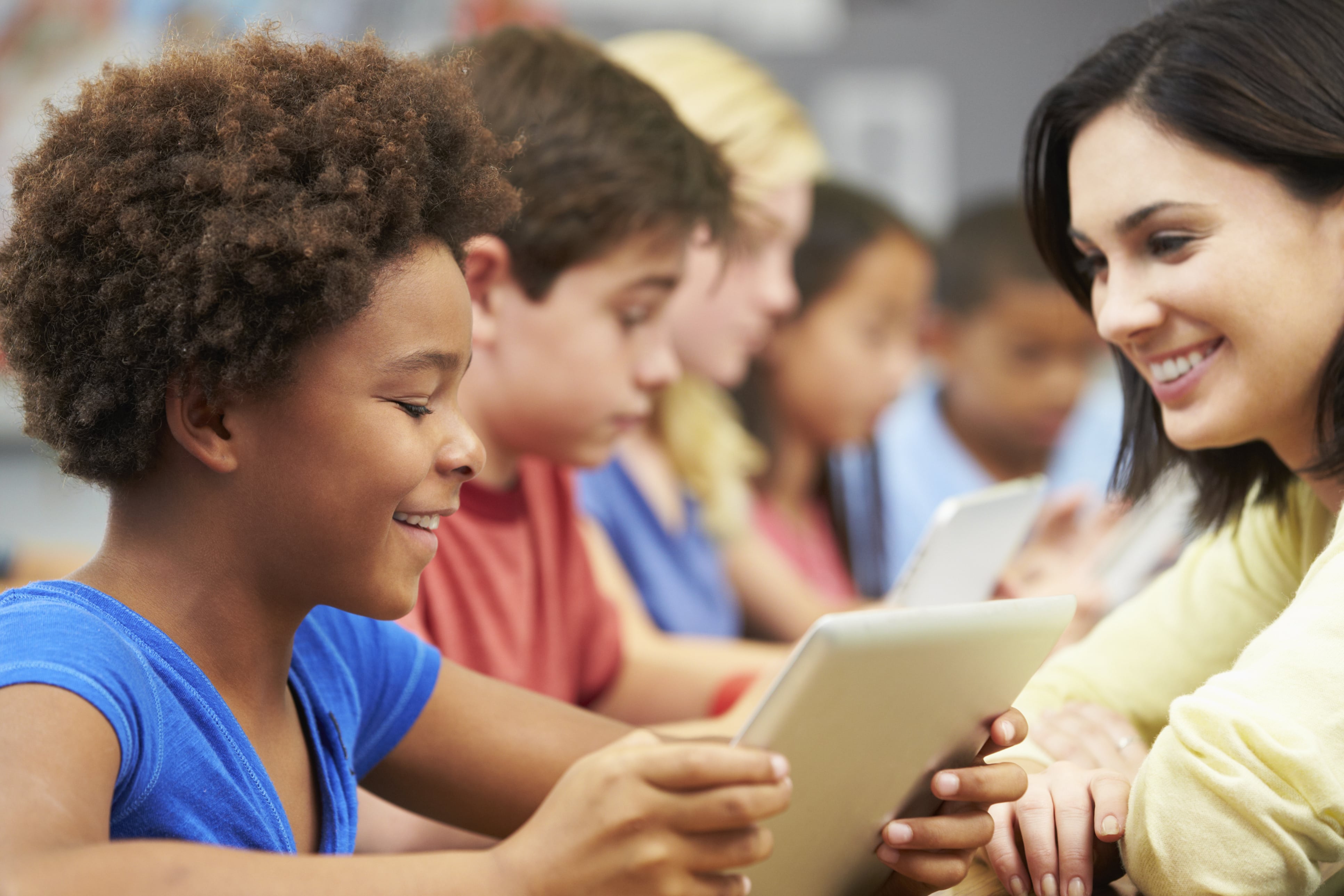 Why Should You Apply For The Education Assistant Professional Certificate Program?
An education assistant also called as an instructional aide, teacher aide, or paraeducator is a professional who aids teachers and students through execution of their duties. These professionals assist teachers in carrying out their responsibilities and provide students with learning support. General duties include reinforcing lessons, record keeping, attendance tracking, grade calculation, aid in preparing lessons, and supervision. In addition to this, they offer students the necessary support to help them lead an independent life. An education assistant also works with institutions and agencies catering to the needs of individuals with exceptionalities. They assist them in developing life and employment skills to help them become self-supporting.
If teaching is your passion and assisting students is what you love, then taking up the education assistant program is a great career option for you. At Columbia College Calgary, we offer an education assistant professional certificate program to those who aspire to develop a career in the field. But, why should you enroll for the education assistant professional certificate course? Let us have a look.
Benefits of Enrolling for Our Education Assistant Professional Certificate Course
The education assistant certificate is a 6-month program that offers comprehensive knowledge to excel in your career. Apart from the theory, the program includes a 150-hour practicum in your field of interest and 10 hours of practicum workshops. Enrolling for this course has several benefits like –
Since it is a 6-month employment ready certificate program, you can finish the program quickly and start your career.
The program is available full-time and part-time, offering you the ease to study as per your convenience.
The theory gives you a solid foundation in areas of child development, approaches to learning, behavior management, working with various exceptionalities, and supporting instruction across the curriculum and planning for inclusion.
The inclusion of practicum hours in the course gives you first-hand experience in the field of your choice. This strengthens your foundation and is an added advantage when looking for employment.
You also receive additional training in Non-Violent Crisis Intervention as part of your practicum preparation.
You have an option to transfer your course to our Human Services Professional Diploma to add to your credentials. This helps you gain in-depth knowledge to further your education.
The program is licensed by the Private Vocational Training Branch of the Alberta Government.
Apart from these, you also get career and employment support to help you gain help in finding employment in your field of training. Upon completion of the course, you can get employed in public and private schools, child care centers, private agencies, and other learning institutions.
So, if you seek to make a career in the field, our accelerated yet comprehensive education assistant professional certificate program is the best place to set a foundation for your dream. At Columbia College Calgary, we have been preparing educational assistants since 1995. We know what you need to learn to excel. So, don't delay in kick-starting your career, enroll now!