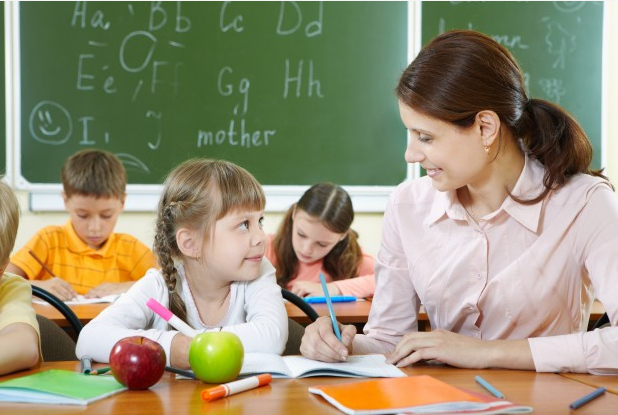 Why Becoming An Educational Assistant is an Attractive Career Choice
One of the most rewarding careers is that of an Educational Assistant. The ability to help a child learn and grow leaves an impression that lasts a lifetime. Teachers and educational assistants can quickly become one of the most influential role models for children.
As an education assistant, you have the chance to interact with both the students and teachers at a school or college. Educational assistants play a vital role within the classroom and educational system by offering the support teachers need to complete their roles and daily tasks.
The Education Assistant Professional Diploma offers both theory and hands-on training for real-life experience. Accelerated learning and a high starting salary further make this career choice attractive to many. Students enrolling in this program can start their career within six months of starting the program, which makes it easier for those looking to switch careers.
Here's what you can expect from this incredibly fulfilling career choice:
Job Satisfaction
You'll help the people in need of education and literacy by supporting them in their studies and motivating them during exams. You'll like the way the students that are struggling to cope with their studies improve with your assistance and support. In the teacher's absence, you will also have the opportunity to fill in and teach the students. It will help you learn the behaviour of students and improve their skill set.
Different Tasks
You'll never feel the same monotonous routine of any ordinary job clutching you in this career. Every day, you will have unique challenges and responsibilities. On some days, you will have the opportunity of handling the school notice board or the distribution and explanation of the semester syllabus. On other days you will interact with students in need of help with their studies.
Work-Life Balance
Inflexible work hours in other jobs (industries) make it harder for you to have a work-life balance. This imbalance can be hard, especially if you have a family. You will always have less time for them after working for long hours. As an education assistant, it will allow you to become a financially independent person without having to sacrifice your personal life. You also get all the school holidays and additional leave for sickness or personal matters.
There are always growth opportunities in this career path. Start your career by enrolling in our Education Assistant Program at Columbia College in Calgary.