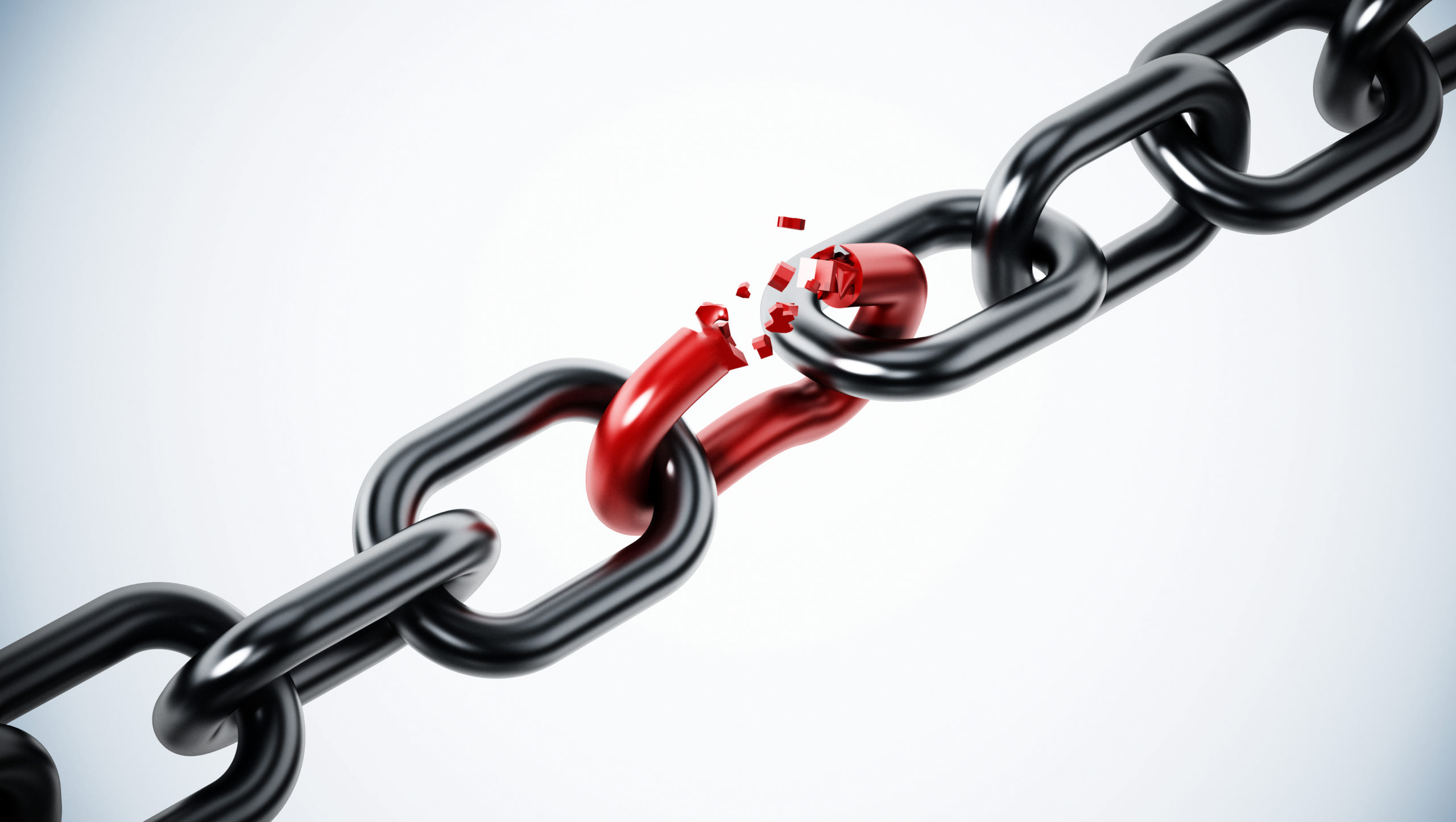 FOR IMMEDIATE RELEASE
Calgary, AB – April 30, 2015
Employers around the world have expressed concerns for years about the growing gap between the skills they are looking for in new employees and the skills College and University graduates possess.
In an attempt to solidly address employers' ongoing concerns about the skills gaps of graduates, Dr. J.T. (Tom) Snell, President of Columbia College Calgary, announced today that Columbia College has broken away from the traditional education pack with the development of three new unique professional programs.
Dr. Snell stated, "It has been conventional practice around the world for many decades, for most College and University students to only complete institutionally-based exams and then be provided with that institution's program certificate or degree of completion. However, the graduates of Columbia's three new professional programs will have the opportunity to complete up to 20 internationally developed competency-based assessments. These assessments as well as many others were developed by Kenexa who consulted with leading companies from around the world. In addition, seven professional staffing companies in Calgary were consulted by Columbia College to ensure the international assessments selected by Columbia also met local employer needs."
Columbia's Vice President of Academic Lucy Dooley went on to state that, "Each Columbia College graduate will not only receive a Columbia program certificate of completion but, more uniquely, will also receive their own Professional Portfolio which will include the results of the internationally developed, competency-based assessments."
"A graduate's Professional Portfolio will provide employers with clear evidence of independent third-party assessments that will validate to employers, Columbia's graduates' knowledge and skills. Very few Colleges and Universities in North America have worked in this unique way with industry to ensure the education they provide meets the needs of industry. This will help address industry expressed concerns about the skills gaps. It will enable employers to quickly determine if one of Columbia's graduates has the specific competencies and skills they are looking for, and help them make a more effective hiring decision," stated Doug Leong, Columbia's Coordinator of Career Services.
Columbia's Registrar, Patrick Simmons stated, "If we have done our job right, employers will be able to hire more competent individuals with the skills they are looking for, and graduates will be able to more effectively perform their duties. This is a win, win, solution for students, employers, and Columbia."
The three new programs are the Accounting Assistant Professional Program, the Administrative Assistant Professional Program, and the Dental Administration Professional Program. To learn more about these programs, please visit the Columbia College website at www.columbia.ab.ca.
About Columbia College
Columbia College offers professional programs in Nursing, Health Care Aide, Dental Assistant, Education Assistant, and Human Services. Columbia College also offers a variety of Security Services courses. It wishes to attract more mature and focused adult learners through smaller classes, accelerated program delivery, and dedicated faculty and staff.
Most of Columbia's professional Diploma programs are recognized as the first two years of university and selected programs have transfer agreements with such universities as Mount Royal University, Athabasca University, and Royal Roads University in Victoria.
Columbia College also offers programs in English as a Second Language, Integrated Training, and Language Instruction for Newcomers to Canada. Community Support Services for adults with developmental disabilities is also offered.
Contact Information
Laurie Opitz, Assistant Manager of Marketing and Communication, telephone 403-235-9300 ext. 9317 or
e-mail laurie.opitz@columbia.ca