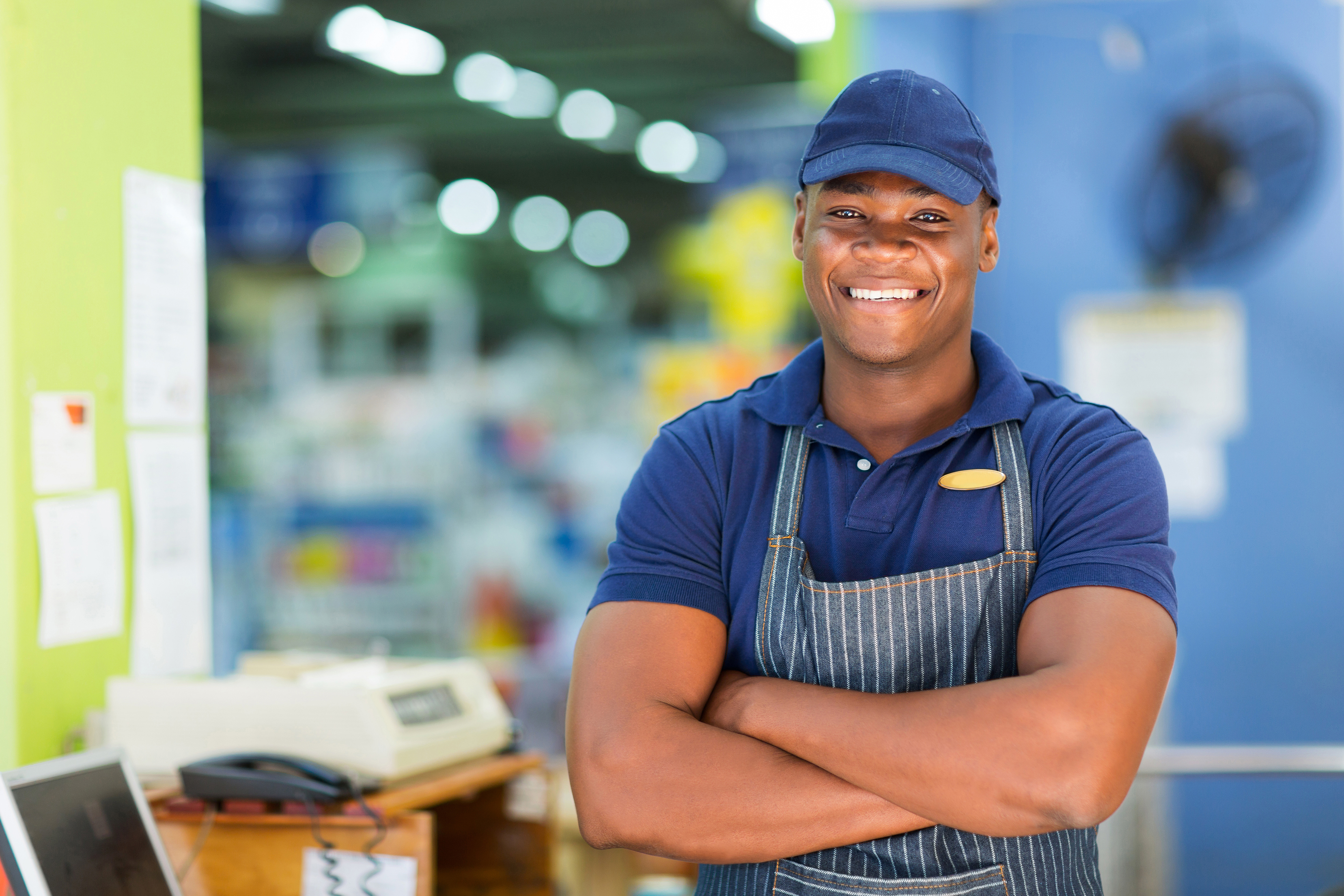 Everything You Need to Know About Becoming a Customer Service Representative
Customer service representatives are the face of a company. They are the front end for any organization as they actively interact with customers to provide relevant information on products and services, take orders, deal with customer grievances and initiate product returns. Excelling at this job is no easy feat. It takes consistent hard work and intelligence to become a successful customer service representative. You need to have the desired customer service representative (CSR) skills to succeed in this field. A few of these prerequisite qualities include:
Customer Service Representative Skills
Problem-solving: As a customer service representative, you should be able to receive customer complaints and facilitate the buying process. This requires a CSR executive to answer all the product related queries customers might have prior to the purchase of the product.
Interpersonal skills: Every task of a customer care representative requires you to interact with people. So, you need to be able to get along with people really well.
Language proficiency: As your job requires you to speak continuously, you ought to be proficient in the main language used where you live.
Time management skills: Your job would require you to accomplish many tasks on a day-to-day basis, so you should be able to efficiently allocate time for every task on your schedule.
What Does a Customer Service Representative Do?
Customer service representatives are found across all industry verticals including retail shops, financial institutions, e-commerce companies, software companies, telecommunication companies and in the food and beverage industry. The duties and responsibilities of a customer service representative depend on the organization they are working for.
For example, for an e-commerce business, a customer service representative will be required to resolve customer issues over the phone or online, coordinate orders and be the major point of contact between the customer and the company. In a retail store, the responsibilities of a CSR would be handling the cash counter, providing information about products and services, processing billing payments, and recording details of customers' contacts and purchase details. The duties of a customer care representative in a bank are primarily reviewing and making changes to the customers' accounts as and when required.
Education Requirements For a Customer Service Representative
Many customer care representatives end up learning their responsibilities on the job. They are either given training by the company which employs them or are trained under the shadow of a senior employee. However, companies usually prefer candidates with formal training. The employment training in sales and services offered by Columbia College is a program for individuals aspiring to be customer care representatives. This is a 16 week or a 32 weeks certificate program which covers work strategies, customer service, workspace language and occupation-specific vocabulary.
If you wish to be a customer service representative, then applying for the employment training in sales and services could be a good start.