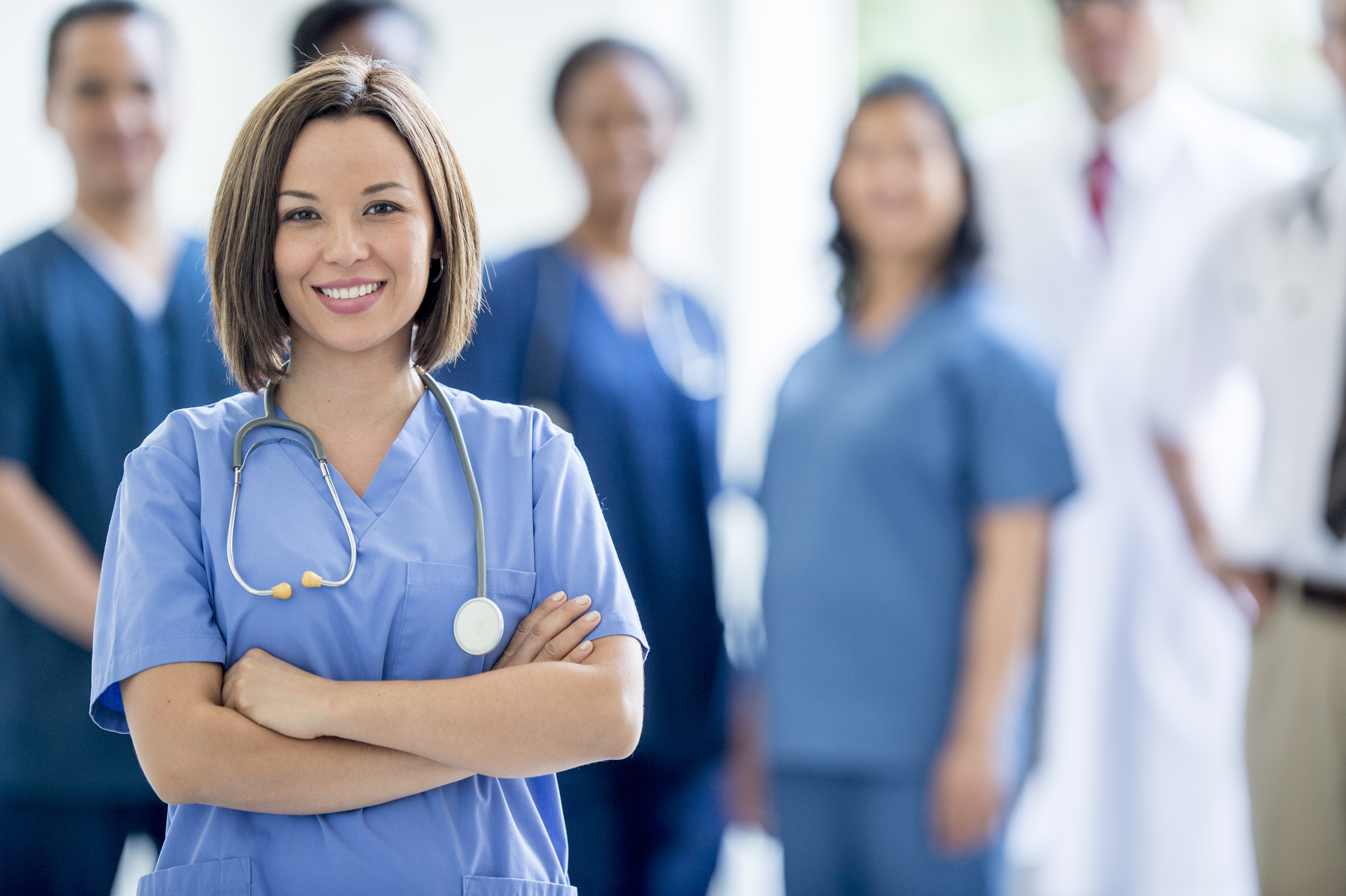 6 Reasons to Choose the Nursing Profession
The nursing career path provides ample opportunities to individuals across the world. According to a report by the College of Licensed Practical Nurses of Alberta, there are around 15,000 licensed practical nurses in the province of Alberta alone. These statistics are a clear indication of the fact that Alberta and Canada has an ongoing demand for nurses. Growing population as well as a rise in the rate of chronic illnesses, calls for an increased need for nurses in the country. This applies to other countries as well because people will always fall sick and medical practitioners will always need help. If you have been contemplating about joining the nursing profession, then here are a few reasons for you to go ahead with your decision:
Lucrative Career Option
The nursing career path is indeed a lucrative career option. No matter which part of the world you are in, there won't be a shortage of jobs for nurses. Once you successfully complete your nursing diploma program from a reputed college, there are a good number of job prospects which open up for you. As a licensed practical nurse, you can be employed at acute care centers, continuing care facilities, assisted living facilities, doctors' offices and as well as join the community providing private healthcare services. The starting salary for Practical Nurses can be up to $62,000, nursing is a well-paying vocation.
Opportunity to Serve
When Maslow propounded his hierarchy of needs, the need for self-actualization was at the peak of the pyramid. In order to achieve self-actualization, one needs to go beyond themselves and think of the greater, common good. The field of nursing provides you with the opportunity to serve. On a day-to-day basis, you will be actively involved in providing care to the sick and aged. As you serve others, your need for self-actualization will be fulfilled and you will be able to give back to the community.
Opportunity to Travel
Nursing is a great career option for people who wish to travel and explore different cultures. As mentioned above, highly-qualified, competent nurses can get jobs anywhere in the world. So, if you have been wanting to visit a particular country, then all you have to do is apply for a job there and then shift base. If you wish to explore challenging avenues in the field of nursing, then you can work with global organizations like Red Cross who serve in war zones and other tricky demographics.
Opportunity to Learn
As a nurse, each day will be a new learning experience. You will get to work with countless medical practitioners and patients and learn something new every day. There will never be a day when you feel stagnated. Each day is bound to bring something new
Outstanding Career Mobility
Licensed practical nurses can work in a variety of settings. You can either practice nursing in a hospital or become a nursing consultant at a law firm or become a part of the teaching industry and train the new nursing students.
If you wish to become a licensed practical nurse, then applying for the Practical Nurse Professional Diploma Program offered by Columbia College, Calgary today.