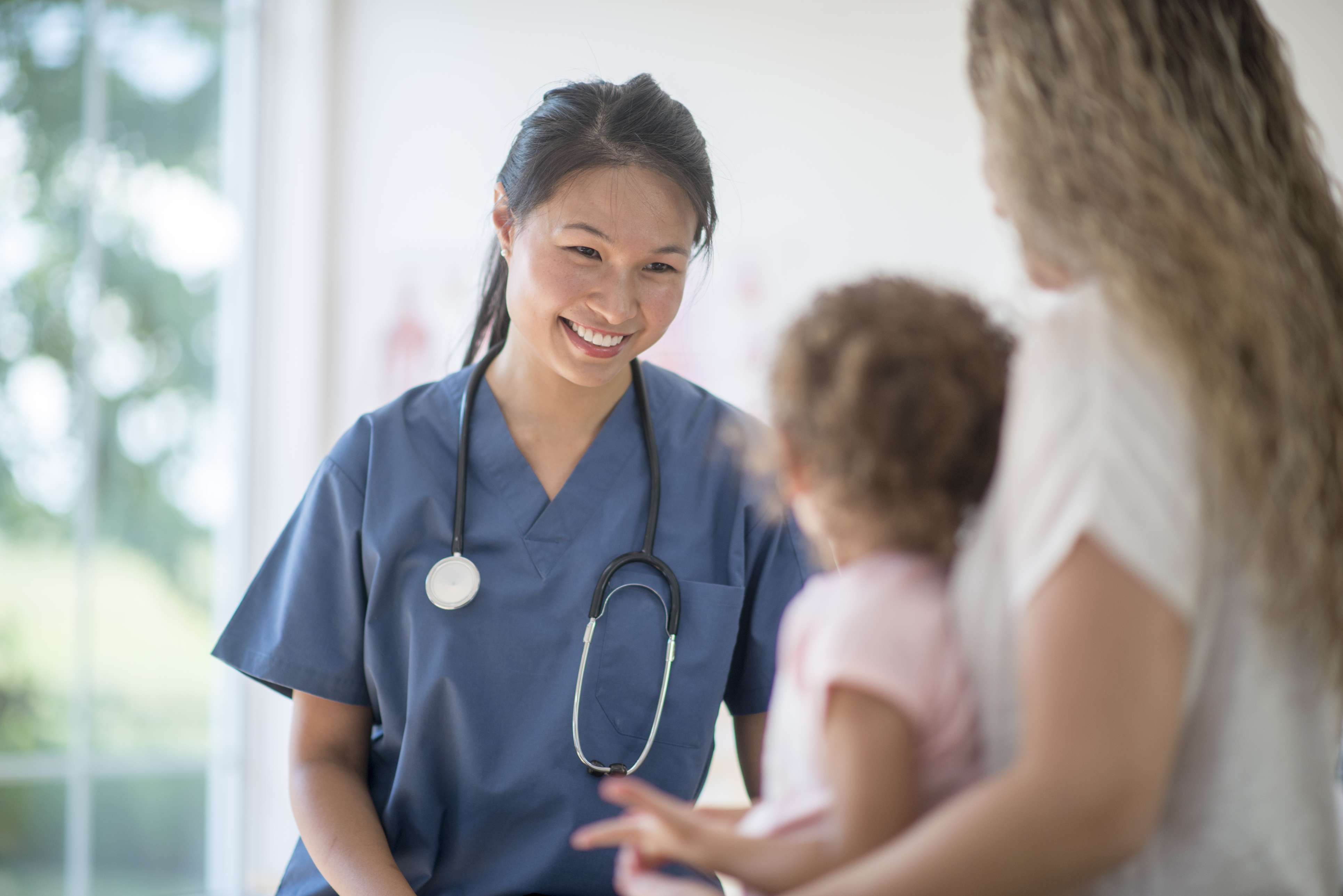 Employment Opportunities After Finishing the Practical Nurse Program From Columbia College
Columbia College Calgary offers one of the best practical nurse programs in North America. Our practical nurse graduates achieved a 95% success rate in the Canadian Licensed Practical Nurse Registration Examination in January (2017). Every nursing student has to pass this examination if he/she wants to practice nursing in Canada. Columbia College Calgary is one of the few colleges in North America that follow the Mastery Learning Model.
There are different types of nursing jobs for licensed practical nurses in Canada. Some of them are midwife nurse, palliative care nurse, oncology nurse, occupational health nurse, clinical study observer nurse, educator nurse, geriatric nurse, intensive care nurse, mental health nurse, and intensive care nurse.
Graduates of the practical nurse program get to work in various healthcare sectors such as acute care centers, continuing care facilities, assisted living facilities, doctors' offices, and in the community providing home care.
Acute Care Centers:
Practical nurses are usually posted in acute care centers. These centers are for patients who need treatment of severe injury or an illness, an urgent medical condition or during recovery from surgeries.
Continuing Care Facilities:
These are places where people go for long term treatments. Some of them include homes for retirement living as well. Each continuing care facility has a different set of programs and services. Practical nurses are required in these places as well.
Assisted Living Facilities:
Assisted living facilities are places which provide long-term senior care. Their services mostly include meals, medication management, bathing, dressing, and transportation. There are many jobs for practical nurses in these facilities.
Doctors' Offices:
Licensed practical nurses are required in various doctors' clinics across Canada. Their main responsibilities include preparing the patients for examination and treatment procedures, preparing examination and treatment areas, providing patient education and help with other activities in the clinic.
Communities Providing Home Care:
These are health care services for patients and senior citizens at their homes. There are various agencies who provide nurses for these services. Practical nurses go to the homes of these patients where they follow the prescribed treatment routine for them.
Students are offered employment opportunities in various medical facilities across Canada after completing their diploma program. Nursing is a field which will always have plenty of opportunities in any location as nurses are always required in the healthcare industry.