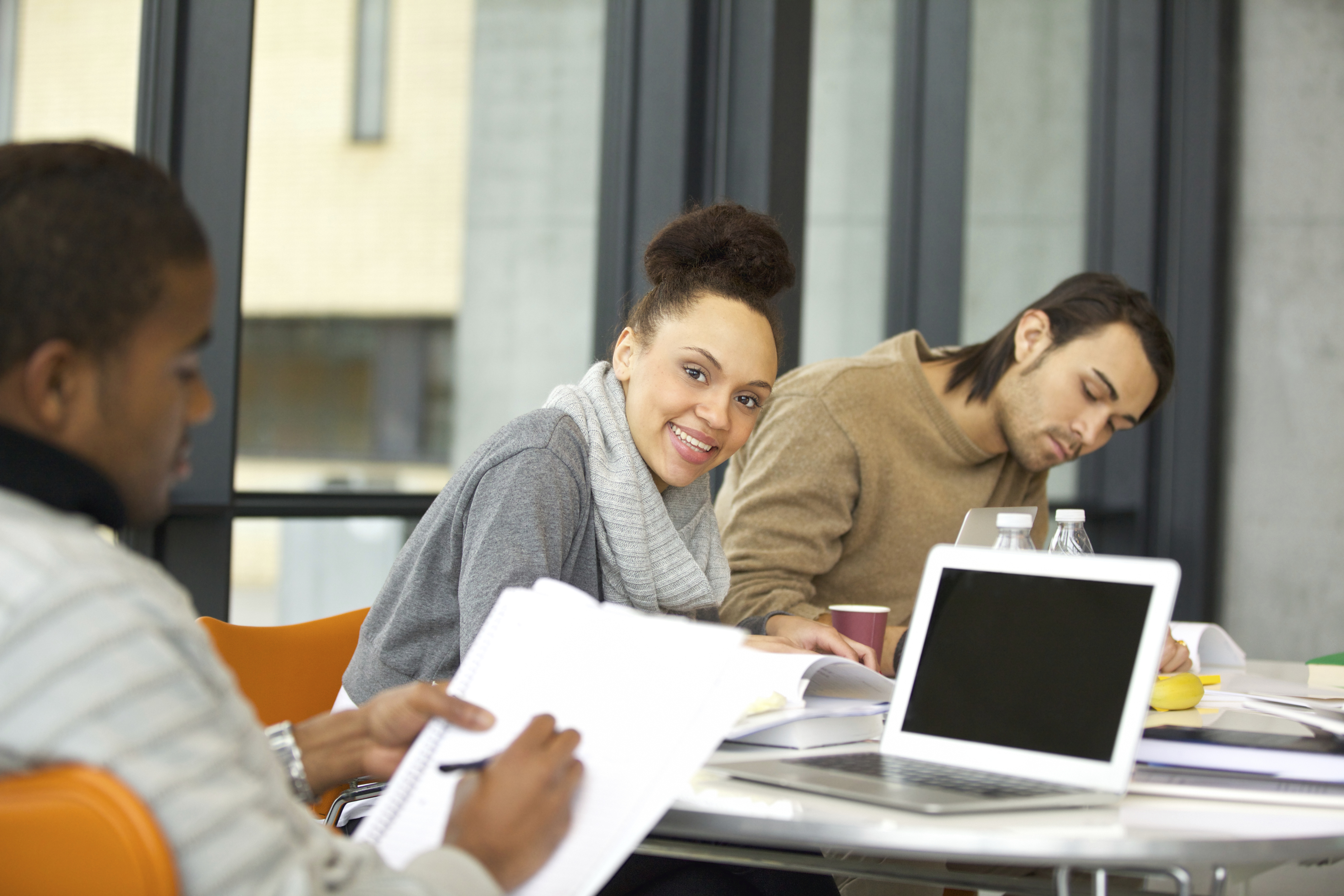 All You Need To Know About Columbia College Calgary
Columbia College Calgary is one of the best colleges for adult education in North America. We have multiple courses and programs for you to choose from. If you are looking for a suitable college to enroll in, then here are a few things you should know about Columbia College Calgary:
Courses and Programs
Our programs are designed with the help of industry experts. This is why the duration of most of the courses is lesser than those offered by other colleges. The courses and programs of Columbia College purely focus on improving the skill sets, knowledge, attitudes and behaviors desired by employers. At Columbia College, students are trained to be professional in their approach which they continue even after they graduate in their work lives. The main aim of our courses and programs is to make students employment-ready.
Faculty
We have experienced and knowledgeable faculty from various industries. Each program has faculty who are not just academic experts but also have relevant industry experience in their fields. We have smaller class sizes which enable the faculty to develop close bonds with students. They strive to bring out the best in each student. The faculty in Columbia College tries to create an achievement-oriented environment for students. There is a certain amount of maturity that is expected of students in order to make the full use of their class hours and practicum.
Practicum/Work Experience
All programs are a combination of theory and practical. During the program, students have to complete a practicum which is a stipulated number of hours of work experience in their field of training. This gives students the required exposure to their field of interest and provides hands on learning experiences. Practicum is also an opportunity for students to network with industry specialists. This can eventually help them in getting employed after graduation. All students are awarded their graduation certificate only after they have completed their stipulated number of hours of work experience.
Our college is open to students of all nationalities. Columbia College Calgary is a place where you will get to interact with students of various cultures. This in itself is an enriching experience for all our students. You don't just learn work skills here but life skills too. Dealing with people who are different from you has its own advantages and disadvantages. With us, you learn to accept each other's differences and deal with them with respect and care.
Employment
Lastly, at Columbia, we give our students all the necessary support required to get employed. We have a wide network of industry specialists who help our students get employed across various job streams. Nearly, 90% of our graduates across all courses were employed last year. And, most of the remaining students went on to pursue higher education.
Enroll in Columbia College Calgary for a rewarding career and a bright future. If you wish to enroll in our college, you should get in touch with us now as semesters will be starting soon.