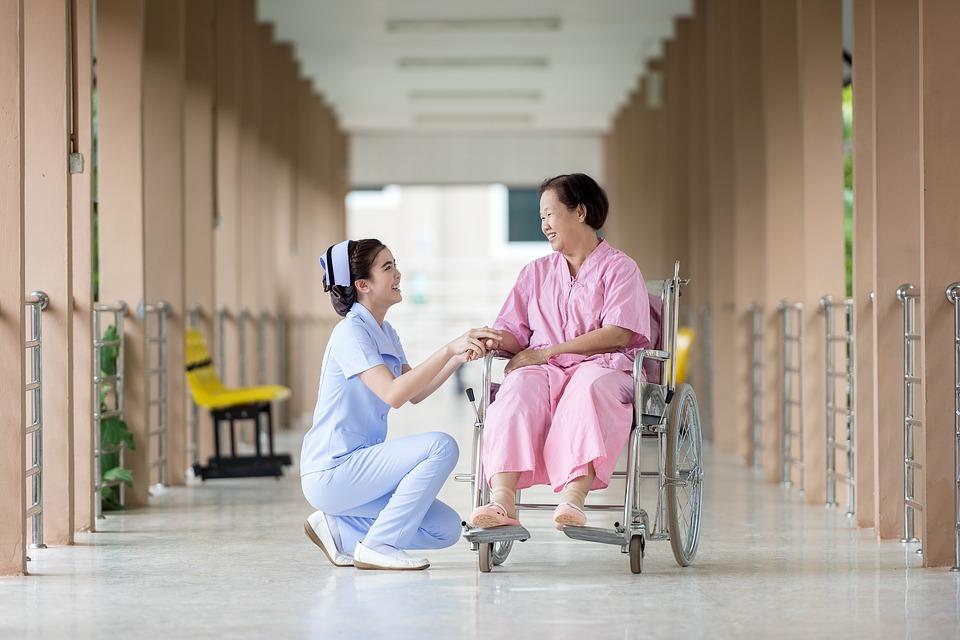 Employment Opportunities For The Practical Nurse Professional Diploma Program
In Canada alone, there are over 360,000 nurses employed in various healthcare institutions. Nursing involves performing nursing assessments, provide nursing care and implement prescribed medical treatment. The field of nursing is dominated by three different designations of nurses based on their education:
Registered Nurses (RNs) undergo a 4 years baccalaureate degree program from a reputed Canadian University

Nurse Practitioners complete a master's degree or advanced diploma in nursing

Licensed Practical Nurse and Registered Practical Nurses hold a two-year diploma in nursing from esteemed Canadian colleges
Columbia College Alberta offers one of the best courses in Nursing – Practical Nurse Professional Diploma Program. It has a 95% success rate in students passing the Canadian Licensed Practical Nurse Registration Examination. This exam is mandatory for all those who wish to work as a licensed practical nurse in Canada.
At Columbia, our faculty provides full support to students all throughout the course and even after course completion till they are employed. We help our students with the best employment opportunities. Many of our graduates are highly placed in the best hospitals in Canada.
As a licensed practical nurse, you could be employed in hospitals, nursing and residential care facilities, and Ambulatory health care services. Our graduates have been working in acute care centers, continuing care facilities, doctors' offices and in the community providing homecare.
There are different kinds of nursing jobs
Cardiac Care Nurse: These nurses are usually posted at the cardiac care departments of hospitals. They work with other medical professionals to implement treatments for a cardiac patient.

Educator Nurse: They teach new healthcare processes and techniques to other medical professionals.

Intensive Care Nurse: These nurses cater to patients who are critically ill or are recovering from a serious accident and need intensive care.

Midwife Nurse: Midwife nurses are specialized in childbirth, prenatal care, and postpartum care. They assist doctors during childbirth and are qualified to deliver a child all by themselves.

Oncology Nurse: They are specialized in the field of oncology and help in implementing treatments to cancer patients of all stages.

Legal Nurse: They help attorneys review medical documents to understand the facts of the case better.

Military Nurse: These nurses serve in local military bases and during war times.
Nursing has good employment opportunities. 85% of our students were employed in the year 2015-16, some of the graduates went on to pursue higher education. At Columbia College, we try to bring out the best in each student and make them employment-ready. The Practical Nurse Diploma Program is one of the best nursing courses in Canada.