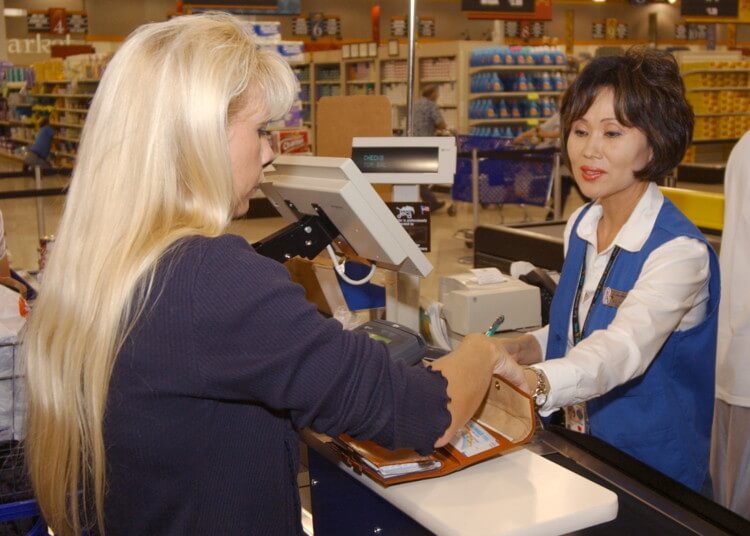 Everything You Need to Know About Sales and Service Course
Several occupations require employees to deal with customers on a daily basis. Professions that require individuals to engage in sales and services as their core duty are among some in the category. Sales and services positions are not limited to a sector but are spread across various industries. Some examples include cashier, customer sales representative, baker assistant, baggage handler, food server, housekeeping attendant, etc. If you are keen on developing a career in one of these fields, start by getting employed as a sales or services professional in the industry of your choice. Since these jobs primarily involve interacting with customers, you need to have specific skills for effective execution of your responsibilities. Enrolling in a sales and services employment training course at Columbia College Calgary provides a strong base to start your career with.
Career and Employment
As a sales or services professional, your job will involve either to sell products or serve the customers. Since you will be interacting with customers, the job will require you to have certain pleasing and persuasive skills. Typical responsibilities include greeting customers, determining their needs, recommending them the best product or service as per their need, explaining the product or service, answering queries, billing, etc. Some jobs like helping in housekeeping or furniture moving may also require the professional to do some physically demanding tasks. Employment opportunities include:
Sales Jobs
Cashier
Customer Service Representative
Product Demonstrator
Retail Salesperson
Sales Clerk
Stock Person
Services Jobs
Baker Assistant
Bakery Clerk
Call Centre Agent
Banquet Server
Baggage Handler
Customer Services Clerk
Food Server
Hotel/Motel Clerk
Furniture Mover
Housekeeping Attendant
Kitchen Helper and more.
Sales and Services Course Description
The sales and services program offered by Columbia College is designed for individuals seeking employment in occupations that involve selling products or services and providing customer service. It is a 16-week or a 32-week program that trains individuals for employment in various economic sectors. By enrolling for the course, you can nurture or upgrade your skills in English, Math, and Computers that are vital for the job. The course also offers training in occupation-specific modules, language, vocabulary, culture, and communication. You also get a chance to gain practical exposure during the internship period of up to 6 weeks. The skills you acquire during the job will act as an added advantage to assist you in securing the best employment opportunity. Many students take this program after completing LINC or ESL classes.
Although many people prefer learning skills for such jobs during employment, having knowledge beforehand is beneficial in securing your preferred employment. By enrolling for the sales and services course offered by Columbia College will act as a strong foundation. Additionally, their career assistance and job placement service will ensure you secure the best employment opportunity in your preferred field.