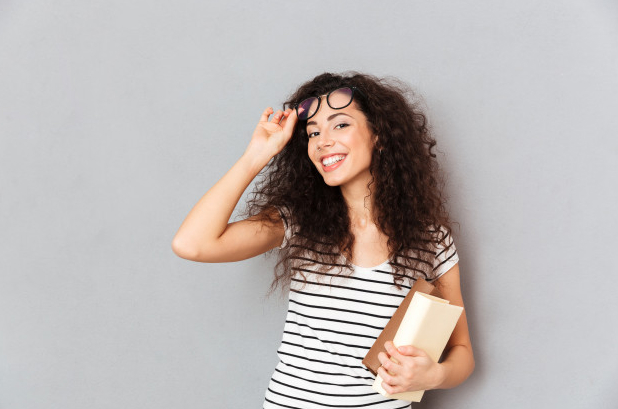 What to Expect From a Dental Assistant Career (Part 1)
Working in the field of dental health can be highly rewarding, both personally and financially. There are other career paths; however, that can be followed to fulfill career goals, such as Dental Hygienist, Technician, and Assistant. It's essential to understand how each of these rewarding careers is unique so that you can choose the educational and career path that works best for you.
The dental hygienist is the highest-paid career of the three, with upwards of $70,000 annually. Hygienists must have a minimum of an associate's degree from an accredited dental school. The hygienist is required to have technical skills required to perform x-rays and to use oral cleaning tools that enable them to perform dental cleanings. They must fully understand oral physiology and have extensive knowledge of oral health.
The dental technician has marginal patient interaction if any at all. The dental technician works primarily in a laboratory setting. The technician fulfills orders placed by dentists who need patients' dental prosthetics, such as crowns, bridges, and veneers. A technician will also create mouth models from molds. If you are planning to pursue a career in dental technology, be aware that technology changes rapidly. This career path, of the three being compared here, has the greatest likeliness of obsolescence. If you do choose to become a dental technician, be sure to stay current with the latest technologies. The salary range for a dental technician falls around $30,000 – $35,000.
Dental assistants work closely with dentists and hygienists, performing a good deal of instrument and exam room preparation. They can also be required to perform office administrative duties, such as patient scheduling and billing. A dental assistant can expect to earn a salary in the range of $35,00-$40,000 per year. Of the three careers, the dental assistant position typically requires the least amount of formal education. Columbia College in Calgary offers a Dental Assistant Professional Diploma, which can be completed in as little as 33 weeks.
Columbia College boasts a graduation rate of 95% and an employment rate of 92%. Graduates of the Dental Assistant Professional Program have a history of high scores on the National Dental Assisting Board exam.
In our next blog, we will outline the top reasons to consider a career as a dental assistant.