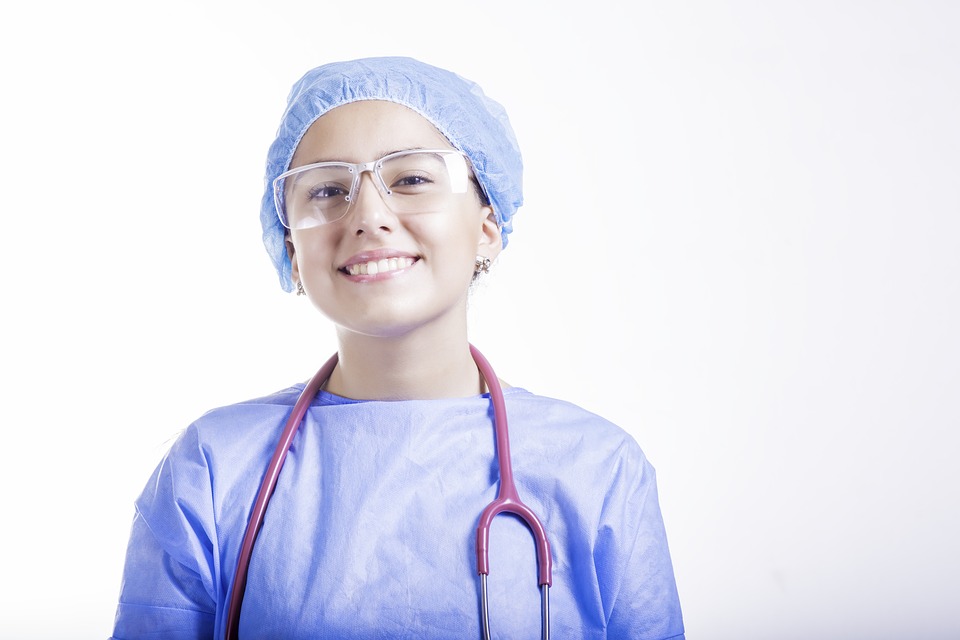 4 Career Options in the Healthcare Industry
The healthcare industry in Canada is brimming with career opportunities. And, these are not restricted to nurses and doctors. It is a lucrative sector for anyone who wants to have a promising career path. If you are a high school graduate or you did not complete high school and intend to pursue a career in the field of healthcare, then there are a wide array of entry-level career options for you to choose from. Some of them are being a nursing professional, a health care aide, a dental assistant, and an occupational therapist to name a few. Many colleges in Alberta offer professional courses in the area of healthcare. Let's take a look at a few career options based on the courses offered in prominent Canadian Colleges:
Practical Nurses perform health assessments, provide medical care, and implement prescribed treatments. The average salary of a practical nurse is about $62,000 a year. As a practical nurse, you can get placed in acute care centers, continuing care facilities, assisted living facilities, doctors' offices, and in the communities providing home care. Columbia College offers a comprehensive two-year diploma program for Practical Nurses. Upon completing the course, you will have to pass the Canadian Licensed Practical Nurse Registration exam.
Becoming a health care aide is a great way to enter the healthcare industry in Canada. As a healthcare aide, you would get to work in a variety of settings such as acute care hospitals, long-term care facilities, group homes, assisted living facilities, and in the communities providing home care. Healthcare aides earn between $15-$21 an hour. If you wish to become a health care aide, then opt for the certificate program.
As the name suggests, as a dental assistant you will be working closely with a dentist and help him or her perform treatments. You might also be required to work as the receptionist or handle the administrative affairs of a dental clinic. A dental assistant earns up to about $28 per hour. Columbia College is one of the most esteemed colleges in Alberta that provides an accelerated program that lets you graduate faster and be employed sooner as a dental assistant.
These were a few career options in the healthcare industry. If you wish to know more about pursuing these careers, then browse through our list of healthcare careers.