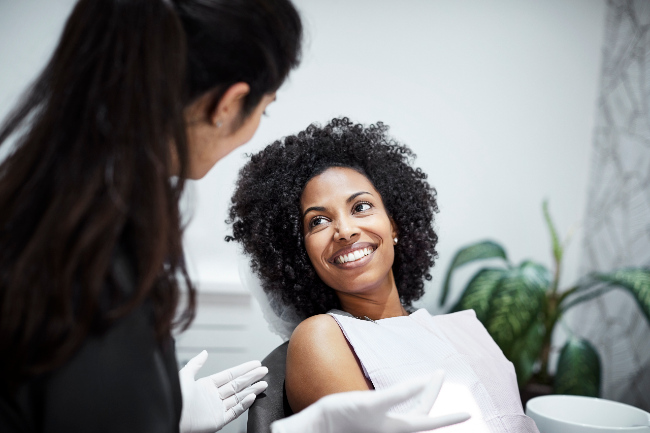 4 Skills to Master to Become an Excellent Dental Assistant
When you consider the high level of competition for dental assistant positions, you might wonder what you can do to improve your chances. Fortunately, you can attain specific skills that will allow you to shine above others, turning you from a possible candidate to an excellent choice.
Are you interested in becoming an excellent dental assistant? Here are the skills you will need to master:
Personal Care
With caring for other people's health, you need to show that you can care for yourself too. Doing so will allow you to maintain your good health to provide services efficiently and effectively.
With that in mind, remember to practice healthy habits. It can include exercising regularly, eating healthily, and enjoying social activities. The healthier you are, the better you can do your job.
Proactiveness
Every dental assistant knows the tasks associated with the position. However, not all of them will be proactive about their responsibilities. It is a vital skill you must have, not only in your workplace but also in your life. If you can show that you have a proactive attitude, you prove that you are genuinely passionate about what you do.
There are many ways to be proactive. For example, when you are assisting, you can teach patients how to brush and floss their teeth correctly and answer some of the questions they might have. When you take a proactive approach to help your patients, their oral health improves significantly, an advantage in any dental practice.
Teamwork-Minded
Teamwork makes the dream work. The best assistants know the value of teamwork and how it is vital in the workplace.
An effective way to show that you are teamwork-minded is to maintain a healthy and professional relationship with everyone at work. It helps others build confidence in you, and it shows them that you're just the person they need to improve their practice.
Clear Communication
Communication skills are some of the most important skills you can demonstrate in any practice. That is because there are sometimes grave consequences to miscommunication. Plus, you will be interacting every day with other dentists and their patients.
Learn to master spoken and written communication, as those are the two mediums you will use every day. Not only that, but you also need to know how to communicate confidentially and kindly.
Conclusion
By mastering these skills, you can stand out from the many other dental assistant candidates out there. You can enjoy a much higher chance of getting selected to be a dental assistant and become a successful one in the long run!
Columbia College offers a student-centred learning environment to allow students to receive the education they need and secure their future. If you are looking for a dental assistant school in Calgary to improve your skills and more, apply today!