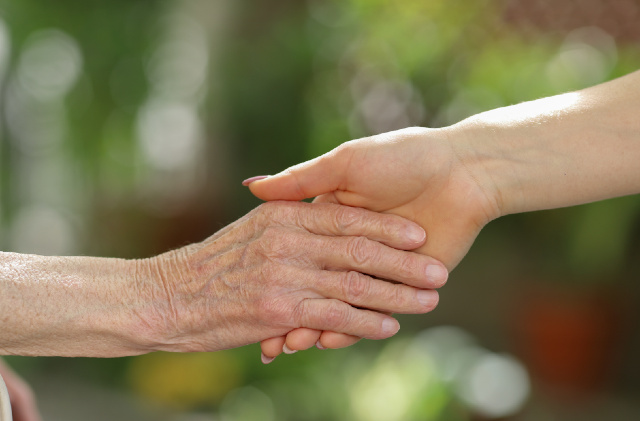 A Guide to Understanding Human Services for Your Future Career
If you're interested in pursuing a job that aims to assist people in need and provide them with the essentials to maintain their safety and well-being, you may be interested in human services. There are plenty of opportunities for you because of how broad the discipline's scope is, so you don't have to worry about running out of options to consider.
You can start applying for plenty of interdisciplinary fields, including community development, mental health services, and social services.
Anyone with a passion for helping society to achieve wellness, protection, and financial stability can see themselves succeeding in human services. You will spend your days dedicated to assisting vulnerable communities in getting back up. Keep reading below to learn more about the field and reasons to choose human services as your calling.
A Closer Look at Human Services
People wishing to complete a human services diploma can expect to participate in a variety of courses and learn how to manage initiatives relating to human services. Moreover, the courses you complete will enable you to tackle a wider range of practical disciplines to improve a person's quality of life.
When you take up a degree in human services, you will be learning how to provide care for specific groups of people and give them the support they need. While you slowly hone your skills in advocating for good causes, you can look forward to joining organizations catered to human services.
Once you complete your diploma, you will have the proper knowledge and skills to become a valuable professional in the community.
Why You Should Pursue a Career in Human Services
You Will Be Helping Various Communities
You will know you're a good candidate for a career in human services if your mission involves offering a positive and long-lasting impact on underprivileged communities. In fact, what you're doing will produce mutually beneficial outcomes because each time you seek to make a person's life better, you're turning the world into a better place and shining a light on your life as well.
Human services programs like crisis management will allow you to be more adept at managing emotions, especially if a person is experiencing a tragic loss in their life. After working hard to attain your diploma, you will be more than capable of offering your guidance to people that still have a bright future ahead of them.
You Will Help Individuals Fulfill Their Needs
You will never run out of options when taking up a vocation dedicated to human services. If you believe your purpose is to help those in dire need, you must strive to understand how to instill positive ways into people's lives better.
The mission for anyone interested in working in human services is to aid individuals to look past their perception of social systems and, instead, show them there's still more to achieve in life. By providing career development advice, for example, you are steering people towards the path that will land them reliable jobs offering financial safety.
Conclusion
Initiating a venture focusing on human services is a fulfilling career because you're dedicating your life towards making the world a better place for people. When you set your heart to serve others deprived and unable to enjoy life to its fullest, empathy will push you towards career paths leading to the human services field. Working in human services teaches you to help various communities and strive to address the needs of individuals.
Are you looking to develop a human services career in Calgary as a life-long profession? Columbia College is on a mission to guide each student towards changing their lives and finding their purpose by offering various careers. Get in touch with us today to start applying for your chosen program!