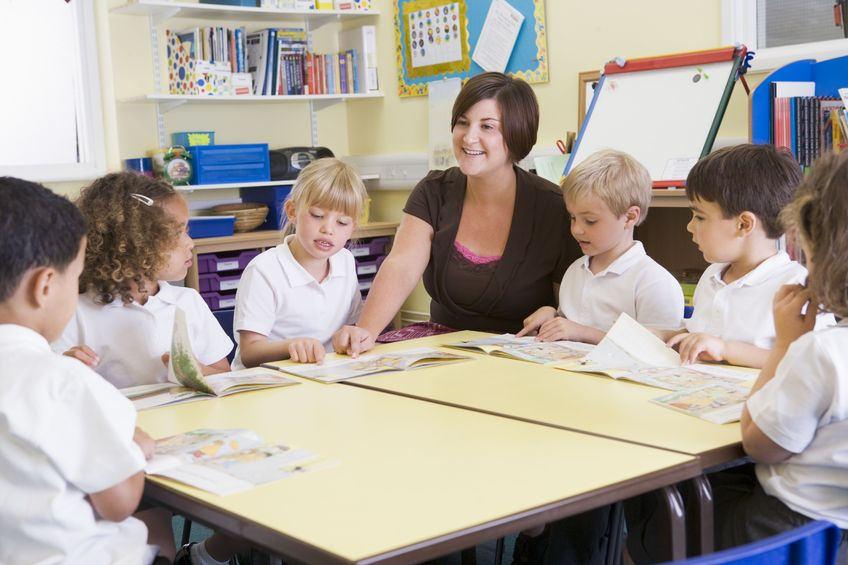 Key Takeaways From our Education Assistant Professional Certificate Program
Education assistants play an important role in the teaching profession. Considered a teacher's right hand, education assistants are responsible for helping teachers with their daily duties. Delivering educational programs, assistance with preparation of tests and worksheets, managing classroom inventory, taking attendance, monitoring grades, preparing classes, behavioral management, etc. are basic duties they perform when supporting teachers. These professionals also offer to learn support to students by assisting them with any difficulties and help provide them a quality education.
For those aspiring to develop a career in the field, our education assistant professional certificate program can help. The Columbia College Calgary program is a 6-month employment ready certificate program that offers comprehensive theoretical and practical knowledge. You are trained in all the necessary subjects and skills for an excellent career in the field. Enrolling for this Columbia College Calgary program offers several benefits. Key takeaways include –
Accelerated and Intensive Program
Education assistant professional certificate is a 6-month employment ready program. Although it is accelerated, the program does not compromise on the knowledge offered. Theoretical subjects like effective interpersonal communication, techniques of behavior management, speech, and language development, etc. are taught. This helps build a solid foundation in areas of child development, approaches to learning, supporting instruction, and various other aspects related to an education assistant
Practicum for Valuable Exposure
Along with theoretical classes, the program offers a 150-hour practicum experience. You gain a chance to implement your knowledge in a real-world setting. It provides you with a valuable experience that prepares you for the future in the field. Not only does the practicum offer experience but also increases your chances of employment when you graduate.
Additional Training for Success
The College not only offers a combination of theory and practical knowledge but also offers additional assistance. It offers Non-Violent Crisis Training as part of the practicum preparation. Furthermore, the tuition-free College Skills for Success Program is offered prior to the commencement of the program. These lessons raise your chances of success in the program.
In addition to these, the course transfer opportunity to the Human Services Professional Diploma enhances your credentials and employment prospects. The human services diploma offers an in-depth knowledge in the field opening up several other avenues for you.
Columbia College Calgary has been graduating successful education assistants for many years now. Their knowledge of what is required for success in the field makes you an education assistant that employers will value. So, wait not and enroll for our education assistant professional certificate program and kick start your career in the field of education.