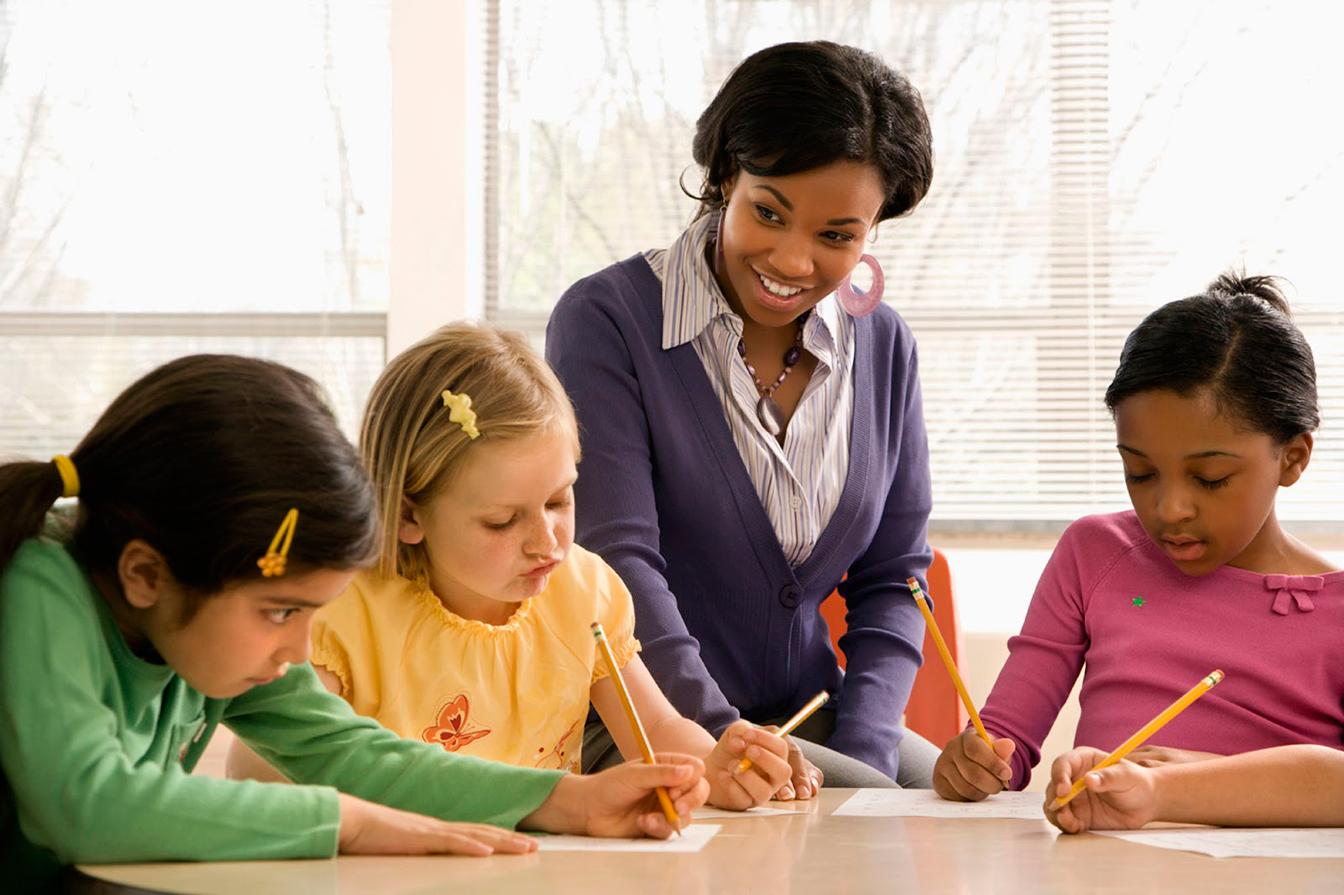 How Can You Become a Child Care Attendant?
As the name suggests, child care attendants take care of children when their parents are at work. They ensure the safety of the children and take care of their daily needs. These attendants may work out of home or at day care centers. Nanny, babysitter, early childhood educator, day care centre worker, family child care provider, are all different titles given to child care attendants. While their duties vary depending on their employment, typical responsibilities include feeding, dressing, teaching discipline, making sure their homework gets done, playing educative and instructive games, and keeping them active.
If you love being around kids and enjoy taking care of their needs, then child care attendant would be a suitable career for you. Columbia College Calgary offers a child care attendant course to help you understand the aspects of the job and excel in your career.
Career and Employment
Most child care attendants assist parents by caring for their toddlers and pre-school aged kids. As a child care assistant, your responsibility will differ according to your job title. Nannies and babysitters usually work in the homes of their children. While a nanny typically works full-time, babysitter generally takes care of children occasionally when parents have other obligations. Their duties differ from those working at day care centres or those working as early childhood instructors. Child care attendants may also work with a more structured curriculum. They may prepare daily and long-term schedule of activities to educate children in their care. They assist the child in developing various skills through activities like educative games, instructional techniques like storytelling, rhymes, block games, etc. to teach them vocabulary, language, and numbers. Many of these attendants also prepare children for kindergarten and school. Some employment opportunities for child care attendants include:
Day Care Worker

Family Day Home Provider

Early Childhood Instructor

Early Childhood Educator
Gaining knowledge through courses designed for child care workers would be an added benefit to start your career. Columbia College offers a 32 or 48-week child care attendant course. The program is for individuals who want to be employed as early childhood educator assistants in childcare centers, day homes, preschools, and community centres. It trains you in basic skills in subjects like English, Math, and Computers. Apart from that you also learn occupation specific modules, vocabulary, and workplace language and culture. Their work experience placement for up to 6 weeks gives you a chance to gain practical exposure in the field.
The Child Care Attendant Course of Columbia College Calgary offers you certification from reputed institutions including the WHIMS, Alberta Children and Youth Services and more. Their placement assistance helps you secure the best employment opportunity in the field and excel in your career.