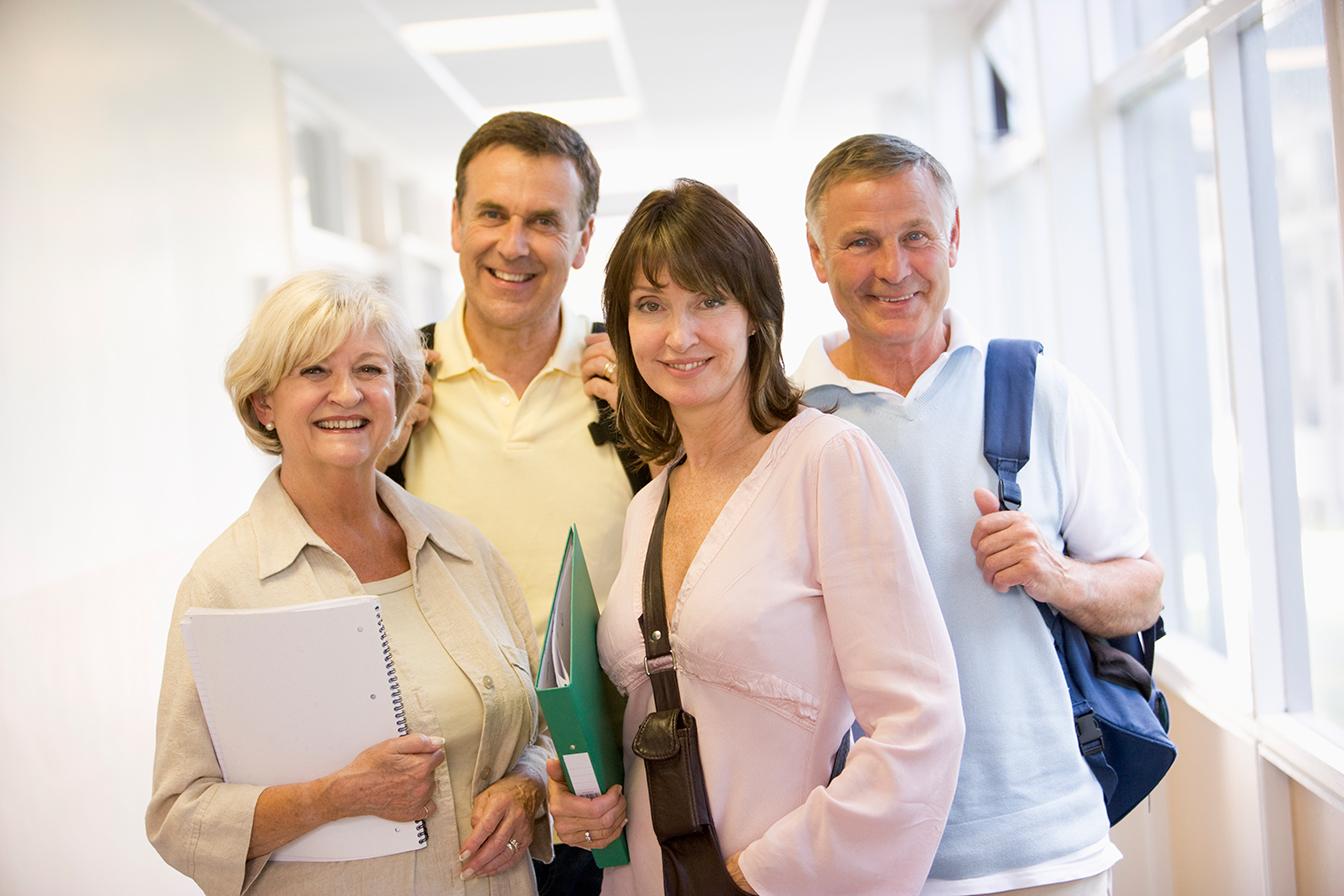 What Should You Know About 'Continuous Learning' Courses?
You must be well aware of the phrase- change is the only constant. This phrase has never been as apt to the business and educational world as it is today. Gone are the days when you could learn an art and survive on it with little or no change. With fast paced innovations, technological developments, and the ever changing economic scenarios, business and education status are continuously challenged today, demanding constant reforms. Considering this, continuously upgrading your skills has become all the more important whether you are a student, employee, or seeking employment. Hence, we at Columbia College Alberta, offer you with various continuous learning courses to help you stay ahead in your field. Whether you are a student seeking additional knowledge for exam prep or a professional seeking to upgrade skills, Columbia College Alberta has continuous learning courses for all. We give you a brief on our continuous learning courses.
This course is designed for those entering a new career, changing careers or progressing in their present career. It trains you to develop skills for daily use in areas of communication, reading, writing, pronunciation and speech clarity. You can get trained in these skills to build careers in business workplace, healthcare or trades depending on your field of interest.
This program offers post-graduate modules for registered dental assistants seeking to advance into specific dentistry areas or enhance their practice. The modules or courses include orthodontic module, dental probing techniques, provisional coverage and restorations, tooth whitening and more. You can pursue a course in the module of your interest to enhance your skills.
Those of you preparing for the Canadian Practical Nurse Registration Examination will benefit from this course. Columbia College uses different methods to assist you in preparing for CPNRE. The use of tutorial guides and tests will benefit you during your exams.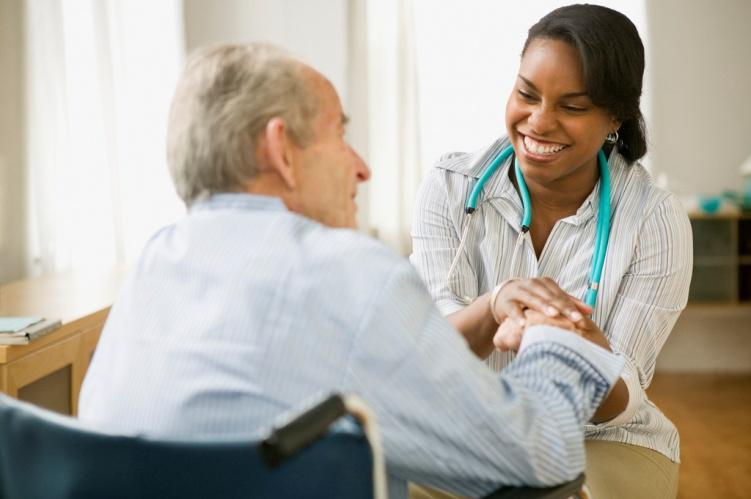 Just like any other profession, the role of health care aides continues to evolve. Today, health care aides also assist in medication administration delivery. The course is designed to train health care aides to safely and effectively execute medication reminders and assistance duties under a health care professional. As a health care aide, you will be able to successfully execute new duties on completion of the course.
Language and Math skills are essential for pursuing higher education as well as progressing in your career. These subjects like any other undergo continuous reforms. Hence, staying on par with new reforms in these skills is vital for a successful career. The course offered by Columbia College, helps you improve your English and Math knowledge. It includes reading, writing, communication, digital skills, and numeracy or math skills.
In order to grow professionally and personally, continuously acquiring knowledge is vital. Continuous learning is the key to a successful professional career. Apart from these, there are various academic upgrading and a resume writing course available to choose from. Whether you are a student or a professional, enrolling for these continuous learning courses offered by Columbia College Alberta will help you excel in your professional life.