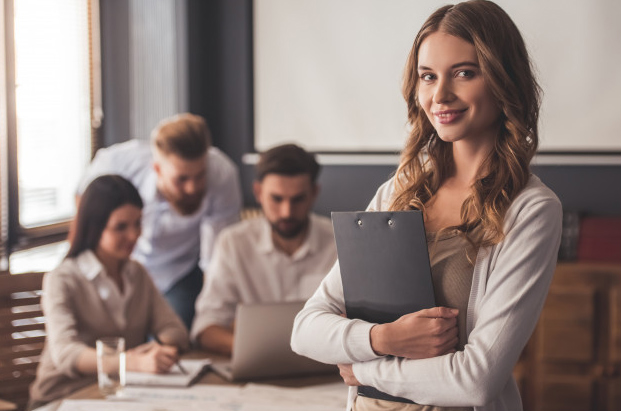 8 Important Tips to Keep in Mind For a Successful Career Change: Part 2
Changing careers can leave some professionals anxious as there is a lot to consider before executing the change, which is the fear of the unknown. However, having a better understanding of your next steps and making a clear path to changing your career will help create a sense of reassurance and confidence.
Whether you are just starting a career in health care, such as becoming a practical nurse or health care aide worker, understanding the training involved, the timeline required, and the role and responsibilities will ease your transition. Preparation, however, will be essential, so let's continue with the remainder of the eight tips needed for a better career transition. If you missed the first four tips, click here to read part one.
5. Research Your New Career Field. Take the time to learn all you can about the new career path you have chosen. Talk to people you may know in that industry. If there are unions available, talk to someone at the union office. Speak to a college advisor about accelerated learning opportunities. Look up past trends for job growth, pay rates, hiring and firing, and any other statistics.
6. You are Changing Your Direction. During this process, if you decide that a specific career might not be the best fit for you, you can change your mind. Go back to step 3 or 4 of our first blog post. Make sure you are following a career path that you are happy with, and one that is a good fit for you now and years to come.
7. Do you Need More Training? You can easily search for programs available at colleges in your area and see what classes and training workshops may be related to your career field. Ask about classes you can take while still employed and which ones would benefit you to have under your belt before you go to that job interview. If you're in Calgary, you can speak with our Admission Advisors to get more information.
8. Keep moving forward. It can be hard to change careers, but it is a step that many today are taking to better their lives and the lives of their families. Whether by choice or necessity, you are facing a career change. So, make the most of the opportunity, put in the work and effort, and never give up and keep pressing forward and you will be rewarded in the end.
Utilizing accelerated learning, such as some of the programs offered by Columbia College, helps shape your successful career path by getting you ready for your position with in-class and hands-on training. With two start dates a year for most programs, it's possible to be prepared for your career within weeks.
To learn more and to see how accelerated learning can help prepare you for your new career, contact us today at Columbia College in Calgary. We are here to help you find a career that is right for you!