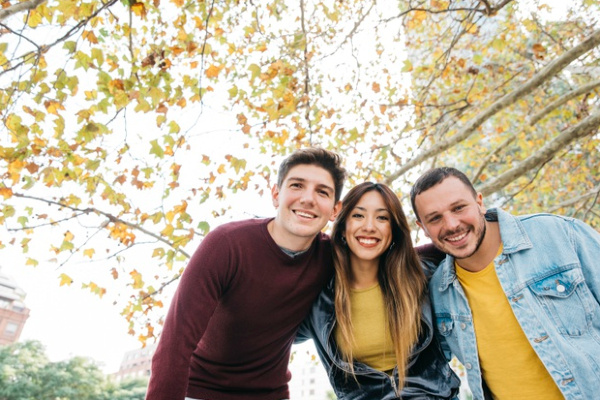 How to Prepare for Success When Starting a New Semester in College
Starting a new semester at College in Calgary provides a perfect opportunity to organize your routine and surroundings to set yourself up for success. Whether you're a returning college student and continuing your education or you're starting college for the first time, these tips can help you prepare for success.
Failing to Plan Is Planning to Fail
Start by creating a list of essential items after you have successfully enrolled for your program. If you have not applied for your program yet, you can click here for Columbia College's contact information and admission navigation. If you have not chosen the career path you are interested in, you can click here for the full list of programs available. Once the administrative items are completed, you can begin to organize yourself for success, starting with your schedule.
Create a Schedule
Whether you are working while you are attending classes or have a family, setting aside time for school and personal activities will help you better achieve success. This includes scheduling time to take breaks, study, workout, and more. Blocking specific time to study improves your ability to focus and become more productive. An ongoing schedule to learn and study broken down into chunks of time spread out throughout the week also increases the opportunity to retain what you have learned for a more extended period.
Create the Right Environment
If you are studying from home, ensure that distractions are not continuously interrupting your ability to focus. For instance, choosing a specific area in your home to study should only be used for that purpose. Studying at the kitchen table or opening a book in bed may make it harder to concentrate as you are psychologically used to performing different activities, such as eating or sleeping, in such environments. Your physical surroundings can better help create and prepare your mental space to get the most of your studying time.
Find a Study Buddy
Accountability can make one of the most significant differences when it comes to success. Having a study buddy who holds you accountable to attend class, complete assignments, and study can better your opportunity for success. Make it your mission to find your accountability buddy.
Having success in the long term is also crucial, for instance, working with your admission advisor at Columbia College early in the semester can better prepare you for job success and even continued education. Learning about your options and planning for your future will be vital for your long-term success.