The Dental Assistant Professional Diploma Program is designed to provide you with the skills, technical knowledge, and clinical experience that are essential for you to become an effective member of the dental healthcare profession.
The curriculum provides the education needed by dental assistants who, as members of the dental health team, can assume responsibility for providing patient care in collaboration with other healthcare providers and in accordance with provincial regulations within the scope of practice of dental assistants in their province of registration and employment.
Columbia's Dental Assistant Program is accredited by the Commission on Dental Accreditation of Canada.
GRADUATION RATE (2021-2022)
EMPLOYMENT RATE (2021-2022)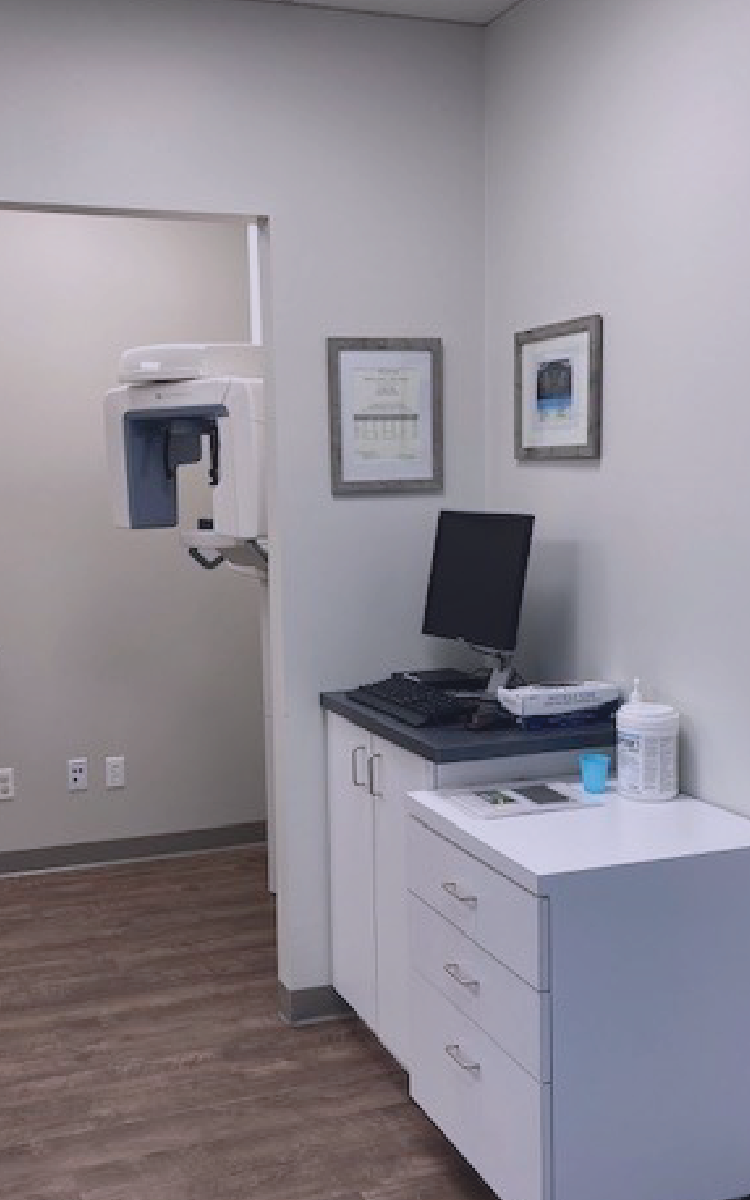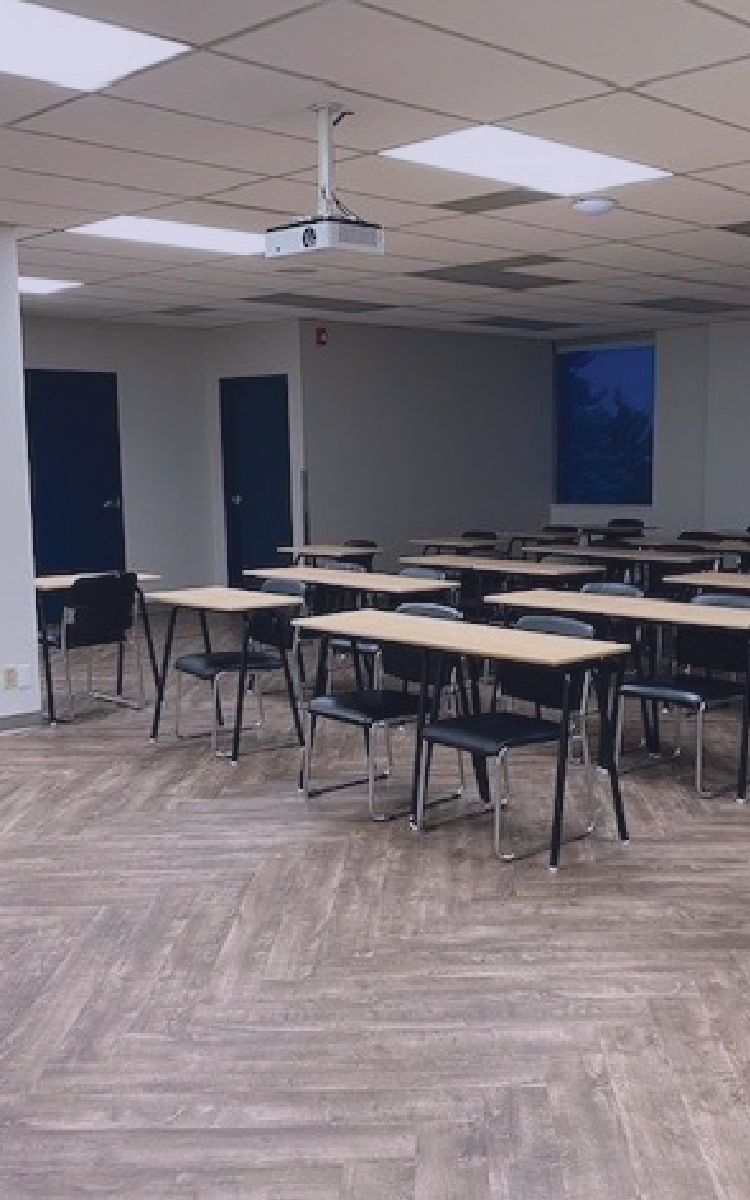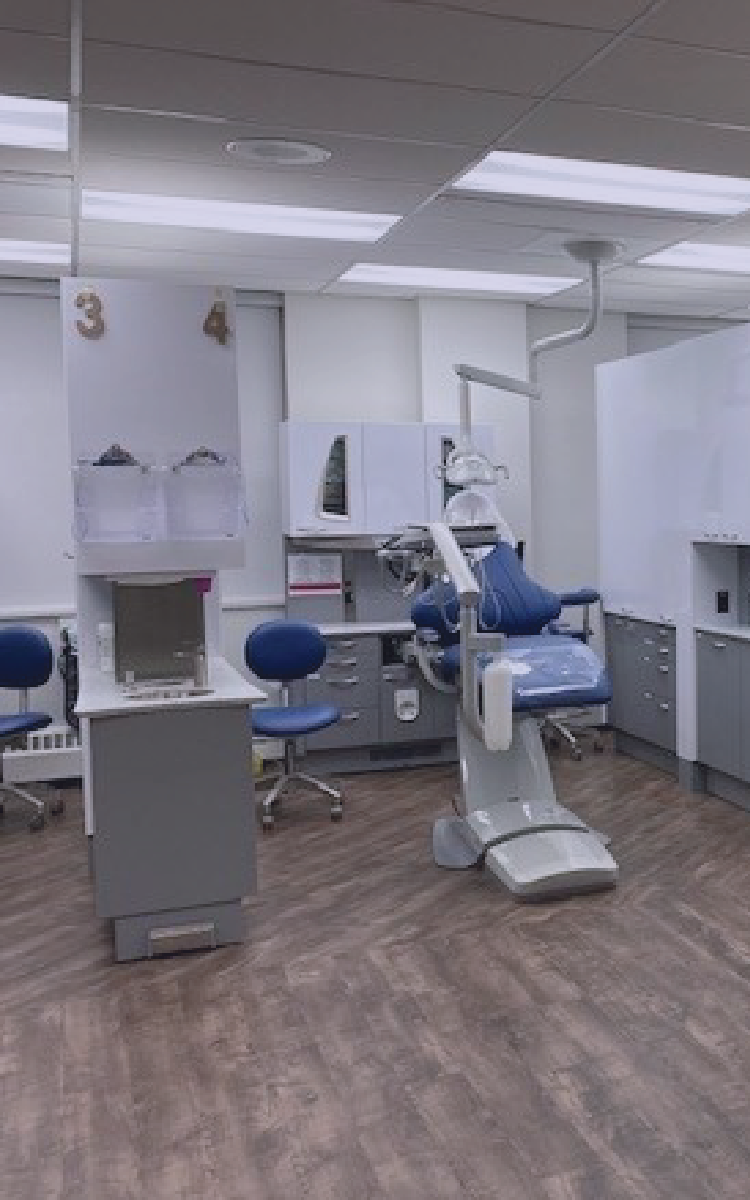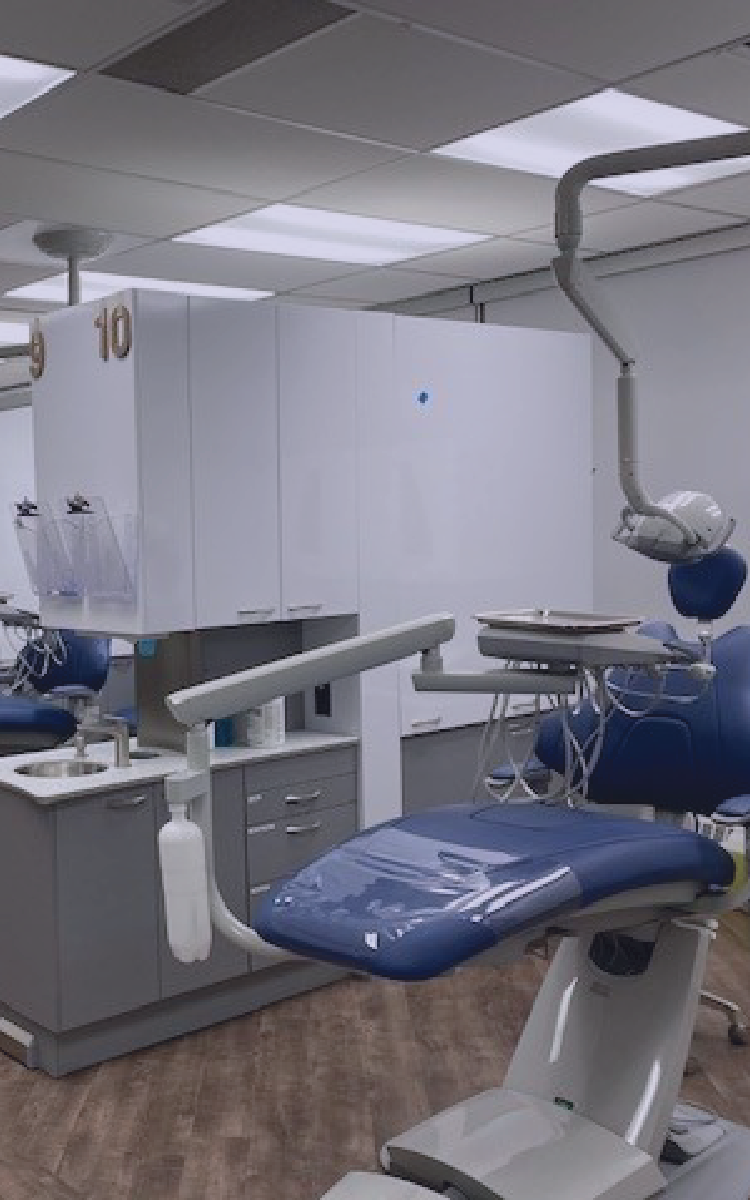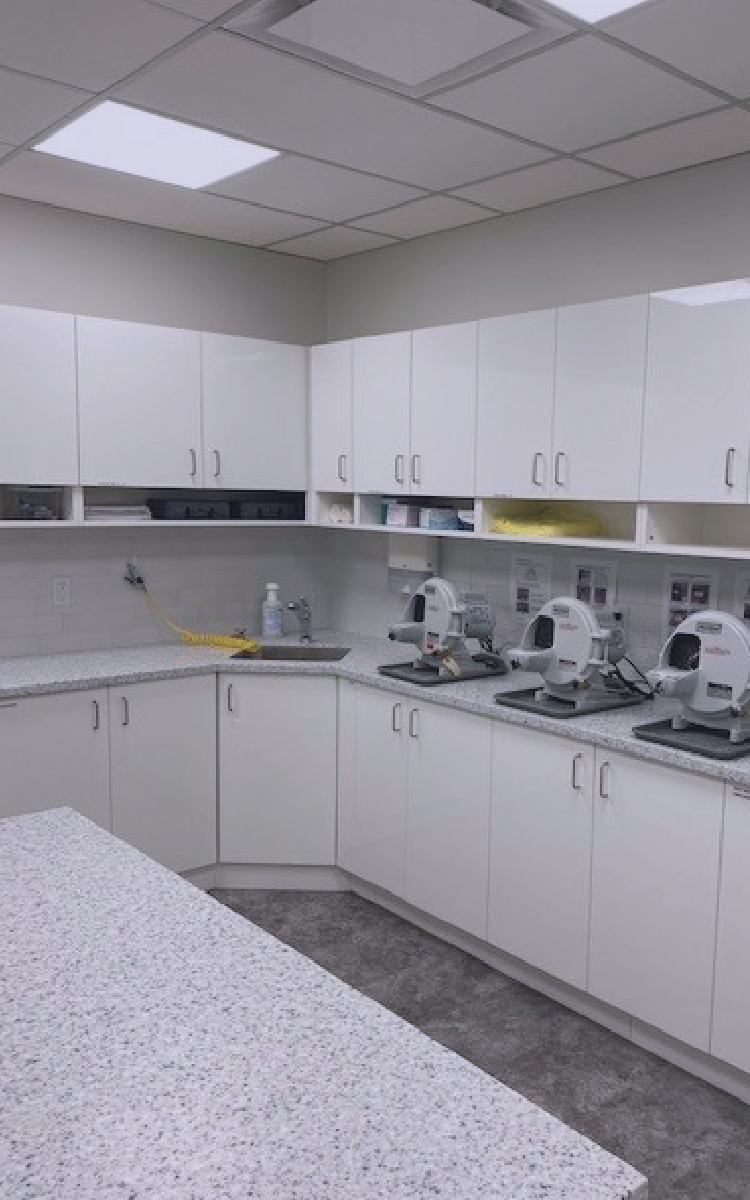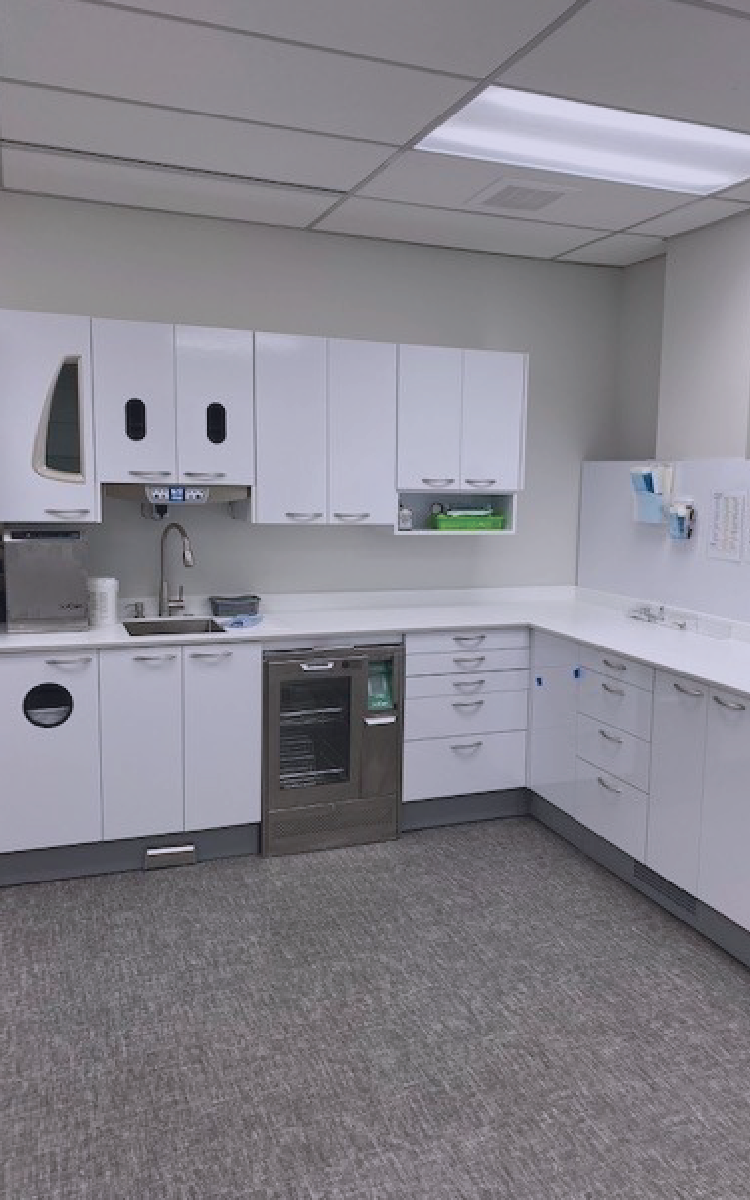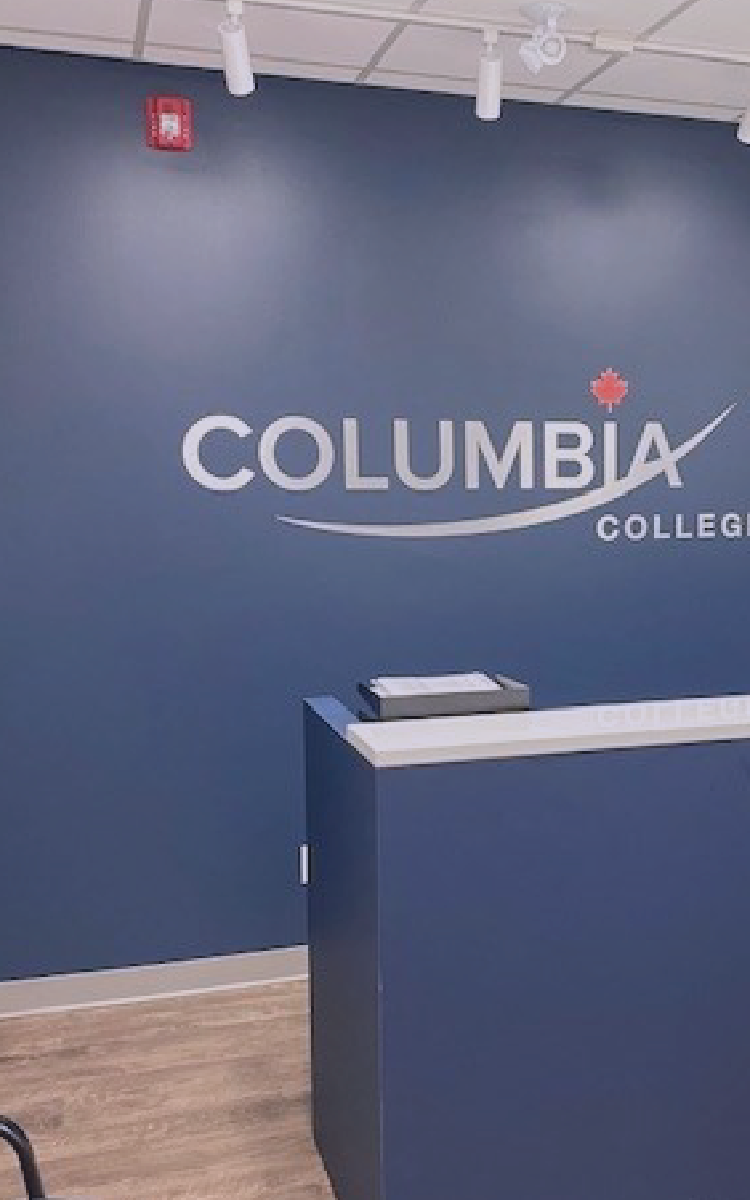 Program Description
Admission Requirements
Program Description
Full-Time Day Program
An accelerated program! Finish quickly and be out earning a salary!
2 start dates every year.
Class sizes are limited to 40 students.
31 week program of intensive training and education with classroom learning integrated into a dental clinic setting
Students attend classes at the Columbia College Campus for the first 27 weeks and complete their Practicum during the final 4 weeks in a General Dental Practice.
Students attend classes mostly ½ days, to permit time for *pre-class/ clinic learning.
Clinics/Labs are delivered in 2 shifts. (AM and PM shifts alternate for all students every other week- varying from 7:30 a.m. to 5:15 p.m.)
Final Examinations are scheduled Saturday mornings.
Facilitator to student ratio in clinic is typically 1:6.
Students coordinate their own Practicum which often leads to employment.
The College provides career and employment support.
Students in this program require a personal computer and the internet in order to:

Complete Daily Tests delivered through the Learning Portal Moodle.

A personal laptop is required on campus during the final 30 minutes of each class, and for all dental computer software classes.

Access required course materials and complete assignments posted on our "Moodle" learning platform.
Access required course materials available online through the publisher of the Textbook (Evolve).
Preview clinical demonstration videos posted on the Columbia College Learning Portal as a required part of their pre-clinic learning.
Conduct research, develop, and print documents for various assignments and presentations.
*In our Mastery Learning model, students need to be prepared to spend between 4-6 hours before each class completing pre-class learning activities.
Ortho Module
Columbia College Dental Assistant Professional Diploma Program is excited to offer the theory portion of the Ortho Module to students in the DAPP who are in good academic standing in each Semester. The clinical portion of the Ortho Module is offered once they have successfully written the NDAEB exam and become a Registered Dental Assistant
Admission Requirements
As a Dental Assistant, you will have the opportunity to work directly with dentists treating patients. You may also provide support to the dental office by working as a receptionist or a sterilization assistant. The starting salary range for Dental Assistant Professionals in Alberta is $21 – $27 per hour.
When you become a Registered Dental Assistant, you will unlock doors to careers in many different areas, including:
Registered Dental Assistant
Public Health Dental Assistant
Dental Specialty Assistant
Dental Assistant Educator
Denturist Assistant
Clinical Float Assistant
Infection Prevention and Control (IPC) Clerk (sterilization)
Continuing Care Coordinator
Dental Administrator/Receptionist
Financial Coordinator
Treatment Coordinator
Dental Hygiene Coordinator
Public Educator in Oral Health Prevention
Dental Lab Assistant
Dental Sales Representative
Dental Benefits Representative – Insurance Company
The following is a list of organizations that have hired graduates of this program:
Group Calgary Orthodontics
Renew Dental
Millenium Dental
R Giles Professional Corporation
Summit Dental
Emergency Dental YYC
Outdoor Dental
All North Dental
Southpointe Dental
Family Braces
Sierra Centre for Dental Wellness
Welcome Smile Dental
Innisfail Dental Centre
Evanston Dental
Dr. David Chan Dental Clinic
Crowsnest Dental
Northern Hills Dental
Sundre Dental
Nose Creek Dental
Small to Tall Pediatrics
Birchland Dental Clinic
South Family Dental
West Airdrie Dental
Vista Landing Dental Clinic
Essential Dentistry
IDental
McCall Dental
Sylvan Lake Dental Centre
Urban Oasis Dental Studio
Signal Hill Dental
Alpine Dental
Alpen Dental
Core Dental Edmonton
Okotoks Orthodontics
Aurora Dental Group
North Calgary Pediatric Dentistry
Arbour Estates Dental Health
Railway Avenue Dental
InLine Orthodontics
Dr. Harry Penner and Dr. Bradley Low
Richmond Dental Clinic
Millrise Dental Clinic
Sorenson Dental Clinic
16th Avenue Dental
Course Features
Lectures

1

Quizzes

0

Duration

50 hours

Skill level

All levels

Language

English

Students

1

Assessments

Yes