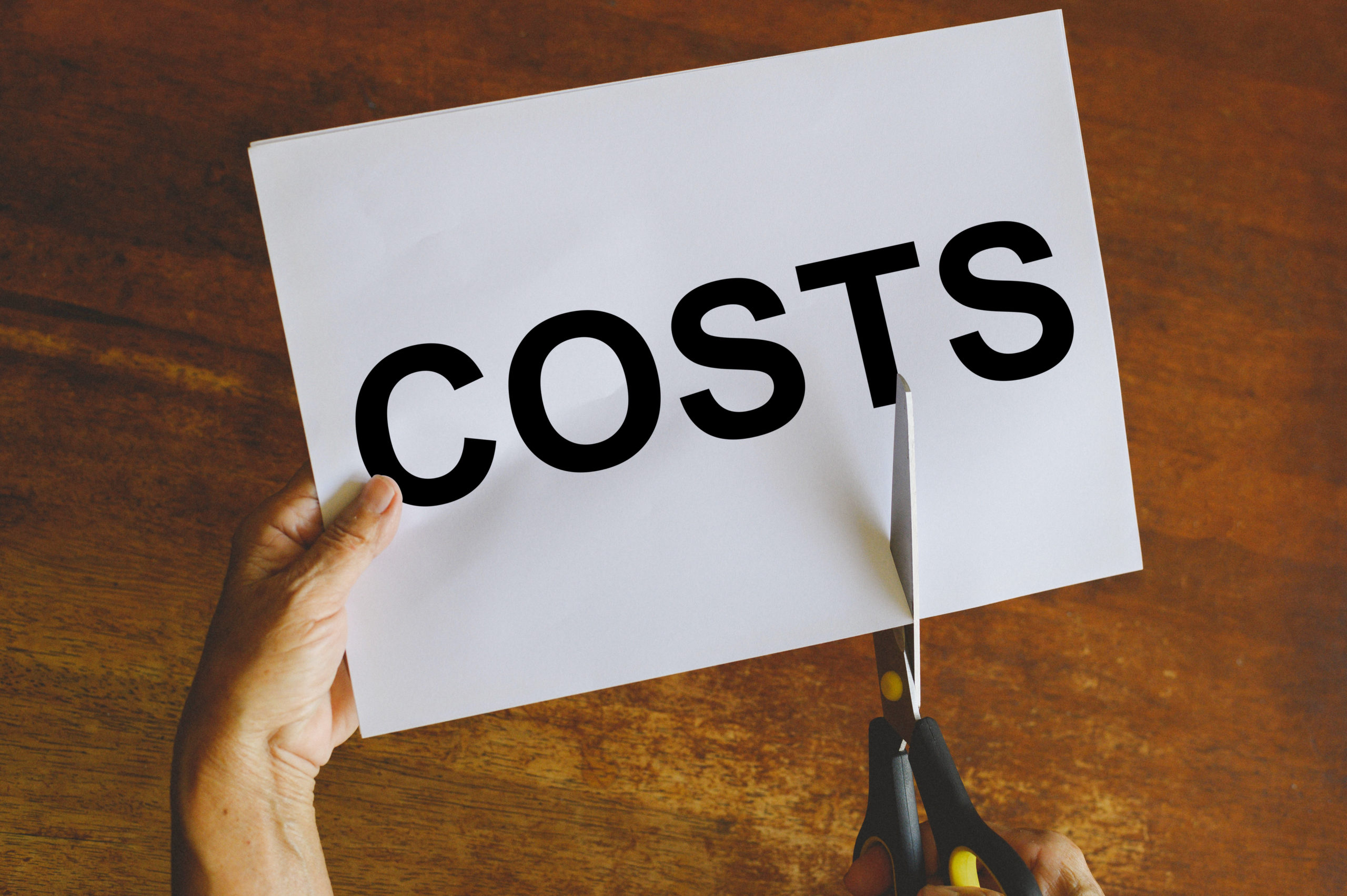 Reducing the Cost of Higher Education
The government's recent budget included a sizable decrease in funding to our provincial Colleges and Universities. This reduction will certainly impact the operation of these institutions.
To assist the senior administrators of our provincial institutions the President of Columbia College prepared the attached document. Dr. Snell hopes this brief document will assist other institutions to identify areas that may assist them in reducing costs.
Click here to review the document.
About Columbia College
Columbia College offers professional programs in Nursing, Dental Assisting, Education, and Human Services. It wishes to attract more mature and focused adult learners through smaller classes, accelerated program delivery, and dedicated faculty and staff. Rather than providing the traditional post-secondary programs such as college sports, Columbia College focuses all of its energy on graduating competent individuals who become successfully employed in their field of education.
Most of its professional programs are recognized as the first two years of university and selected programs have transfer agreements with such universities as Mount Royal University, Athabasca University, and Royal Roads University in Victoria.
Columbia College also offers programs in English as a Second Language, Academic Upgrading, Integrated Training, Language Instruction for Newcomers to Canada, and Community Support Services.
For more information, please visit the website at: www.columbia.ab.ca.
Contact Information
Laurie Opitz
Marketing Coordinator, Columbia College
laurieo@columbia.ab.ca