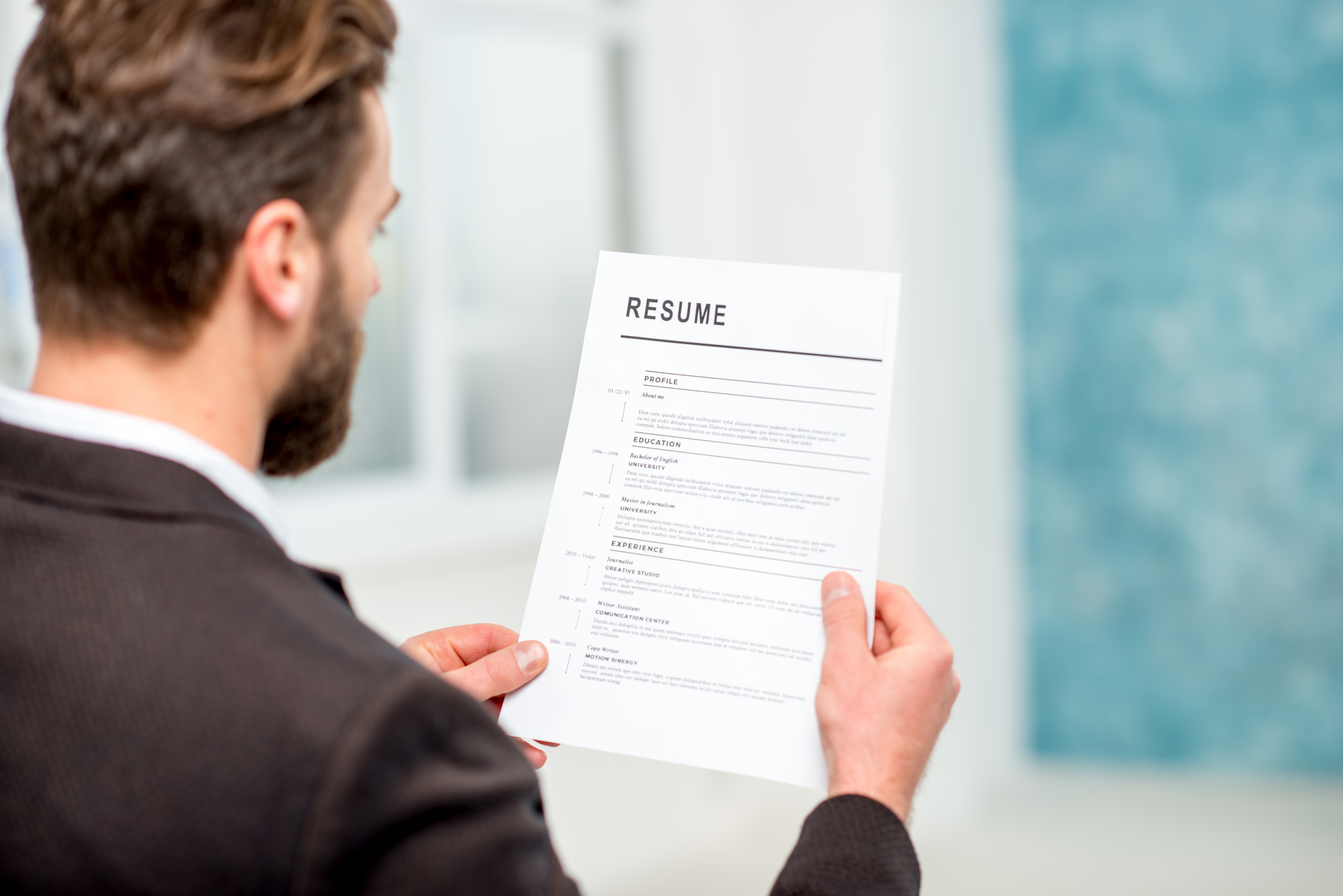 Tips To Make An Impressive Resume
A resume is a brief account of personal, professional and educational qualifications prepared by an applicant for a job. Making a good resume is an important skill to obtain gainful employment. Companies and organizations initially judge your entire profile based on your one-page resume. As competition is high in every field, it is essential to make a unique resume to stand out from the rest. Enrolling in an effective resume writing course in Calgary can help you create an ideal resume. Here are a few more tips that help you get into the good books of your recruiter:
1. Format
Most recruiters have to go through tonnes of resume pages and hence, spend a very short amount of time on a single resume. Hence, it is of great importance to catch the eye of the recruiter in those 25 seconds. This can be achieved by proper formatting. Stick to traditional font with a 9-12 point size and black type against white paper. Use bulleted points to enhance visual readability. Prepare your resume in a simple Word format which is viewable and readable. You may also pdf your resume once it has been completed for ease of electronic use. Restrict your resume to one page if possible.
2. Quantify Your Accomplishments
Hiring managers like to see information that is quantified with numbers, dollars or percentages and not just generic. You must present yourself in the most effective and marketable manner:
Include and highlight specific achievements that present a complete picture of your strengths and achievements
Quantify your accomplishments to ensure greater confidence by the recruiter.
3. Be Factual
Your resume is a means of presenting yourself to a recruiter in the best possible way. Ensure that while you are being unique and innovative, you do not end up bragging about yourself. Stay true to yourself. Be passionate and enthusiastic about the position that you are applying for. Never lie on a resume.
4. Tailor Your Resume To Every Job Requirement
One of the most common errors committed by applicants is that they use only one resume for different jobs, requiring different skill-sets. It is important to cater your resume according to the industry you are applying for. For this, research about the company and the role you're interested in and then incorporate the necessary changes. Read the requirements in job postings to ensure you match your resume to match the qualifications you have with the ones required for the position.
5. Follow A Chronological Order
Use a reverse chronological order. List your present, or most recent job or educational qualification and then work backward. List down the positions held or companies worked for. Also, mention the grades/percentage obtained. The information need not be in complete sentences. Keep it short and simple.
6. Be An Avid Social Media User
According to a recent study by the Society for Human Resource Management, about 84% of employees recruit via social media. Thus, an active presence on social networking sites such as LinkedIn boosts your chances of getting hired. So, include links to your personal profile on social media, blogs and websites.
For definite success in your job interview, do not miss out on our resume writing course in Calgary. We cover all the possible aspects of writing an efficient and comprehensive resume. Consult our advisor to apply at Columbia College today.