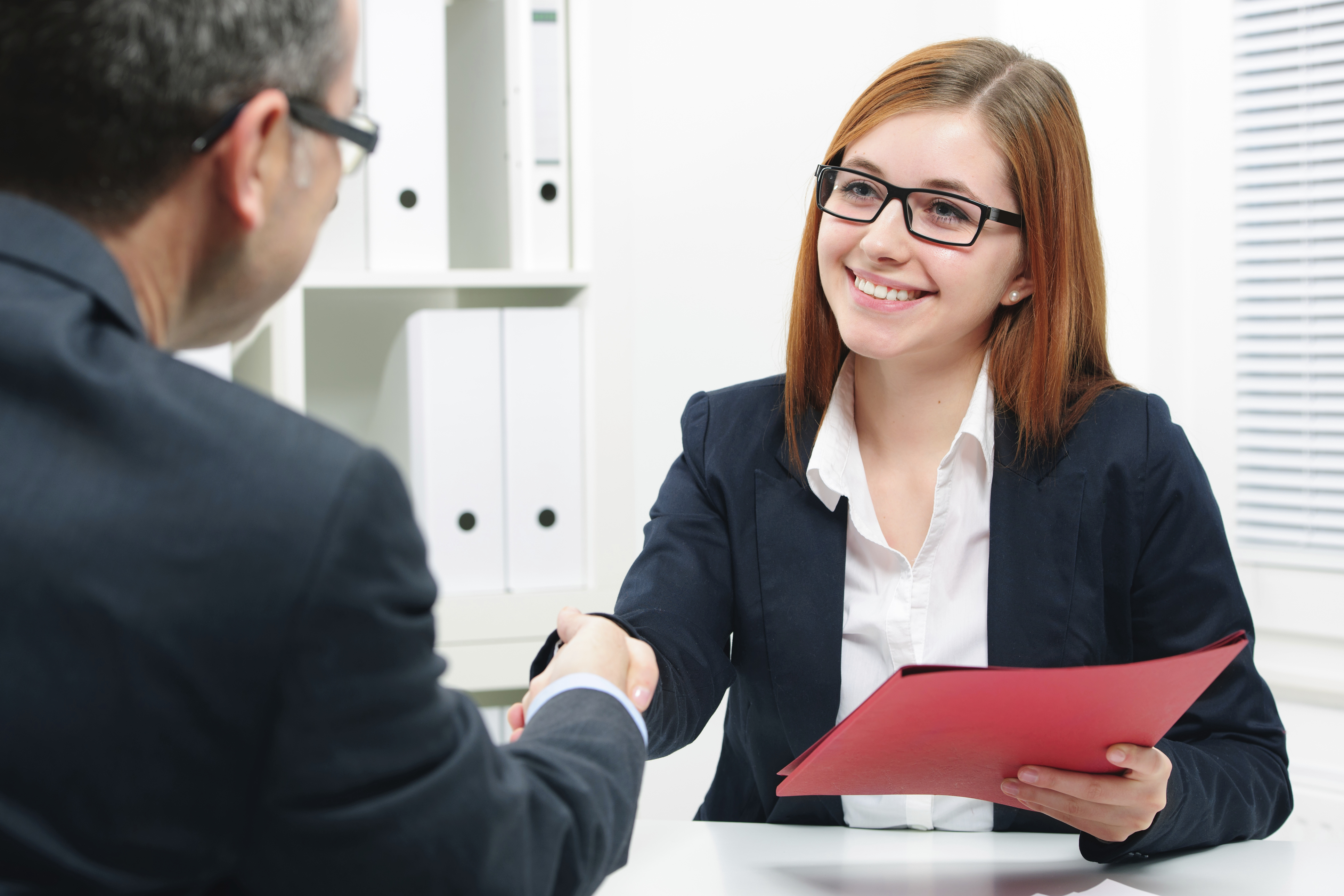 8 Resume Writing Mistakes That You Should Avoid
Quite often the first contact you make with your potential employer is through your resume. This first impression can make or break your chance of getting hired. You may be the best candidate suitable for the job, but a tiny and unexpected error in your resume can douse all your chances. That is why writing a flawless resume is very important to impress your recruiter. Here we present to you the most common errors that should be avoided while writing a resume:
1. Typos And Grammatical Errors
Grammatically imperfect resumes are simply tossed into the bin. They convey a lack of attention to detail in the applicant. Minute things like incorrect punctuation marks, use of personal pronouns and spelling mistakes may land remove you from the interview list.
2. Trying The "One-Resume-Many-Jobs" Approach
A common error is that applicants use the same resume for different job openings requiring different skill-sets. Ensure that your resume includes the same keywords as mentioned in the job listing. Cater each resume to different positions or industries.
3. Focusing On Duties And Not Accomplishments
Rather than mentioning your duties and responsibilities in previous jobs, list out your accomplishments in various activities. Hiring managers are more interested in the latter. Portray the relevant skills and achievements to highlight your value to the company.
4. Extremely Long Resume
No recruiter is going to read a resume beyond one page. A resume is not a place to list all of your life's achievements; but rather, use it to give a recruiter a snapshot of your skills and experience. If necessary, you can have a 2-page resume.
5. Be Honest
Applicants tend to exaggerate as they try to be innovative and unique. Recruiters are adept at identifying exaggerated experience. It is important to maintain a balance between marketing yourself and showcasing the truth.
6. Fancy Formatting
Using different font styles or outdated and old-fashioned ones all hamper your chances of recruitment. Use a standard font and bulleted points to enhance visual readability. Prepare your resume in simple Word format which is viewable and readable.
7. Incorrect Contact Information
As trivial as it sounds, this can be the deciding factor in your recruitment. You might be on the brink of selection but incorrect contact information can result in failure to reach you. So double-check your phone number, email address and other relevant contact details. Keep a professional email ID and make sure it is accessible.
8. A Photo Of Yourself
This is a subject of debate. However, a study conducted by TheLadders proves that keeping a profile picture does not help improve your chances at employment. Employers occupy more time in reviewing the picture than on relevant and vital information. Hence, it is very distracting and inadvisable to attach a photo of yourself.
Now that you are convinced that resume writing is a very important and in-demand skill of today, you must be wondering how to master this skill. The resume writing course at Columbia College Calgary covers all possible prospects of writing a resume and is opted for, by people from different socioeconomic backgrounds. Do reach out to us to ensure that you can make an ideal resume.