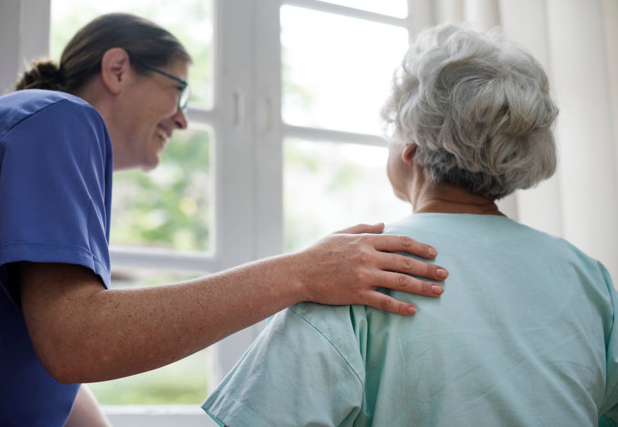 Understanding the Growing Opportunities for Health Care Aide Providers: Part 1
Health care aides are in demand all over the world, and the need for these caring professionals is growing in Canada like nowhere else. The reason is that Canada's population is ageing, and the population is also increasing. As this process continues, the demand for health care aides can be expected to grow exponentially into the foreseeable future. By becoming a health care aide, you'll have access to these opportunities and work in a satisfying field with people who need and appreciate your time and effort. Many professionals become a health care aide for a variety of different reasons. One of the most noteworthy aspects of this career choice arises from the fulfillment workers receive from making a difference to the people in their community. A positive personal experience can also play a role in the desire to choose this profession as a career, by providing compassionate care to others. The role of an aide worker is very important and over the next ten years, it will continue to be in high demand throughout Canada.
Why is Demand for Health Care Aide on the Rise in Canada?
With the population growing at a startling rate through the natural process of childbirth, and as we are continually joined by new citizens coming to contribute to our nation's greatness, the number of those in need of personal care will inevitably arise. We are seeing this now in real concrete numbers, and the projections beyond 2020 do not show that it will be slowing any time soon.
As medical science continues to advance, life expectation makes the demand for care even greater. This is great news of course- as the length and quality of people's lives improve- so does the amount of time the average person will spend in need of the services of health care providers and health care aides.
Those who choose to enter a career as a health care aide, either as a stepping stone to other opportunities in the medical field- or as a profession, are among some of the most caring and hardworking people our nation has to offer.
In the next part of our blog, we will explore which provinces in Canada have the highest demand and focus on the main duties of this profession. If you're looking for more information about becoming a Health Care Aide professional, click here for our Health Care Aide Certificate details.