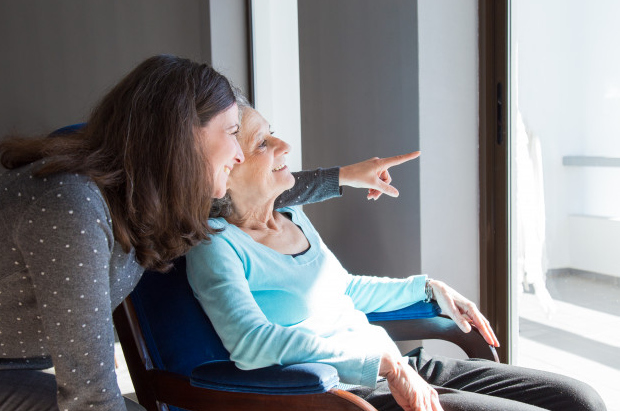 Understanding the Growing Opportunities for Health Care Aide Providers: Part 2
In part one of our blog, we outlined why health care aide providers are among one of the highest in-demand jobs across Canada. Canada's older generation population is continuing to grow with a higher life expectancy. However, health care aide providers are not limited to working with an ageing population, but also with those who require more assistance for their day-to-day life activities. As demand continues to grow across the country, let's focus on which provinces, in particular, will have the highest needs for health care aide workers.
Which Canadian Provinces Have the Highest Demand for Health Care Aides?
Unlike many professions, the need for healthcare workers is only limited by the density of the local population. Needless to say, the services of health care aides are in high demand in every part of Canada. According to reports by the Government of Canada, Job Bank, Quebec, Ontario, New Brunswick, Alberta, and British Columbia anticipate having the greatest need for the services of healthcare aides over the next decade.
What Does a Healthcare Aide Provider do?
A health care aide is a support care attendant who works within or as an assistant to the healthcare system. They provide personal care to those in need of assistance with daily living, recovery tasks, occupational therapy, and more. Health care aides work directly with the elderly, the disabled, developmentally delayed, and those suffering from both permanent and temporary injuries, disabilities, or other physical limitations related to health or age.
If you are someone with a caring disposition and are passionate about making a big difference in the life of someone who needs this kind of help, then a career as a healthcare aide might be the right choice for you.
Health care aides work in a range of settings, including; the homes of patients and clients, hospital environments, recovery centres, treatment facilities, clinics, care homes, and more. The opportunities for work and growth in the industry are endless. Because there is such a wide range of needs and positions to be filled by qualified health care aides, you can expect to be able to find hours that suit your needs. Whether you have family obligations or are going to school part-time, you will have no trouble finding hours that suit you.
In the final part of our blog, we outline the most common skills the role of a health care aide provider typically requires. In the meantime, for more information about the 15-week Health Care Aide Certificate from Columbia College, click here.