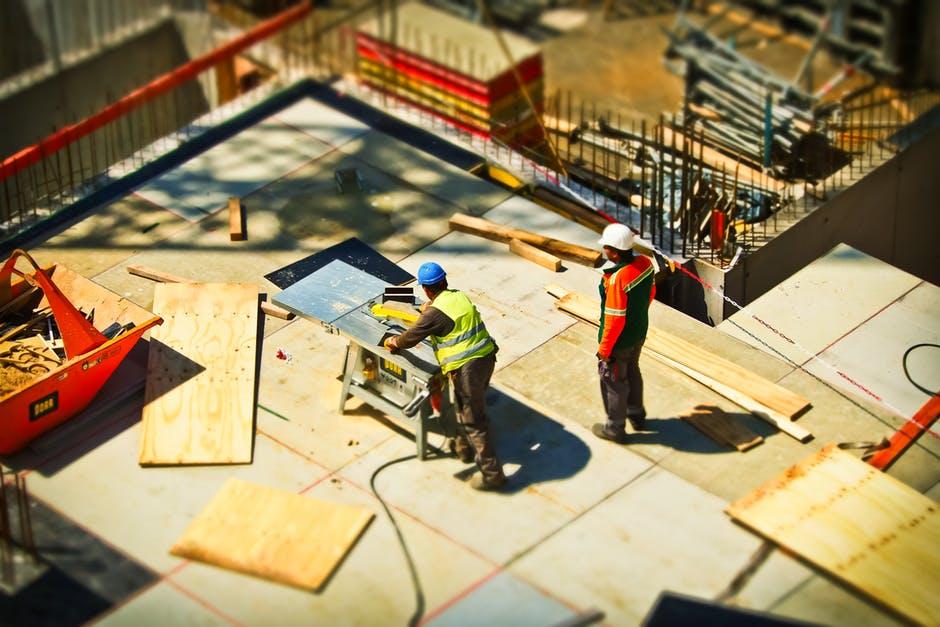 Want To Get Employed in The Trades Business – Here's What You Need To Know
Are you interested in trade fields like plumbing, construction, or esthetics? Then why don't you consider trades training in Calgary? The job of construction site workers, plumbers, and salon workers can be a challenging and rewarding career. Trades helpers perform semiskilled, routine tasks while assisting a skilled tradesman. While they do not require a degree, they do need certain skills to do well in their career. Since their job involves conversing with customers and colleagues, physically challenging tasks, and repair and replacement work, skills and efficiency are required.
If you're interested in this career option, then here are some skills required to become trades helper:
Excellent Oral Language Skills
Excellent communication is not only about having fluency in a  language but also includes aspects like effective listening and the usage of the right body language. When working within a team, you need to listen carefully to follow instructions accurately. Failure to do so can even be hazardous in some cases. Clear communication is also essential when working with a team. Good verbal communication skills and using the right body language can help you get your point across.
Ability To Handle Customers Efficiently
Customer service is a vital aspect of most businesses, including trades. Whether you plan to work with a plumbing agency or a salon, dealing with customers is going to be a routine task. While some customers are generous, others have specific requirements and find problems with your work. However some customers may frustrate you, you must have the patience to deal with them effectively. Customer service training teaches you to communicate positively with every customer. Trades ventures are customer-driven. Keeping customers happy is crucial. Hence, customer service is an essential skill to become trades helper.
Endurance For Physically Challenging Tasks
This profession requires trades helpers to perform certain manual tasks. Whether it is placing a slab for a building, repairing failed breaks of a car, cleaning a furnace, or standing all day these tasks require physical stamina. Plus, you may even have to work for extended hours. The ability to carry out challenging tasks efficiently is vital to perform well in the trades business.
How To Get Employed in Trades Business?
Trades training Calgary is recommended to make a career in the trades business. Columbia College Calgary offers employment training for those who want to become trades helper. From oral and written language skills, mathematics, customer service to work strategies, you get all the required training. Depending on the field, certificates like Workplace Hazardous Materials Information System are also offered. Apart from this, you also get work experience of 6 weeks.
Obtaining trades training in Calgary helps you achieve skills that enhance your prospects of employment. If you are interested in this career option, then apply at Columbia College now.