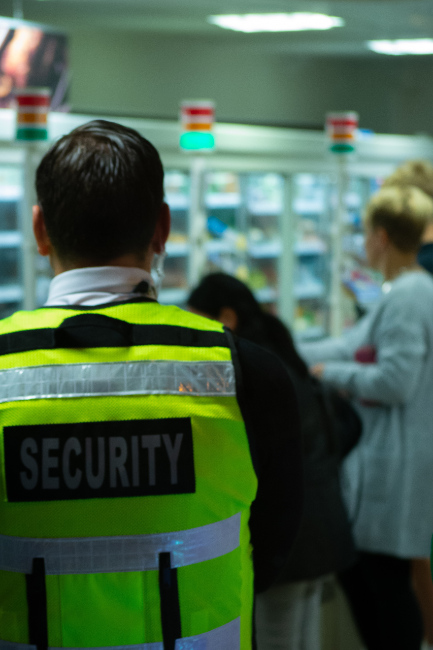 What To Expect When Working As A Security Guard
The security industry is an area many people don't consider when searching for reliable employment with excellent benefits. While it goes unnoticed, it is a rewarding career opportunity that provides a service most of us depend upon. Studying for a career in security can lead in many directions. What do you need to know about this line of work before you apply?
The License
In Canada, an applicant needs to be at least 18 years old, have no criminal record, and be legally available for employment. This allows the individual to gain a security license. This license is the first step in gaining access to a variety of part-time and full-time employment opportunities.
Security Roles In The Community
Consider the many ways in which security personnel assist the community. From construction sites to shopping malls, these individuals protect property and people. They prevent criminal activity and help during emergencies. This is an essential service to society.
Flexibility and Other Tools
One advantage of security work is flexibility. Being a morning person or a night owl is an asset depending on which job you look into. There are daytime positions and night work available.
Once an individual has some experience, they can then consider other avenues related to their field of study, including law enforcement. Many opportunities await. Explore the security program today at Columbia College by clicking here.