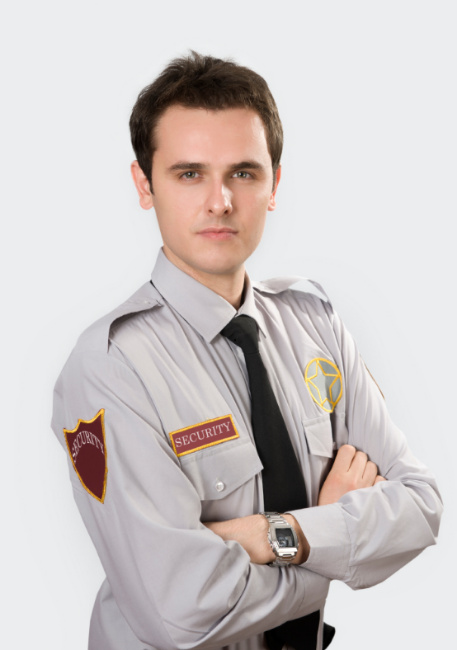 5 Reasons You Should Consider Being a Security Guard
While being a security guard may not be at the top of everyone's list of jobs that they would like to do, it may be time to reconsider this. Being a security guard isn't just one of the more meaningful jobs you can have, but it also comes with many benefits that can help you down the line.
This isn't really surprising considering the number of responsibilities that come with the job. Very few jobs ask you to be responsible for safeguarding both people and private property on a daily basis. If you want to know more about this, read on as we discuss five reasons you should consider being a security guard:
It Is Perfect for Part-Timers
If you're looking for a way to earn extra income, being a security guard is a great option for a part-time job. Because these officers are needed 24/7, this usually allows for a multitude of different scheduling opportunities. In fact, being a security guard is something that you can do even if you're already employed or are going to school!
Now, you may be wondering how you can get the credentials to work as a security guard while you are currently employed or studying. Well, there are ways you can get a licence online. We also offer an online basic security training exam for people who are looking to work their way towards completing our Alberta Basic Security Training to start working in Calgary.
It is an In-Demand Job
If you're looking for a job, being a security guard is a great choice as the job is in high demand. In fact, this job is always in high demand due to the constant need for security professionals.
Whenever a new business opens, that business will also need to hire security guards to ensure the safety of their property, their customers, and their employees. This is why you'll have many options on where you want to work if you do choose to start a career as a security guard.
It Is a Sustainable Job
One thing that is causing a bit of concern today is the developments in automation. These innovations threaten the job security of many workers in different industries. This is something that security guards don't have to worry about, as no machine can replicate the skills and intuition of trained professionals.
It Teaches You Useful Skills
You can also learn many skills while working as an officer that can help you down the line even if you choose to start a career in a different industry. Being a security guard teaches you how to communicate and handle different types of people and circumstances. To add to this, being a security guard will also improve your overall observational skills!
It Prepares You to Work under Pressure
Working as a security guard prepares you to work under pressure effectively. This is something that you'll have a hard time learning anywhere else, as very few jobs put you in high-pressure situations. These skills will come in handy and will carry over to both your professional and personal life!
Conclusion
Being a security guard is a noble and respectable job that will teach you valuable skills that will help you better yourself. Now, you know that being an officer may not have been what you initially expected. We hope that this article has helped convince you to start a career as a security guard!
If you're looking to get started with your career in security, Columbia College is the best security college in Alberta. We can help you jump-start your career and give you the best chance at success. Don't hesitate to reach out to us if you have any more questions!