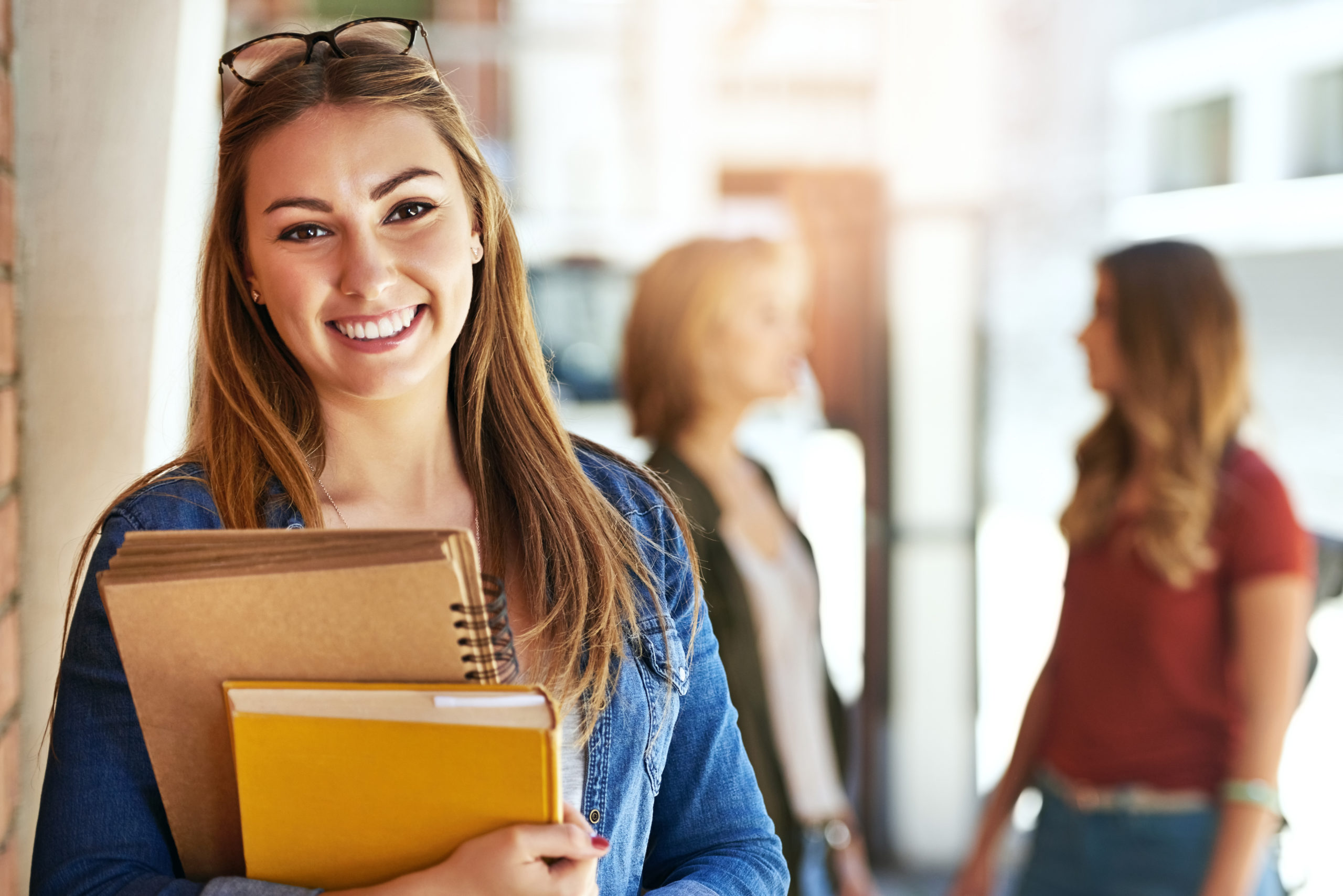 Keep Working While you Further your Options
Get your certificate or diploma evenings or weekends
Starting this September, Columbia College will start offering all Human Services diploma, and Education Assistant certificate program courses on Tuesday and Thursday evenings and on Saturdays. Students can take one course on Tuesday/Thursday and the second course on Saturdays. Courses may be taken one at a time or two at a time.
These evening/weekend classes are helpful for those who are working and plan to get a diploma or certificate to change careers, expand their existing skills, or aspire for promotional opportunities. They are also suitable for those who simply wish to take courses for special interest and have no intention in obtaining a formal education (e.g., certificate or diploma). Students can attend full-time or part-time.
Our programs offer the opportunity to specialize in a particular area of interest. For career advice, contact careerservices@columbia.ca. For program information, contact the College at Columbia@columbia.ca or 403-235-9300.
For more information on our Education Assistant Certificate program, click here.
For more information on our Human Services Diploma program, click here.