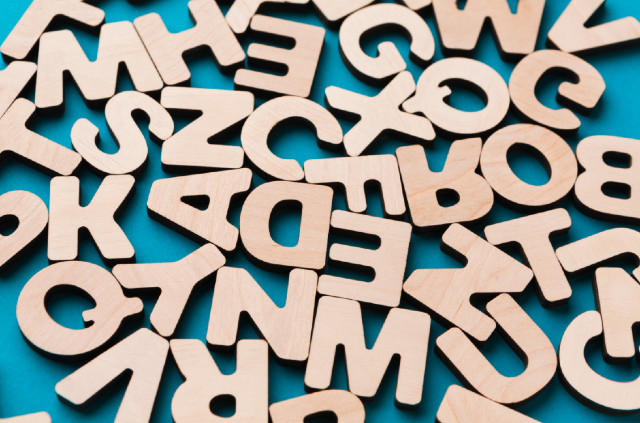 Why Studying English as a Second Language Is Good for Anyone
Nowadays, more and more people are dedicating time to learn new things—knowledge, hobbies, skills, and even languages. Why not choose English as your second language? English is the language of science, aviation, computers, diplomacy, and tourism. It opens a lot of doors to everyone who learns it. If you're still unsure how English language learning can do a lot of good for your career and studies, here are five reasons you should consider.
– English Is the Language of International Communication.
English is widely used in many places, but it isn't the most spoken language in the world. However, whenever international communication comes into play, people often default to English. Among second languages, English reigns supreme. If you ever need to speak to someone from another country, they might resort to English as a bridge to communicate with each other.
– English Is the Global Language of Business.
If you've ever dreamed of working for some of the world's top organizations, English is the first step to achieving that dream. Since English has become the language of international business, most multinational companies worldwide require a high English comprehension level to do business with them. From employment training to management, fluency in the language can really advance your career prospects and open a lot of growth opportunities.
– English Gives You Access to a World of Entertainment.
An immense amount of films, music, and literature are published and produced in English. While your home country may have ways to translate these forms of entertainment, there is an overwhelming amount of content that doesn't get localized. If you understand even a little bit of English, you will not have to wait for translations to enjoy your chosen entertainment.
– More Than Half of the World's Websites Are Written in English.
It's difficult to acquire the exact statistics, but an estimated number of 10 million popular websites in the digital world are written in English. The internet is a repository of knowledge that you are missing out on if you can't understand half of what's in it.
– English Is for People Who Like to Travel.
Not sure how to communicate with the local people in another country? Communicating with them in English gives you higher chances of being understood. The language is spoken by around 400 million people worldwide, so someone is bound to know how to speak English in that country. Language acquisition is much more than just adding something new to your vocabulary. It's about soaking up the culture and society in a foreign land while surrounded by its people.
The Bottom Line—English is for Meeting People
If there is a language designed to bridge people from different parts of the world, English is the first thing that comes to mind. Think of all the people you can meet by learning a second language. It truly is an opportunity for meeting people, career growth, knowledge, and self-improvement.
Columbia College offers hands-on learning and engaging coursework to students who want to succeed in life. From English language learning programs to careers in education, health, and human services, our courses are designed to develop the necessary skills you need to thrive in your chosen field. Start your learning journey with Columbia College today!