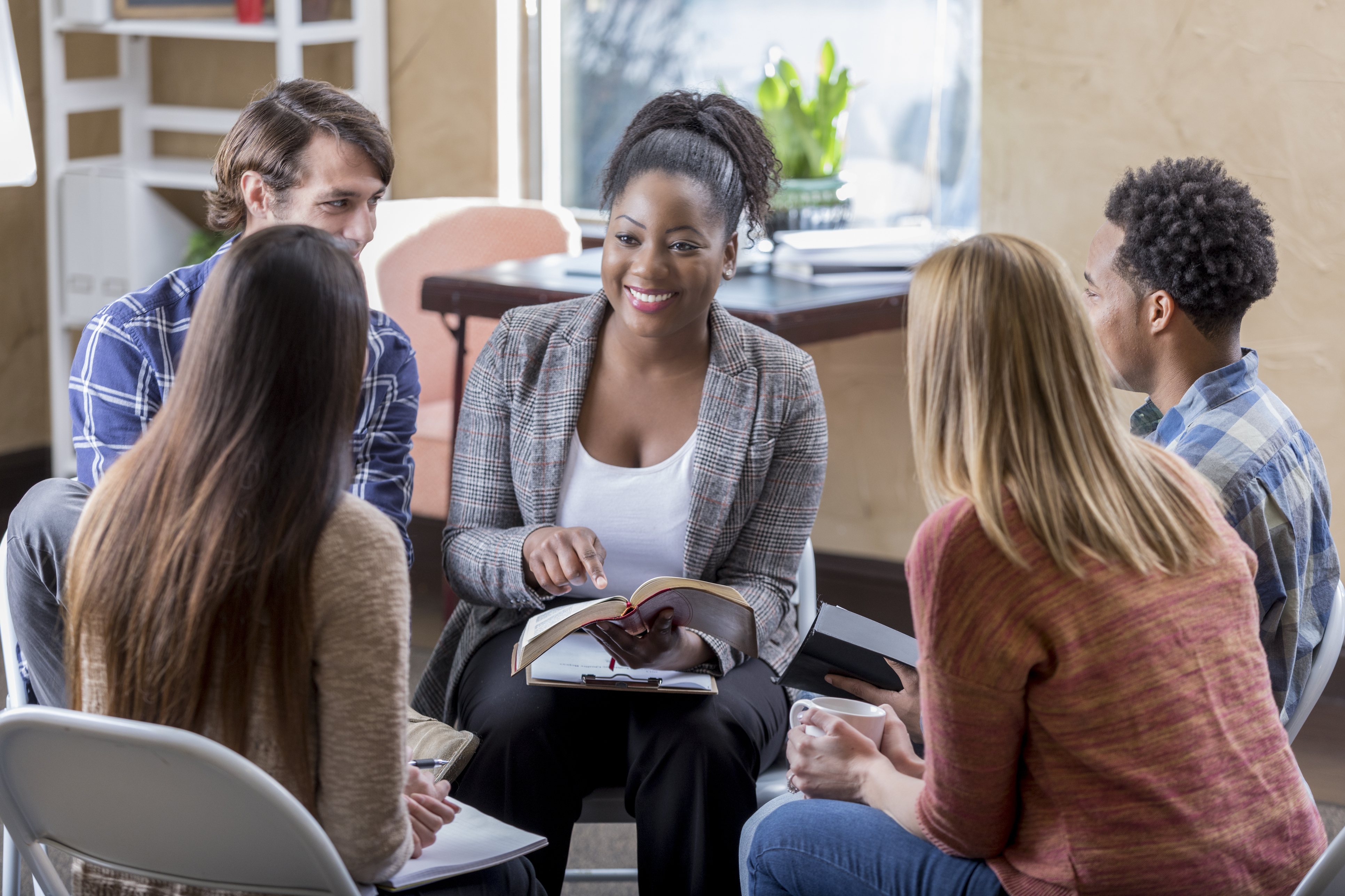 Become an Outreach Worker
As the name suggests, outreach workers are those who reach out to people in need. Imagine you experience some physical or mental issue but are unable to reach out to professionals for help. There are millions of people who go through problems but are unable to get help. This is where an outreach worker comes into the picture. Outreach workers are social service professionals who go out and assist those in need of help. If you ever dreamt of reaching out to people and assisting them in leading a healthy and happy life, then the profession of an outreach worker is for you. At Columbia College Calgary, we can help you become one.
But before that, let us look at the role of an outreach worker in detail.
Role and Responsibilities of an Outreach Worker
Outreach Workers work in a variety of organizations including community-based agencies, with families, school boards, hospitals, long-term care agencies, and government programs that provide a variety of supports for individuals and families. This may include working with someone who has a developmental, emotional or physical disability. Outreach workers may specialize in working with people in a particular age group or with people who have a specific type of disability. Duties may include:
assessing needs and abilities
identifying possible programs or supports
assist individuals with development and maintenance of support networks
educate individuals and families about community services available
much more
Education Requirements and Employment Opportunities
Since an outreach worker deals with various problems related to individuals and communities, they are required to have the thorough knowledge of human behavior. Our human services professional diploma program provides theoretical and practical training in the required subjects. Psychology, behavioral management, interpersonal communications, counseling, community development and advocacy, child and youth at risk, are just some of the courses included in the program. Upon completion of the course, you can get employed in non-profit organizations, home shelters, mental health care facilities, correctional facilities, educational settings, hospitals, judicial facilities, and more.
Outreach Workers play a vital role in serving their community. They fill the gap between delivery of social services and people in need. Without their help, there could be many who would still be suffering. If you wish to enter this noble profession, Columbia College Calgary can help. Enroll for our human services professional diploma for an exciting career as an outreach worker.