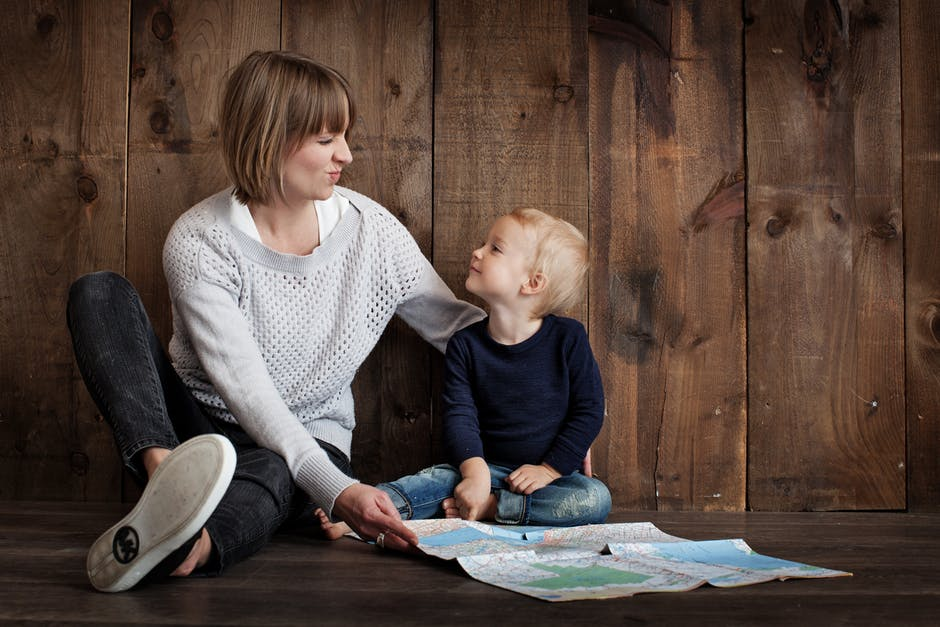 Becoming a Child Care Attendant
Have you always dreamed of having a fun but nurturing job? Do you get along very well with children? If yes, then becoming a child care attendant is the perfect career option for you. This vocation is where you get to bring out the inner child in you and actively interact with little ones in nurseries and schools. To become a child care attendant, you need to do is pursue a Child Care Attendant Training Program from a reputed institute in Canada. Columbia College, Calgary offers an Employment Training for Child Care Attendant applicants. This course entails the basics of child care and the skills required to become an attendant in Calgary. Let's explore this career option further:
Employment Opportunities
After pursuing the employment training at Columbia College Calgary, you will be qualified to work in day care centers, nursery schools, pre-schools, child-care centers, community centers, and the Calgary Board of Education. Some of the common career paths that people can pursue in this vocation are working as childhood educator assistants, lunchroom supervisors, daycare workers, family day home providers, early childhood instructors, and early childhood educators. Hence, there are ample job opportunities for child care attendants in Calgary and the average salaries for these profiles range from $11 to $21 an hour.
Skills Required for Child Care Attendants
It needs a great deal of patience and inner strength to become a good child care assistant. There would be trying situations when you would have to deal with difficult children or with students with special needs. You have to be able to keep your counsel at all times and work towards the betterment of children.
Most employers in this field look for the following traits and skill sets in candidates:
Reliability: This is the primary expectation of employers in any field. You should be reliable with any kind of child-related responsibility.
Ability to establish trust with students: The role of a child care attendant requires managing children in various educational setups. Hence, they should be able to build a good rapport with students and establish a sense of trust with them.
Organizational skills: In the due course of working as a child care attendant, there could be days where different kinds of tasks are assigned to you. You should be able to successfully manage various types of projects and organize things systematically to achieve the desired output.
Crisis Management skills: Handling a class of children can be challenging at times. You might have to smartly utilize crisis intervention strategies to resolve conflicts among children or listen to parents' complaints. You should be able to keep calm and manage crisis objectively.
These were some of the skills required to become a successful child care attendant. If you have set your mind on pursuing this career path, then you should apply online for the Employment Training for Child Care Attendant at Columbia College, Calgary.