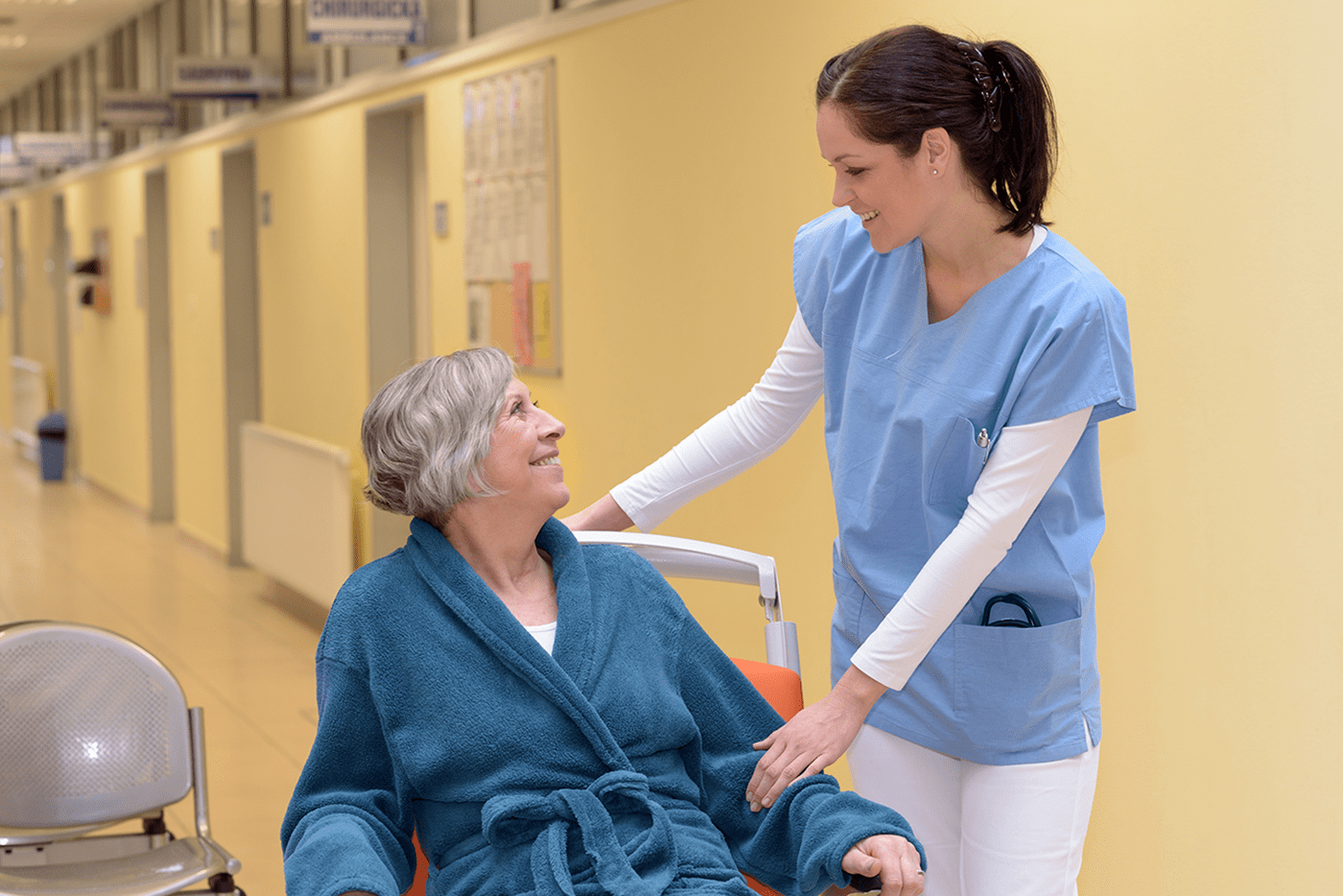 5 Ways to Earn Well as a Health Care Aide
Pursuing a health care aide course can be a good start to a flourishing career in the field of medicine. If you graduate from a reputed institute like Columbia College, Calgary, then you can be qualified to work in a variety of healthcare settings. Acute care hospitals, long-term care facilities, group homes, assisted living facilities, and communities providing health care are common places where health care aides are required. And, most health care aides have a starting salary of $15-$21 per hour. The stronger your skill sets, the higher you earn in this field. Here are a few ways to advance in your career as a health care aide:
Add New Skill Sets
Health care aide graduates from institutes like Columbia College, Calgary are trained to be competent in the field of caretaking. In the course of the training, our students earn many career enhancing certifications such as:
Government of Alberta Health Care Aide certificate

WHMIS certificate

Dementia care

Falls prevention

Food safety

Goals of care

Pet therapy

Palliative care
Master a New Language
As a health care aide, you will have to deal with all kinds of people who speak different languages. Learning a new language will increase your employability. Moreover, the demand for bilingual professionals is on the rise.  For example, learning French would be useful while dealing with French-speaking patients.
Obtain Formal Training
To work in this field, a Health Care Aide certificate is required. It will also help you network with the right people to get the job of your choice. Columbia College, Calgary offers a Health Care Aide certificate program which can be done either part-time or full-time that can help you find a career that you always wanted.
Start Your Own Business
Another way to earn exceptionally well in this field is by starting your own health care aide agency. Formulate a suitable business plan and get started. You can do this after working for a few years as an aide.
Start Teaching
If you are interested in the profession of teaching, then you can educate aspiring health care aide students and instruct them on the different nuances of this job. You can look for jobs in renowned institutes, which offer health care aide courses and start your teaching career.
These were the top 5 ways to earn more as a health care aide. If you are looking out for educational institutes offering health care aide courses, reach out to us at Columbia College, Calgary.