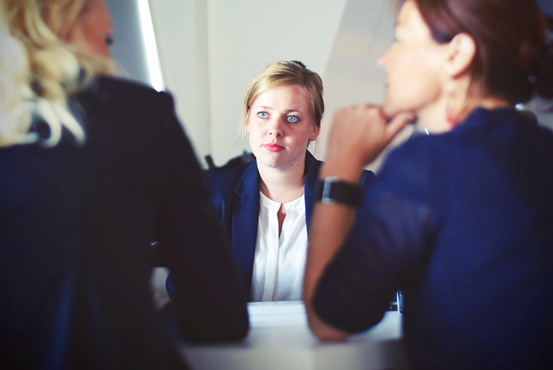 Benefits of Professional Resume Writing Services
For the HR Recruiter, the phrase "first impression is the last impression" fits completely. In reviewing a resume, a recruiter will determine within 6 seconds whether to continue reading or not. If you have been job-hunting for some time without any luck, perhaps you need a better resume. This is where the professional resume writer comes in. They have an expertise in making your resume stand out from the rest of the applicants.
Benefits
Here are a few benefits of hiring a professional resume writer, and why such services can be good investment:
Looks Professional – A crisp resume is your very first impression, you give to an employer. An expertly created resume looks clean, polished, precise, and professional. In addition to appearance, the resume should be error-free and have correct grammar.
Nothing turns off an employer more than a poorly structured resume. It shows lack of seriousness and a negative attitude towards building a well-set career.
Projects an Objective View – Most people find it difficult, if not impossible, to take an objective look at their education, career, skills, and knowledge. Knowing what to include on your resume can be challenging. Having an experienced career professional browse through your work history enables you to limit your resume to what really matters to prospective employers.
Emphasizes Essentials- Your resume is not your autobiography; therefore, it need not include every single thing you have done in your career. It is important to include only relevant accomplishments and career highlights. In doing so this enables an employer to better determine if you are a potential fit for the company.
Saves Your Effort and Time – There are job seekers who spend weeks and months fine-tuning their resume. Instead of delaying the beginning of your job hunt and commencement of the new job, hire a professional to help you prepare the best resume in a reasonable timeframe.
Saves from Burning a Hole in Your Pocket – The job search process costs money to conduct in addition to the lost income while you are unemployed. Paying for a resume service might look like more money exiting your wallet; however, this can be a worthwhile investment.
Deal or No Deal?
In summary, hiring a professional resume writer can be money well spent. A professional writer ensures your resume best portrays your career objective, experience, skills, your goals, and how you can be of value to your desired workplace.
Additionally, If you aspire to be a resume writer, you might want to check our exciting program that offers a full-fledged resume writing course. We are located in Calgary, contact us now to get more details.