Benefits of Taking Up Courses from Columbia College
Columbia College offers the best courses in Alberta. Our professional courses have helped students complete their education faster and even get employed sooner. At Columbia College Calgary, we value every student and their time. Our faculty and staff build a strong relationship with every student which eventually enables students to bring out the best in themselves. We build our student relationships based on the strong values such as a caring attitude, trustworthiness, determination, freedom from fear, equality, being supportive, respectful towards students, and mentoring each one.
Columbia College courses are designed in a way to prepare you for all the challenges that you might have to face in your workplace. We don't just impart knowledge and skills to our students but we strive to make them capable and independent individuals. The benefits of taking up any of our courses are innumerable. Some of them are mentioned below:
1. Faster Completion of Courses
Our prime focus is to provide quality education in a minimum number of hours possible. This way students finish their courses faster than they would in other institutions. The current completion rate of our certificate courses is 94% and 89% for diploma courses. This rate is higher than other public Alberta colleges.
2. Good Employment Rates
Most courses we offer are professional courses. Most of our graduates find employment in their respective fields. The employment rate of graduates in their field of training is 89% for Columbia College as a whole. The overall satisfaction of employers with Columbia College professional programs students is 88%. Talk to an advisor for individual program rates.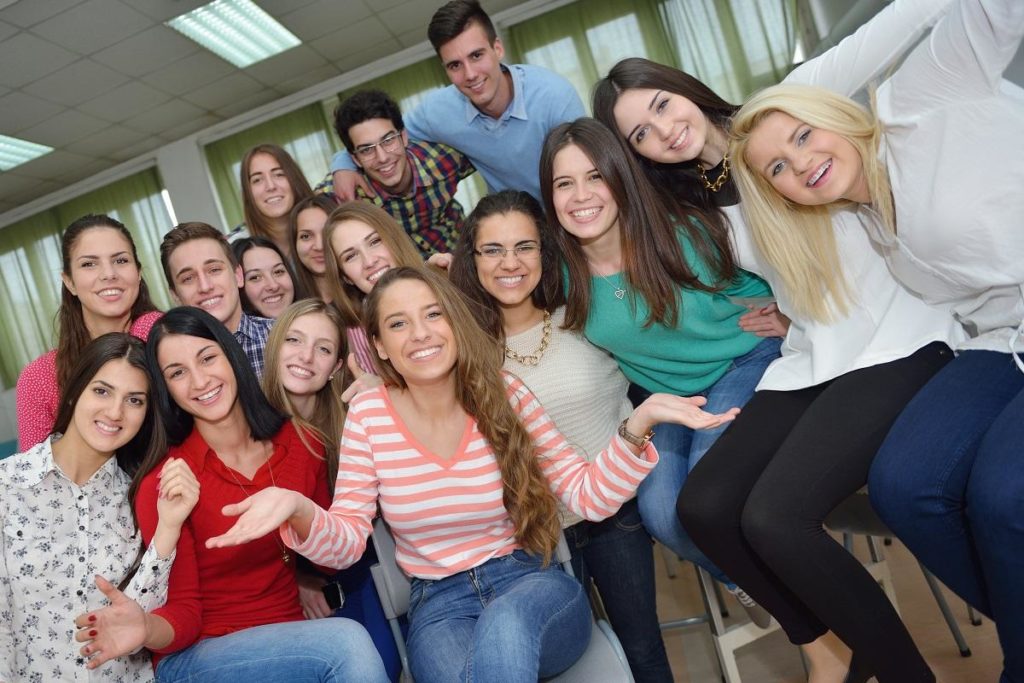 3. Small Classes
Student class sizes rarely ever exceed 30 students per class.. Small classes enable faculty and students and to interact well with each other and develop professional relationships. Our faculty can pay attention to each student, his/her strengths and weaknesses, and guide them through their career path.
4. Relatively Lower Fees
If you look up the tuition fees of professional courses offered by other colleges in Alberta, you'll realize that many of our fees are lower than the others. Because our programs are faster, students also save living expense money as they can enter the workforce sooner.
5. Student-Centeredness
Columbia College is a student-centered institution. We respect our student's achievements and encourage them to become leaders in their respective fields. Our faculty is hired based on strong academic knowledge and work experience in their respective fields. Our students are provided all kinds of support with regards to their search for employment.
If you long to fulfill your dreams of having a good career and a bright future then Columbia College is the place for you.