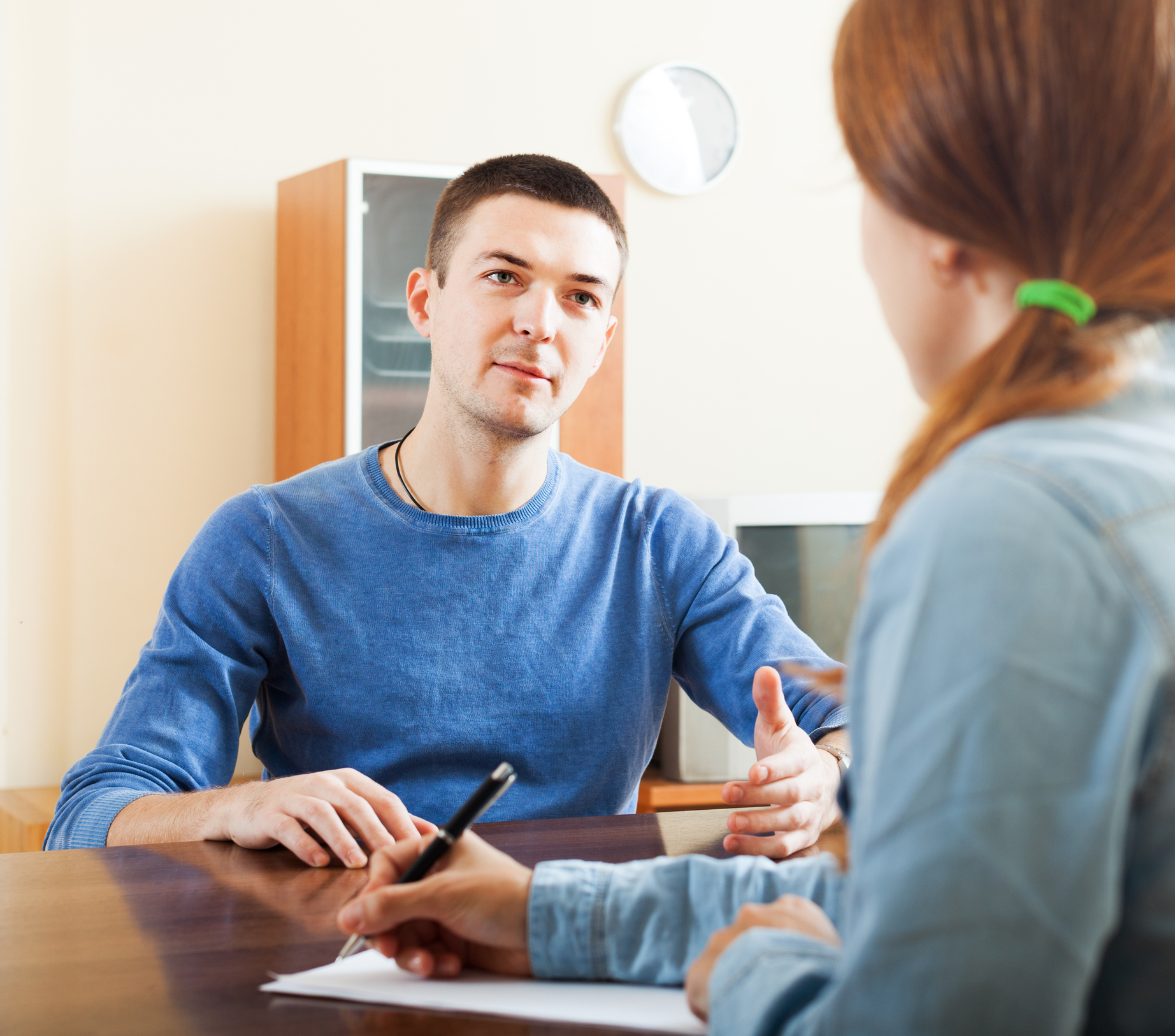 Complete Guide To Becoming a Community Support Worker
Anyone who wishes to work towards maintaining accord in the society and is deeply interested in understanding the rich fabric of culture that ties different social groups together should consider becoming a community support worker. With a professional portfolio fairly similar to that of a social worker, a community support worker's job goes beyond helping others.
A community support worker works closely with different social groups and understands their needs and problems. It is necessary for an individual like this to have good interpersonal skills and a strong sense of empathy. These qualities allow a community worker to intermingle with diverse social groups and find effective ways to bring them together and find a sense of harmony in the chaos. If shouldering these responsibilities is something you find great satisfaction in, then here's a complete guide to obtaining your community support worker diploma:
Know The Eligibility Criteria For The Program
A trained community service worker can find employment in a number of organizations including rehabilitation of the victims of abuse, lending support to women's shelters and assisting individuals with developmental disorders to feel included in the community and to find employment.
Key eligibility criteria for applying for the program to become a community support worker include:
A High School Diploma

Acceptable scores on the assessment test required prior to admission

Current Police Security Clearance with Vulnerable Sector Search

Child Intervention Record Check

Standard First Aid and CPR Training Level C
Aside from these criteria, it is also important for the candidate to have basic language proficiency and satisfactory emotional and psychological aptitude for the course.
Know The Job Requirements
Beyond the administrative requirements, an applicant also needs to have a comprehensive set of interpersonal and emotional skills in order to be an invaluable asset to the organization and their clients. A community social worker is tasked with the responsibilities of providing aid in distressed areas, resolving disputes amicably and maintaining accord in the community. It is vital for the professional to have the following skills:
Active listening

Empathy

Problem-solving potential

Social Perceptiveness

Organizational abilities
Select The Right College
If the aforementioned requirements for becoming a community social worker align with your personal aptitude and skills, it is recommended to choose a respectable institution for completing your education.
The curriculum of your college should not only include instructive courses but should also stress on the acquirement of practicum experience necessary to excel in the field. Programs like Columbia College's Human Services Professional Diploma not only accelerate your learning but also teach you vocational skills increasing your employability.
Complete The Enrollment
To obtain your community support worker diploma from Columbia College, you can directly apply online and join the program. You can also visit our campus and speak with our student advisors to navigate the process of admission and begin your training as soon as possible.