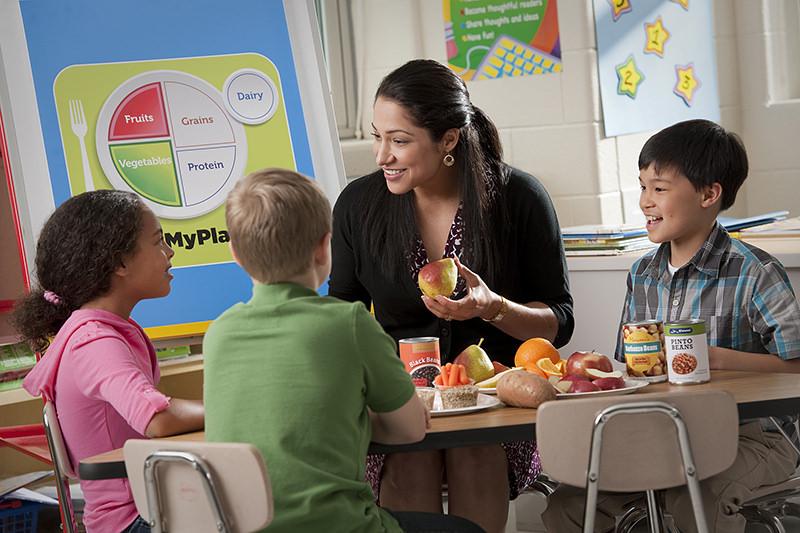 How To Apply For The Education Assistant Professional Certificate From Columbia College
Are you interested in the field of teaching? Looking for a job in the educational sector? Then read on to know more about the opportunity of being an education assistant. The education assistant professional certificate program offered by Columbia College Calgary is one of the most recognized courses in North America. This 6-month professional course is probably the fastest way to get a job in a reputable school, college or university. This program comprises of a comprehensive course structure which increases the employability of students by providing training in relevant areas.
How To Apply For The Education Assistant Certificate Program?
The course offered at Columbia College is managed with ongoing consultation with industry experts. This makes the course more interesting and practical. With 150 hours of compulsory practicum and 25 weeks of classroom training, this program focuses on child development, different approaches to learning, behavior management and supporting instruction across the curriculum.
The main responsibility of an educational assistant is to help teachers in the delivery of appropriate instruction and provide students with learning support.
In order to apply for the education assistant certificate program, you need to fulfill some eligibility criteria:
You should be 18 years old with Canadian grade 12 high school diploma or you may apply as a mature student.

Your Columbia College application should be completed and submitted online.

You should achieve an acceptable score on the Columbia College assessment test. If you are missing academic requirements, the college may be able to help with free upgrading courses.

You will require a current and clear Police Information Check with Vulnerable Sector Search and a clear Child Intervention Check

You need to attend the tuition-free online College Skills for Success course

You should have undergone the Standard First Aid and the CPR Level C Training by the end of the first semester.

If English is not your first language, you would need to have an acceptable score in either of the recognized competitive English exams- IELTS, EAP or CLB
For more information, you can check the admissions process page.
Benefits of choosing Columbia College
The first and foremost advantage of pursuing your course in Columbia College is that you finish the course sooner. This, then, gives you the opportunity to get employed and earn sooner than your counterparts in other colleges. We  to complete a one-year program in  of 6 months. Our small classes and strenuous practicum sessions ensure skill building and accelerated learning. You have a more active and a collaborative classroom experience ensures a better quality of education.
Visit our campus or speak with our admission advisors to learn more today.