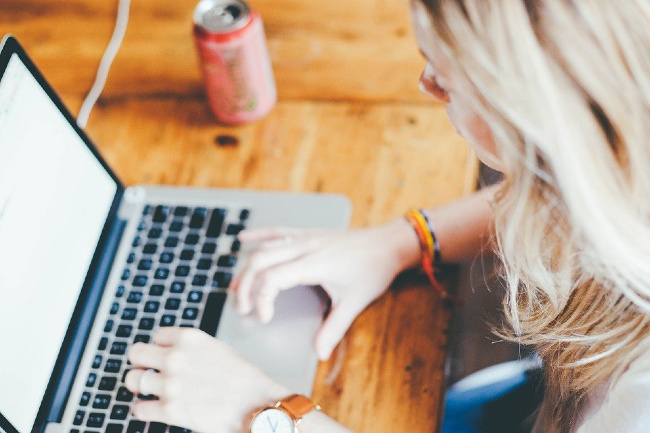 5 Reasons Why Continuing Education is a Good Idea
Through school, education teaches us the skills we need to develop ourselves for the workforce. Sometimes, though, students drop out of school. Reasons such as lack of finances, work prioritization, or other personal choices cause people to put their education on hold. Below are some reasons you should continue your education.
Confidence
Education is the key to confidence. You might fear other people judging you before you present an opinion. Get enrolled in a skill learning program and get the education you need for a life led with confidence.
Better Income
Education and in-demand skills can give you an advantage over others who lack it. Companies agree to pay you more if you have a suitable qualification and skill set.
Securing your Future
If you have left your education unfinished, now is the time to finish it. Learning a certain skill set and gaining a diploma or certificate can help you get your dream job that secures your future.
Look forward to a meaningful career, continue your education at Columbia College and get a dream job that lets you be free.