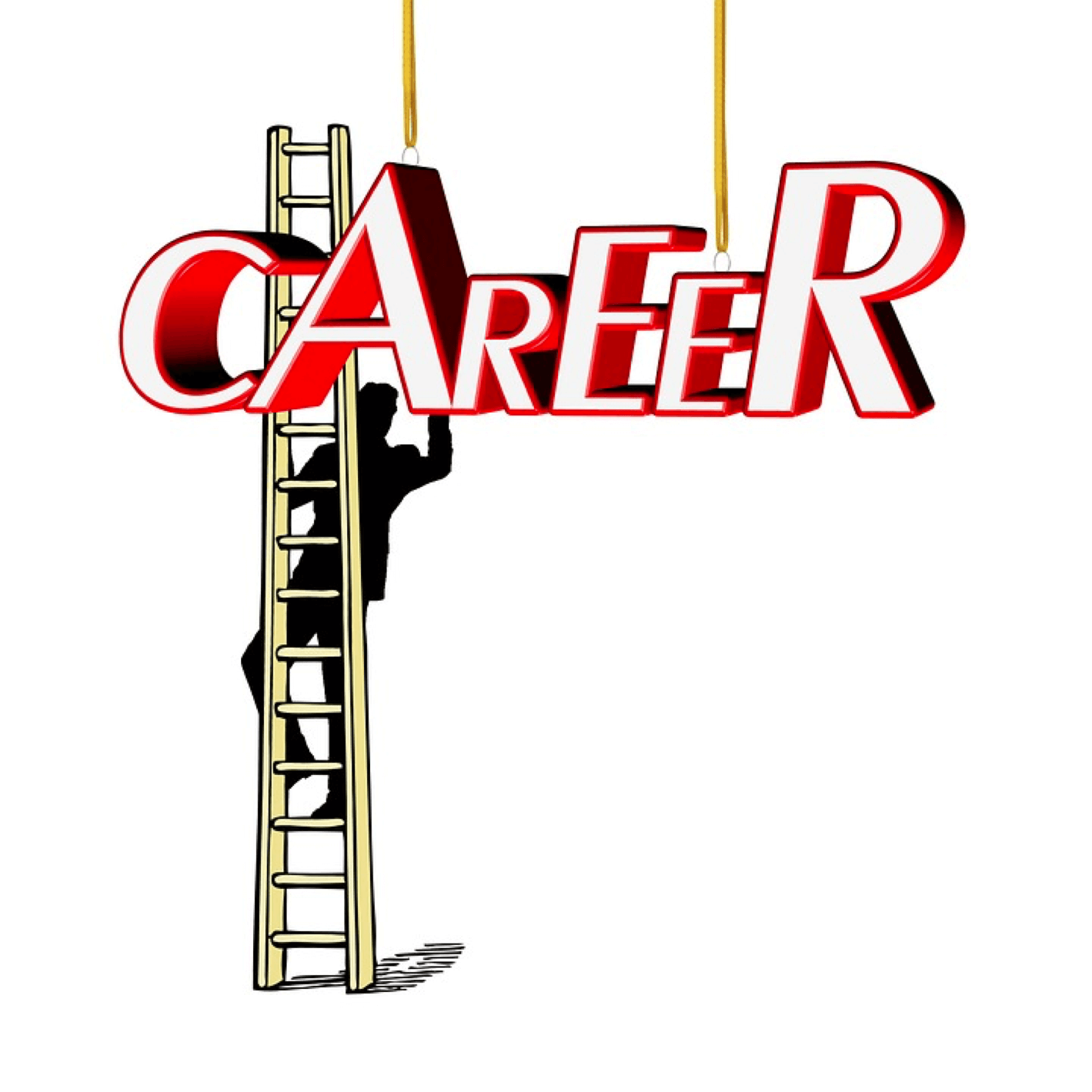 Do You Follow Your Career or Passion?
This is a question many us have had. We look around, we see our peers stuck in dead-end jobs with limited job satisfaction despite a decently sized paycheck. We also see those, few and far in between, genuinely enjoying their roles, following their passion. What do you choose? And, more importantly, how do you choose? The answer lies in whether you have ever pondered over the following statements.
"Work is not Work Anymore"
The statement that we find increasingly hard to refute is that, "working for a cause that holds no personal interest to you is the most unfulfilling experience there is." Working for something that deeply interests you or for something that you personally value should hardly be considered as 'working' in the typical sense. A significant advantage of following your passion and being employed in such a role is that it boosts your emotional health and your mental capacity to excel. Think of job satisfaction taken to an extreme.
"I Know What I like, and I do it well"
It's hard to argue with this statement. The people who are passionate about their interests or hobbies are not only equipped with the skills and determination to take them through a rocky phase, but those people are also more likely to make necessary improvements in order for them to truly succeed.  There are few forces in the world that are capable enough of disrupting the grit and determination of a person that is passionate about their work, and choosing a career on those lines, backed by a suitable specialized employment training is the recipe for a fulfilling life ahead.
"Hey, Financial Security is Essential"
While we prefer you stick to a career which befits or compliments your passion, we don't want you to compromise on the financial aspect. But, who said passion and financial security are mutually exclusive? All it takes is practice, and perfecting your process. Malcom Gladwell believes it takes about 10,000 hours to perfect your trade. And any field, irrespective of the competition, eventually bows down to perfection. Complete dedication, the requisite qualifications from a notable college or university, and sharp professionalism are ingredients that inevitably take you upwards through the ranks, a place where financial security is inevitable.
Passionate students and careerists also have the option of choosing their profession along the lines of the programs and courses we offer. Here, you could choose between academic upgrading, a specialized career, or a special employment training which trains you for a specific job profile. You could contact us and we would be happy to assist you with your queries.