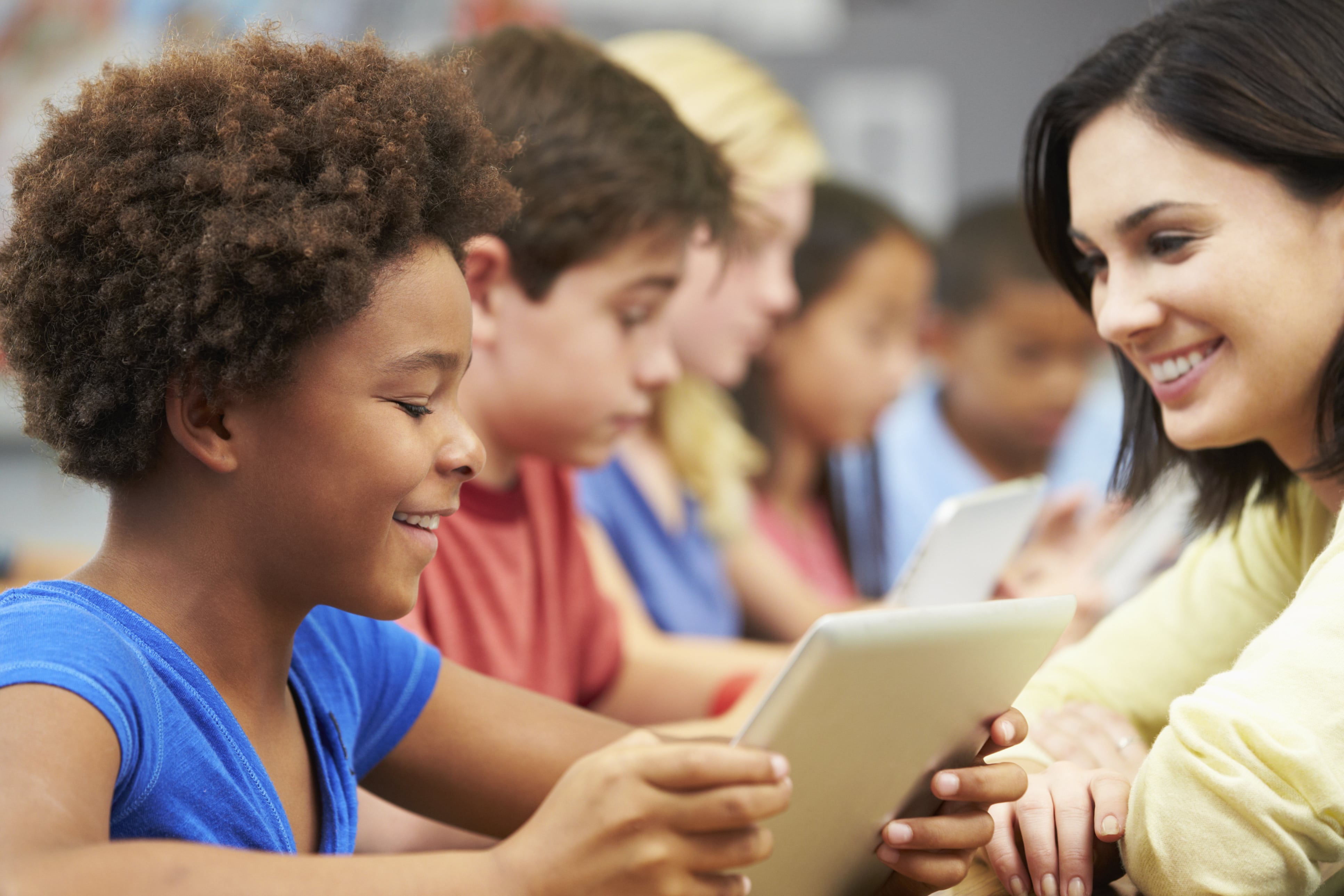 How to Enroll for The Education Assistant Professional Certificate Course
Do you aspire to build a career in the education sector? Then the education assistant professional certificate course offered by Columbia College Calgary is something to look out for. As an education assistant, you will be actively working with teachers and students to give them learning support. An education assistant can be employed in public or private schools, early intervention programs, child care centers, private agencies and all kinds of educational institutions.
What is the Duration of the Course?
The education assistant professional certificate course by Columbia College is a 6-month program. Unlike other institutions, you get to finish your course faster and get employed sooner. This course is available full-time and part-time, you can opt for either of them depending on your requirement and convenience. The program comprises of 5-week semesters and you will be a part of two courses with 39 hours of instruction per course. All students will get to go through 150 hours of practicum in your area of specialization and an additional 10 hour of practicum workshops. At the end of the program, you will be awarded a program completion certificate.
What are the Eligibility Criteria?
In order to be eligible for the course, you should be proficient in the English language. You should be at least 18 years old. Apart from that, you need to submit a completed Columbia College Application and score well in the Columbia College Assessment written exam. If you do not have a high school diploma then you have to meet all the requirements of a 'mature student'. Admission is given to a student on a first-come-first-serve basis. Before attending the course, you should attend Columbia College's tuition-free course on College-skills for Success. You should have the current police security clearance with vulnerable sector search, a child intervention check, and you should have undergone a first-aid and CPR Level C training.
Columbia College Calgary has been training students to be education assistants since 1995. Our rigorous training makes students employment-ready. Even after the course, we provide full employment support to our students till they are employed. We aim to bring out the best in our students and this is visible in our graduates who are doing exceptionally well in their respective careers.
If you intend to apply for the education assistant professional certificate course then apply at the earliest!