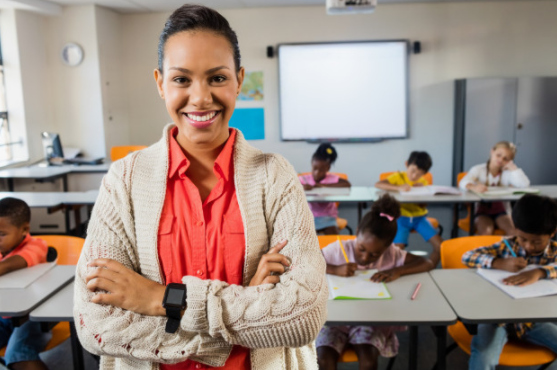 3 Underappreciated Benefits of Being a Teacher's Assistant
It may be difficult for some people to understand why a person would want to be a teaching assistant (TA). Since few students know the impact of having one in class, they tend to either disregard or misunderstand a TA's true purpose. Although teaching assistants rarely have a noticeable impact on lectures, their presence provides some much-needed structure in any classroom.
A teaching assistant is a middleman between the students and the teacher, providing support for both sides. Being a TA provides many teaching opportunities and learning experiences that can help you in developing varied skill sets.
If you're considering a teaching assistant position, here are three underappreciated benefits you should know about:
Develop Your Unique Skill Sets
Being a teaching assistant comes with plenty of surprises since every day is always new. This level of excitement makes it challenging and exciting for people in the industry to develop unique connections and experiences. A teaching assistant's tasks vary from school to school, which is probably why people have a hard time understanding what their responsibilities are.
A teaching assistant's key duties are to support students with learning difficulties. This usually applies to large groups of classes where the teacher cannot accommodate each student's concerns or students with particular learning disabilities. Another way they can help is to provide support in management for school outings or events. The versatility you need to have, and will develop as an employee, is what makes being a teaching assistant the perfect training ground for any work discipline.
Allows You to Expand Your Teaching Qualifications
People who want to progress in their career as a teacher can reference their time as a teaching assistant for their resume. Many teachers start as teaching assistants to develop the skill sets that come with being a qualified teacher beyond the academic prerequisites. The first-hand experience of understanding students' concerns, handling a class, and even giving lectures in place of the teacher are essential skills that will be helpful to you in the future.
Allows You to Help Students in Need
It's not uncommon for classes to have troubled students. Regardless of the student's grade level, their life can be full of many challenges that can affect their academic performance. Your job as a teaching assistant allows you to be someone's mentor or guide. Educational institutions' impact on how a person will influence society depends on how their educators handle their students. You have the rare chance and obligation to make a difference in the people you work with, from the student they are to the adults they'll become.
Conclusion
The role of teachers in the educational system is straightforward. However, teaching assistants may not be as clear, the fluidity in the job description allows them to break expectations and set standards for their quality of work. It's a challenging and essential position in academic institutions that works toward the betterment of both teachers and students alike.
If you want to gain an Education Assistant Diploma in Calgary, we at Columbia College can help you reach your goal. Our wide array of courses will allow you to excel in the skills you'll need for your chosen vocation. Explore our programs today and find the right course for you!